International Medical Corps UK
Annual Women's
Luncheon
Text to pledge:
Text 41444
Message:
Medical Amount Your name and Message
Example:
Medical 100 Jan Smith Great Work
Video Player Help
Here's some common issues and solutions for playing the livestream:
The livestream isn't auto-playing
Try to refresh the page or click the play button. On desktop's the stream should autoplay, on mobile, you'll need to hit the play button to start the stream.
The sound isn't working.
Check to make sure the volume is turned up on the device you're watching from. If you are using headphones, you may need to select your headphones from your device's audio settings. If you're still unable to hear the audio, try adjusting the volume within the video player.
Have another question? Visit our Frequently Asked Questions by clicking here.
Will you join us today?
Supporters like you make our work possible.
Interested in the recipes shown during the luncheon? Click here!
Event originally took place on May 19, 2021 at 12:00 PM Pacific Time.
International Medical Corps delivers emergency medical and related services to those affected by conflict, disaster and disease, no matter where they are, no matter what the conditions. We also train people in their communities, providing them with the skills they need to recover, chart their own path to self-reliance and become effective first responders themselves.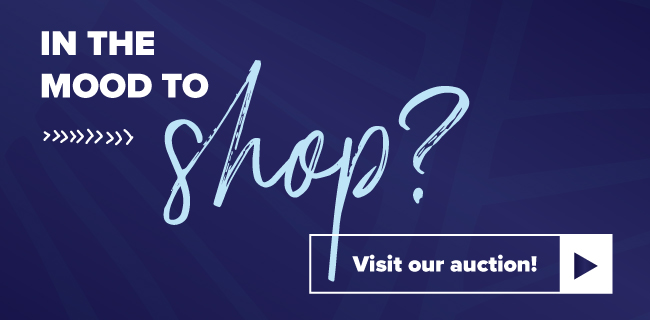 The auction will run from 8:00 AM Pacific Time on May 19, 2021 to 5:00 PM Pacific Time on May 20, 2021.
THANK YOU TO OUR LUNCHEON COMMITTEE
Sussie Aller, Avery Barth, Emma Bing, Pam Brendlinger, Laurie Cappello, Linda Cappello,
Julie Carmen, Anjini Desai, Debbie Fisher, Jacqueline 'Jac' Forbes, Jennifer Kell, Ellen Lipson,
Pamela Mohn, Heidi Murkoff, Michelle Richman, Heidi Schulman, Leslie Thurman, Christine Toretti

Special Thanks
Away, Caitlin Bartkus, Linda Cappello, GoPro, Jacqueline 'Jac' Forbes, Duff Goldman, David Hodge, Michelle Minori, Oasis West Realty LLC | Alagem Capital Group, Eric Reeves, Cynthia Rowley, Kendra Scott, Sahba Shere, Skin Resource.MD, Hope Smith, TOMS
Thank you for joining us today.
Every unrestricted dollar you donate to International Medical Corps can unlock an average of $30 in grants and gifts of medicines and supplies worldwide each year.
Guest Book sign-in
Please enter your name and email to join the event.