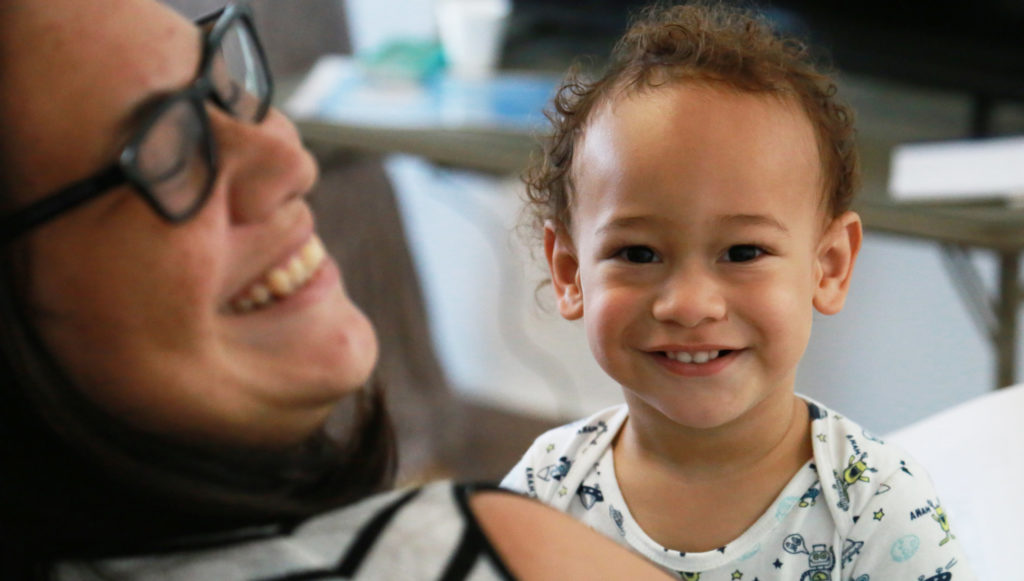 Welcome Akimbo listeners!
People like you are the fabric of International Medical Corps—people who care, people who take action, people who believe they can change the world. Together, we can. Together, we will.
Donate Now
International Medical Corps provides emergency relief to some of the world's most vulnerable people when they're struck by disaster, conflict and disease. No matter where they are, no matter what the conditions, we work with communities to recover, rebuild, and gain the skills and tools they need for self-reliance.