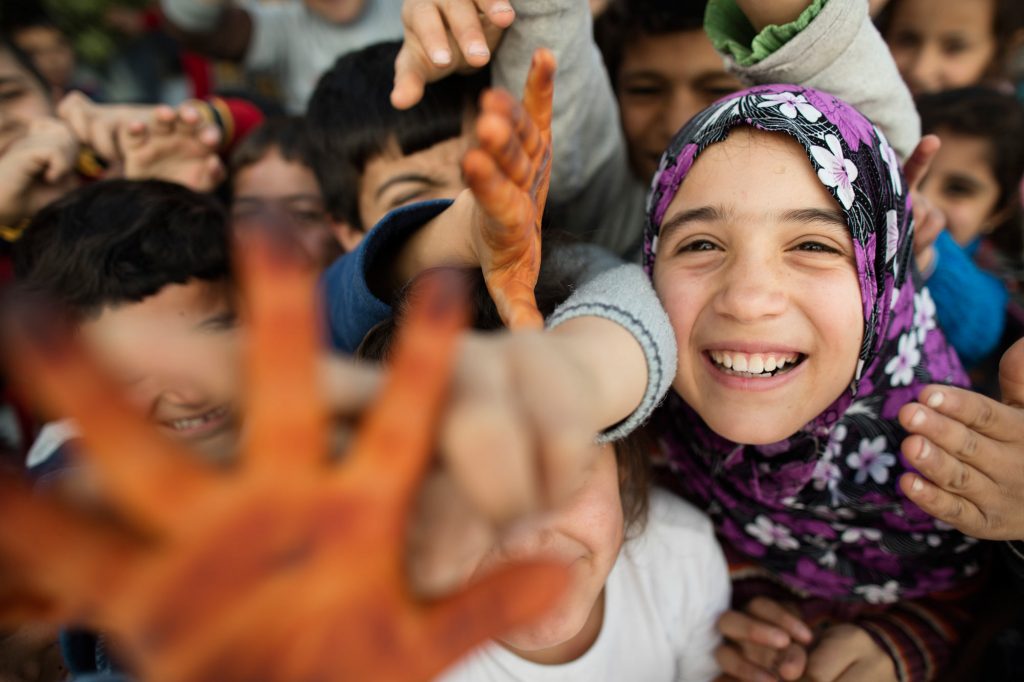 Ensuring Quality & Accountability
Ensuring Quality
International Medical Corps is committed to ensuring that our programs are of the highest quality. In our mission to help the world's most devastated communities return to self-reliance, we're continually looking to improve the delivery of our programs by measuring our quality and performance.
Monitoring and Evaluation
In order to monitor the performance and effectiveness of our current programs, and to improve the delivery of future projects, International Medical Corps regularly conducts program evaluations. We are committed to including monitoring and evaluation components into program planning and delivery wherever possible. In addition to conducting external evaluations by independent consultants and authoritative bodies, International Medical Corps is also strengthening our internal capacity for learning.
Transparency and Accountability
International Medical Corps has an unwavering commitment to the principles of transparency and accountability in its efforts to provide lifesaving health care to those in urgent need anywhere, anytime, no matter what the conditions.
International Medical Corps is a member the Core Humanitarian Standard Alliance, and adheres to the Sphere Project community of humanitarian response practitioners and their standards, all of which reinforces our commitment to the highest international standards of quality and accountability.
International Medical Corps' Accountability Framework
International Medical Corps has a publicly available Accountability Framework to provide an overview of the work that we do and make a clear declaration of interest regarding the funding we receive, the partners we have, the memberships and associations we are signatories to and the countries in which we work. The framework also outlines the main policies, international standards and guidelines against which we measure our performance and states our commitment to further strengthen relationships with our stakeholders.
Click here to download The Accountability Framework >
Ethics and Compliance
International Medical Corps has zero tolerance for any fraud, theft or other intentional misuse of funds.
International Medical Corps' mission requires that our staff work in some of the world's most challenging places to relieve the suffering of those in the most difficult circumstances. Despite the tough and demanding environments, staff must do their part to ensure we operate with integrity and transparency. All of our employees, representatives and business partners must comply with applicable laws, regulations and contract requirements. In fact, our goal is not just to comply with them; we also strive to abide by the highest standards of business ethics. We operate with integrity, responsibility and accountability.
International Medical Corps is fully committed to being a responsible implementing partner to all of its donors. As a preeminent global First Responder in an increasingly complex and dangerous world, International Medical Corps relies on generous donors to help get the job done. Ethics and compliance are essential for any organization that invests public and private funds for the public good and play a vital role in our lifesaving work around the world.
The organization's Code of Ethics & Conduct works to nurture and ensure a culture of ethics and compliance amongst its worldwide staff. Read more >