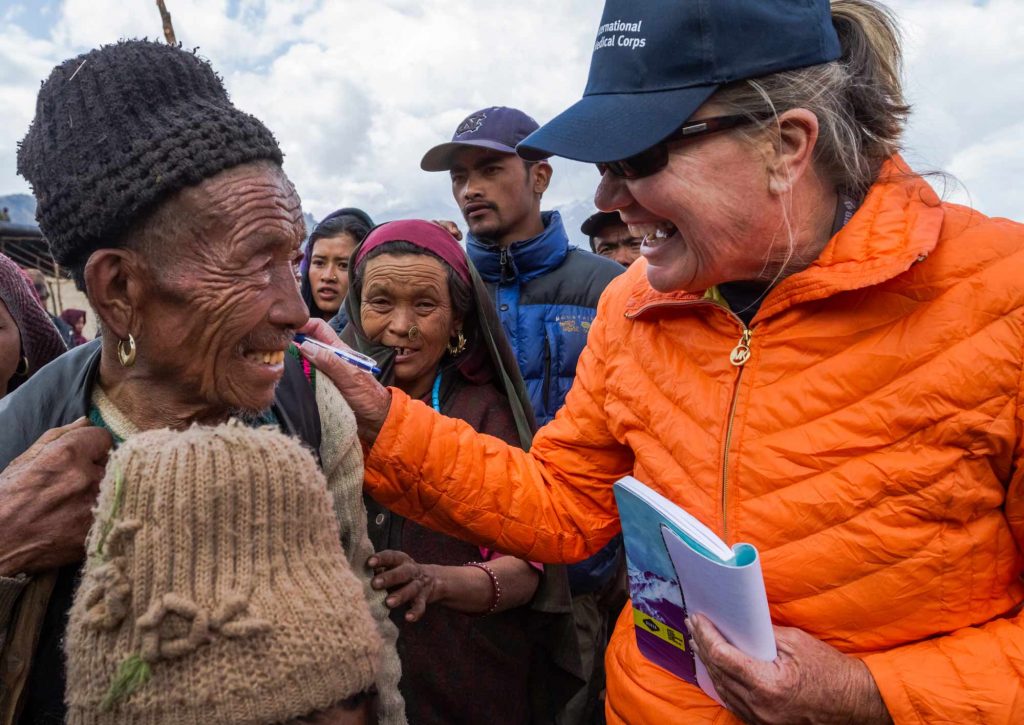 Mental Health & Psychosocial Support
Mental Health and Psychosocial Support (MHPSS) in Humanitarian Settings
Survivors of conflict and disaster are at higher risk for psychological distress and mental health conditions, due to continued and overwhelming chaos and uncertainty, as well as the enormity of loss that often includes homes, community, loved ones and livelihoods. As one of the few international relief organizations to prioritize prevention and treatment of mental health and psychosocial needs in humanitarian crises, we have the capacity to respond to these immediate needs. As communities recover and development begins, we focus on the longer term, to help strengthen mental health care systems and shape national policies.
Mental illness accounts for 4 of the 10 leading causes of disability worldwide.
During emergencies, rates of those suffering with common mental disorders can double from 10% to 20%
The annual cost of mental illness globally is projected to rise to $6 trillion by 2030
We have achieved significant breakthroughs in the fight for comprehensive mental health care by:
Advocating for mental health care with donors, governments and policymakers, taking a lead in assessing needs and mapping services, coordinating activities of different actors and promoting best practices and guidelines.
Launching large-scale initiatives to bring MHPSS to displaced populations living in emergency conditions.
Training medical and non-medical professionals to strengthen national health systems–particularly to address refugee crises.
Implementing an approach centered on careful case management that identifies, supports and protects those who are vulnerable and that promotes stability and recovery.
Working with traditional community-based support groups and key people who can offer basic psychosocial support within the community.
Linking existing community support groups with local doctors and nurses trained by International Medical Corps to strengthen and expand the continuum of care from the community level to other local, regional and national health facilities.