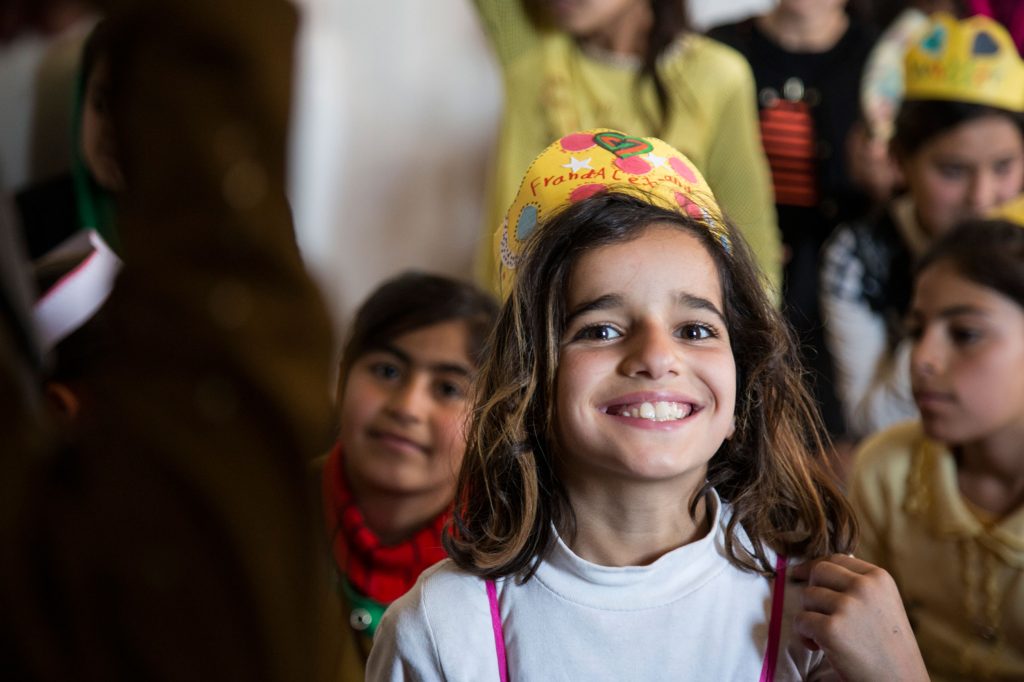 Our Values & Principles
International Medical Corps' organizational values and guiding principles have remained consistent: to provide relief, rebuild communities and enable self-reliance.
The hallmarks of International Medical Corps' programs are:
Sustainability in programming through ensuring quality, value and excellence in all international and domestic work.
Care for the communities we support enshrined in our commitment, responsibility and responsiveness to the needs and priorities for the communities we serve
Engagement through improving awareness and access to information, seeking out bold and innovative approaches to difficult and pressing challenges, and seizing opportunities for synergy through partnerships and collaboration.
Transparency as a result of our commitment to the communities we serve, through the establishment of productive working relationships and our pledge to operate openly and inclusively.
Accountability to the communities where International Medical Corps works, as well as with displaced persons and refugees.
Global Lessons harnessed to inform and improve future interventions by applying context-appropriate approaches where applicable, and avoiding pitfalls through lessons learned in previous experiences.
---
International Medical Corps is committed to the following principles:
Humanity: International Medical Corps addresses human suffering wherever it is found. Our humanitarian actions protect life, health and respect for human beings.
Neutrality: International Medical Corps does not take sides in a conflict or engage in controversies of a political, racial, religious or ideological nature.
Impartiality: International Medical Corps' humanitarian actions are based on need and prioritize the most urgent cases of distress. We make no distinctions about need on the basis of nationality, race, gender, religious belief, class or political viewpoint.
Operational Independence: International Medical Corps' humanitarian actions are entirely autonomous of any political, economic, military or other objectives of its donors or other actors with an interest in the areas where our work is implemented.