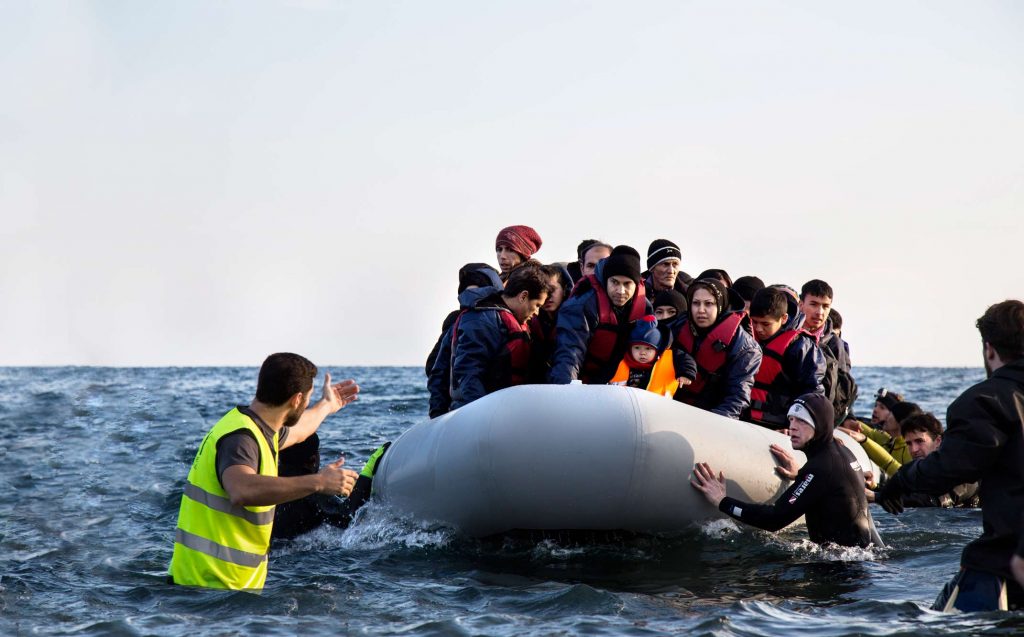 First There with Disaster Relief
As first responders, International Medical Corps doesn't wait: whenever and wherever disaster strikes, our teams get there first to help those most in need. Whether we are responding to a natural disaster, outbreak of disease, refugee crisis, civil unrest or some other emergency, our disaster response teams are ready to provide immediate support for those in need. Once the crisis has passed, we continue to provide long-term training and support to local communities recovering from a range of emergencies, including drought, famine, war and natural disaster.
Learn more about our approach
Emergencies
We provide emergency relief, often within hours, to those hit by disaster—no matter where they are, no matter what the conditions. Since our founding in 1984, we have provided $4.4 billion in aid to millions of people in 80+ countries.
View current emergencies >
Training
We train people in their communities, providing them with the skills they need to recover from the adversity that disaster brings, chart their own path to self-reliance and become effective first responders themselves.
Learn more about training >
Our Work
We leverage years of experience to help local communities make the journey from relief to self-reliance, with training underpinning all we do. More than 90% of our staff is local, ensuring that resources will be available long after our disaster relief teams have left.
Learn about our programs >