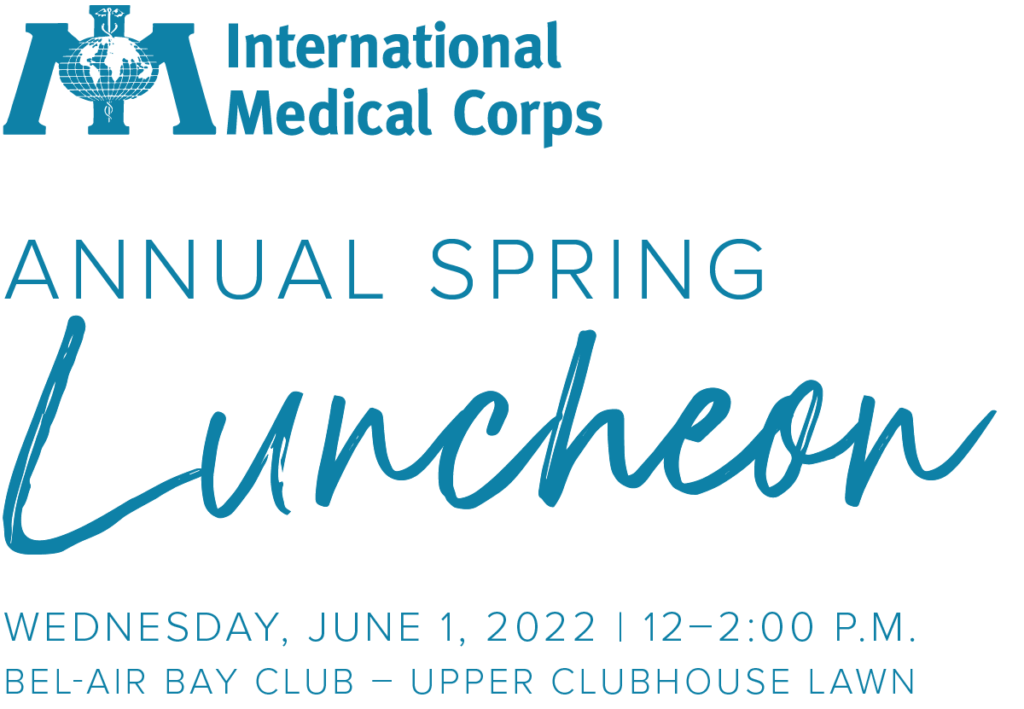 President & CEO Nancy A. Aossey, along with the Annual Spring Luncheon committee members, invite you as their guest to an event celebrating International Medical Corps and its work around the world.
REGISTRATION FOR THIS EVENT HAS CLOSED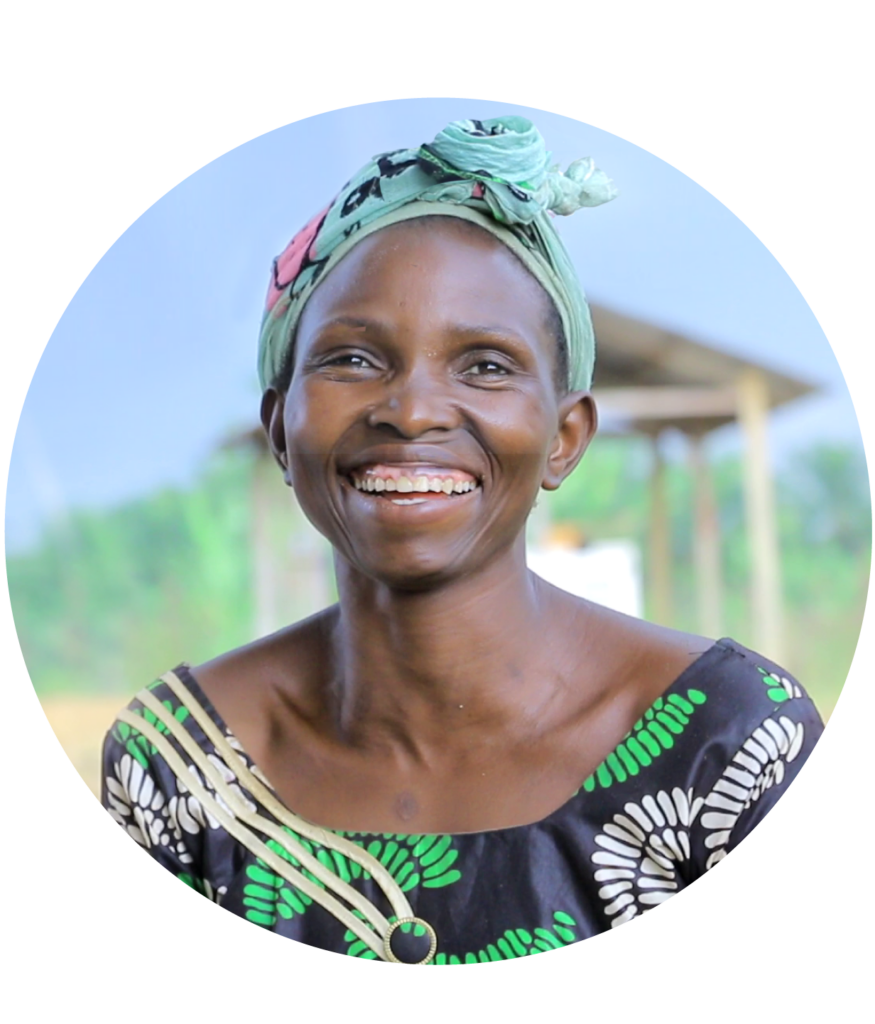 We are delighted to announce our 2022 in person Annual Spring Luncheon! We invite you to join us as we celebrate International Medical Corps' lifesaving work and our community of supporters who make it possible. We look forward to being with you to share stories of resilience, hope and determination from our teams around the world. We are excited to also feature a special conversation between 60 Minutes producer Nicole Young and International Medical Corps' Dr. John Roberts from our emergency response team talking about our current work in Ukraine.


12:00 – 2:00 p.m.
16801 Pacific Coast Highway | Pacific Palisades, CA 90272
Kindly respond by May 25

LUNCHEON COMMITTEE
Sussie Aller, Avery Barth, Emma Bing, Pam Brendlinger, Laurie Cappello, Linda Cappello,
Julie Carmen, Anjini Desai, Debbie Fisher, Jac Forbes, Jennifer Kell, Ellen Lipson, Pamela Mohn,
Heidi Murkoff, Michelle Richman, Heidi Schulman, Leslie Thurman, Christine Toretti
REGISTRATION FOR THIS EVENT HAS CLOSED
For further information, please contact Kathryn Williams at kwilliams@internationalmedicalcorps.org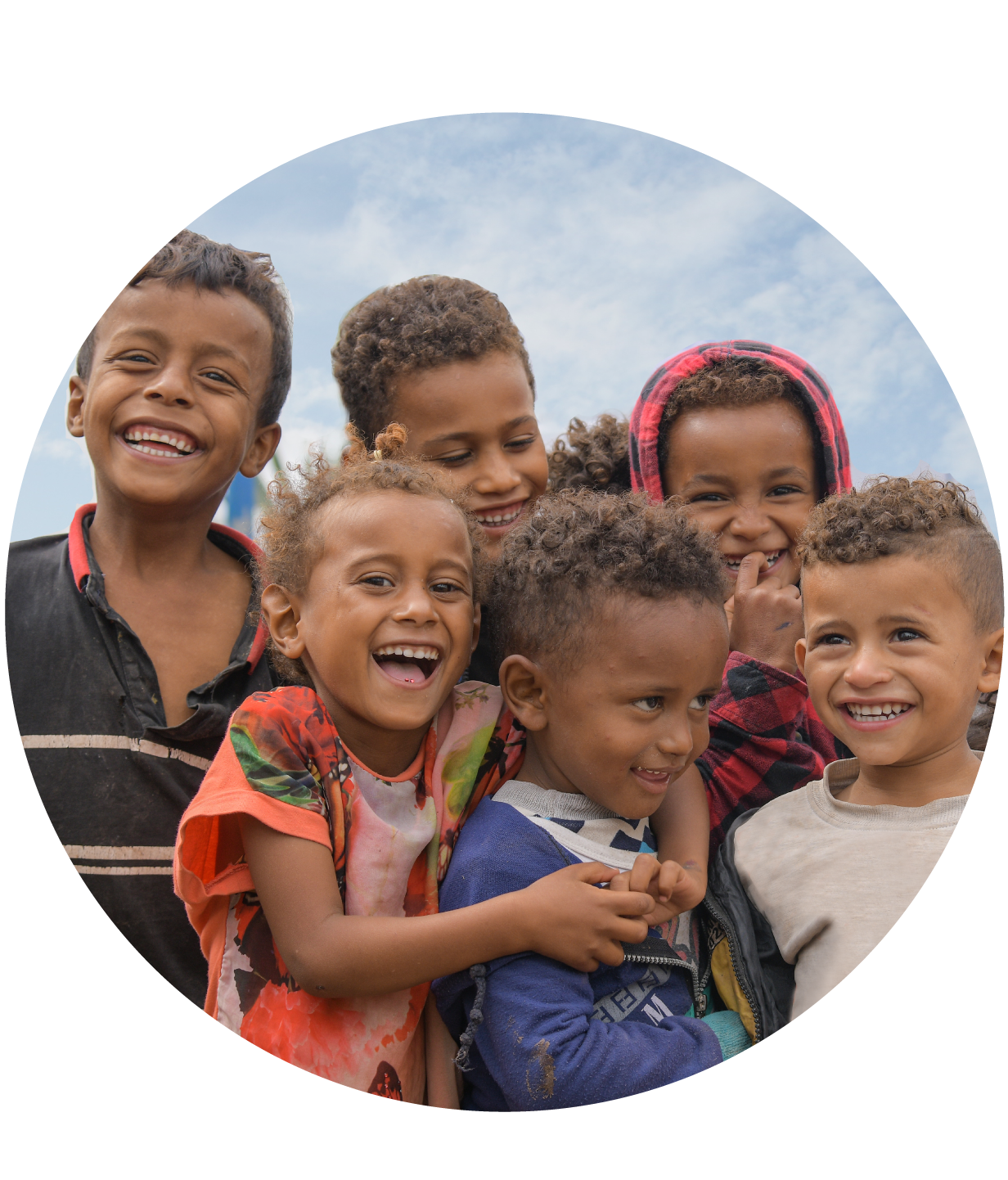 Not ready to RSVP, but would like to make a donation?
Your support and commitment have a direct impact, across the world and in the United States. Thank you.
Donate now
First Responders for 37 Years
International Medical Corps delivers emergency medical and related services to those affected by conflict, disaster and disease, no matter where they are, no matter what the conditions. We also train people in their communities, providing them with the skills they need to recover, chart their own path to self-reliance and become effective first responders themselves.
Learn more about who we are