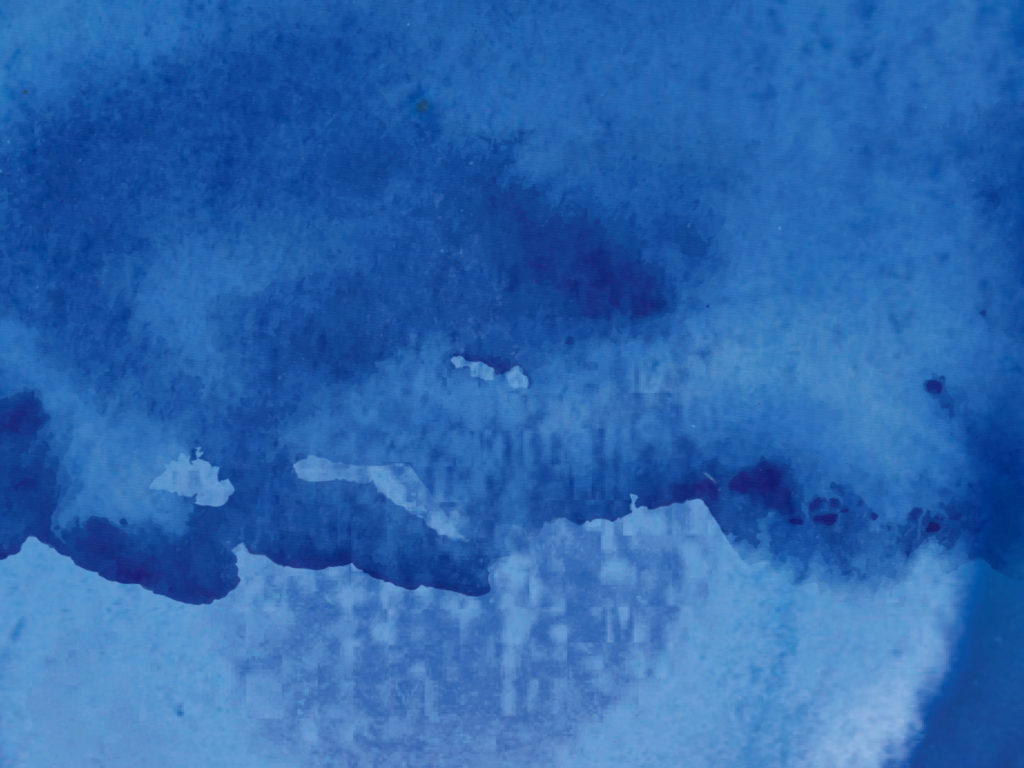 Our Kitchens Around the World: Alloo Kay Qatlay
From Ramla Batool Naqvi, Communications Coordinator in Pakistan
Instructions
In a large frying pan, heat cooking oil.
Sauté whole green chiles in hot cooking oil until they soften and the skin blisters.
Add cumin seeds, fennel seeds, onion seeds and Greek seeds to the pan. Stir in and fry for 30 seconds.
Add red chili flakes, paprika and turmeric powder to the pan. Stir in and fry for 30 seconds.
Add sliced potatoes. Fry for 2–3 minutes.
Add tomato puree and salt. Gently combine and let cook for 4–5 minutes.
If desired, garnish with fresh coriander.
Ramla serves her Alloo Kay Qatlay with a creamy sauce made of yogurt, fresh coriander and mint.
Ingredients
8 medium potatoes, sliced
4 tablespoons cooking oil
1 cup tomato puree
3–4 green chiles
½ teaspoon cumin seeds
½ teaspoon red chili flakes
½ teaspoon turmeric powder
½ teaspoon paprika powder
½ teaspoon fennel seeds
½ teaspoon Greek seeds
½ teaspoon onion seeds
½ teaspoon salt to taste
Fresh chopped coriander for garnish


Rewatch the cooking demos!
Help People Suffering due to War, Natural Disaster or Disease
Your Donation Will Save Lives