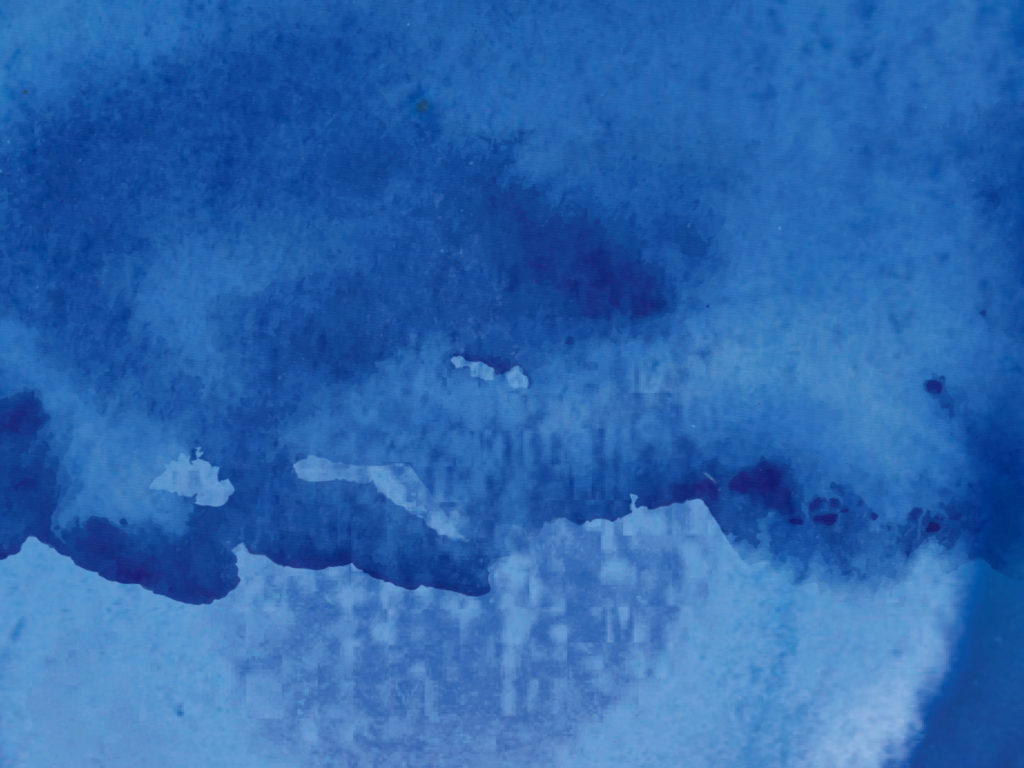 Our Kitchens Around the World: Khao Soi
From Top Chef Finalist Michelle Minori; Based in San Francisco, CA
Watch Top Chef finalist Michelle Minori prepare Khao Soi, a slurpy, crunchy green curry soup!
Scroll down for ingredients and full instructions!
Instructions
Blend first nine ingredients in a blender (or smash in a mortar and pestle) until as smooth as possible, to make a paste.
Heat a medium-sized pot over medium-high heat. Add a thin layer of neutral oil.
Add the paste and cook over low heat, about 2 minutes, or until slightly darker in color.
Add the vegetable stock and coconut milk. Add the makrut lime leaves. Simmer on low heat for about 15 minutes to release the aromatics.
Take the pot off of the heat. Remove and discard the lime leaves. Season with soy sauce, lime juice, sugar and fish sauce.
Season the fish with a sprinkling of salt and add it to the broth, along with the diced tofu. Simmer for about 3 minutes, or until the tofu is warmed through and the fish easily flakes when gently pierced with a knife.
In a separate pot, fill with water and bring to a boil. Cook your favorite noodles until al dente.
To Serve
Fill a bowl with 8 ounces of the broth, some tofu and fish. Add some of the cooked noodles and top with a small handful of the crunchy noodles. Garnish with a few cilantro leaves if you like. Chili oil also is a great addition. This soup will be even more tasty the next day, so feel free to make a double batch and enjoy again on day two.
Ingredients
1 serrano chili, destemmed, chopped
4 cloves garlic, peeled
2-inch piece ginger, peeled, sliced into rings
1 bunch cilantro, stems included (reserve 4 sprigs for garnish)
1 stalk lemongrass, chopped
1 teaspoon coriander, ground
1½ teaspoons turmeric powder
2 teaspoons curry powder
2 teaspoons kosher salt
2 tablespoons neutral oil (such as sunflower or canola)
4 cups vegetable stock (or water)
1 can coconut milk (look for fair-trade brands)
4 leaves makrut lime leaf (optional)
2 tablespoons soy sauce
1½ to 3 tablespoons lime juice (about 3 limes)
1½ tablespoons coconut palm sugar (look for fair-trade brands), or brown sugar
1 tablespoon fish sauce, Red Boat preferred
8 ounces dried noodles of choice (egg noodles, somen, ramen, udon, rice noodles, etc.)
2 cups crispy chow mein, wonton noodles or fried vermicelli
1/2 package (8 ounces) firm tofu, diced in half-inch chunks
8 ounces sustainably caught fish of choice (cod, halibut, barramundi, sole), cut into 1½-inch pieces (ask your fishmonger for the best options, or read the labels on frozen fish to help support sustainable fishing)
Serves 4


Rewatch the cooking demos!
Help People Suffering due to War, Natural Disaster or Disease
Your Donation Will Save Lives