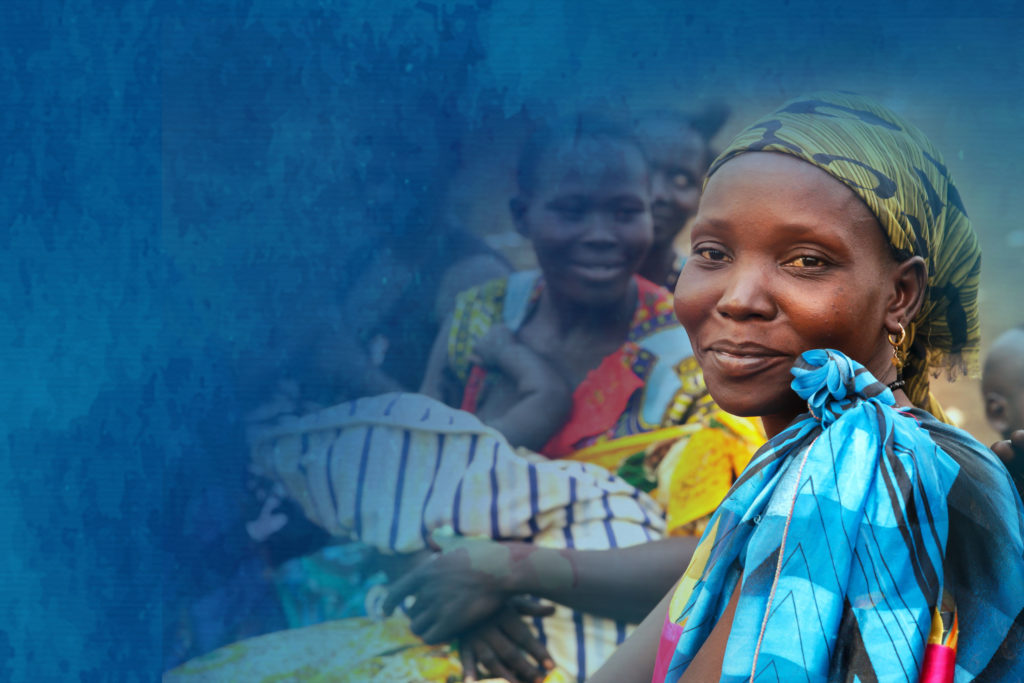 Annual Women's Luncheon: May 2019
Thank you to our luncheon committees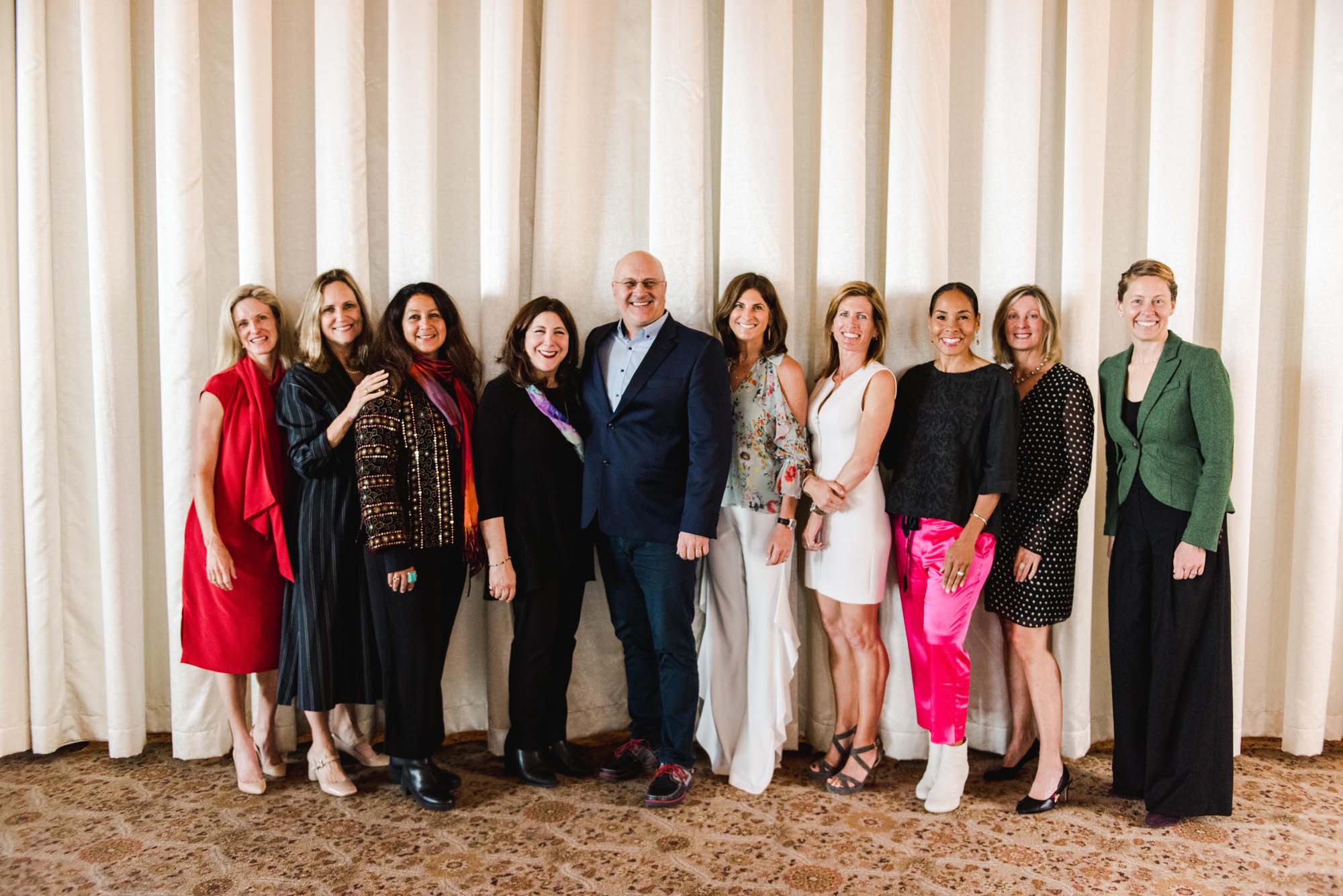 MALIBU COMMITTEE
Sussie Aller, Pam Brendlinger, Laurie Cappello, Anjini Desai, Gina Deutsch-Zakarin, Debbie Fisher, Jacqueline Forbes, Jennifer Kell, Mia Rondinella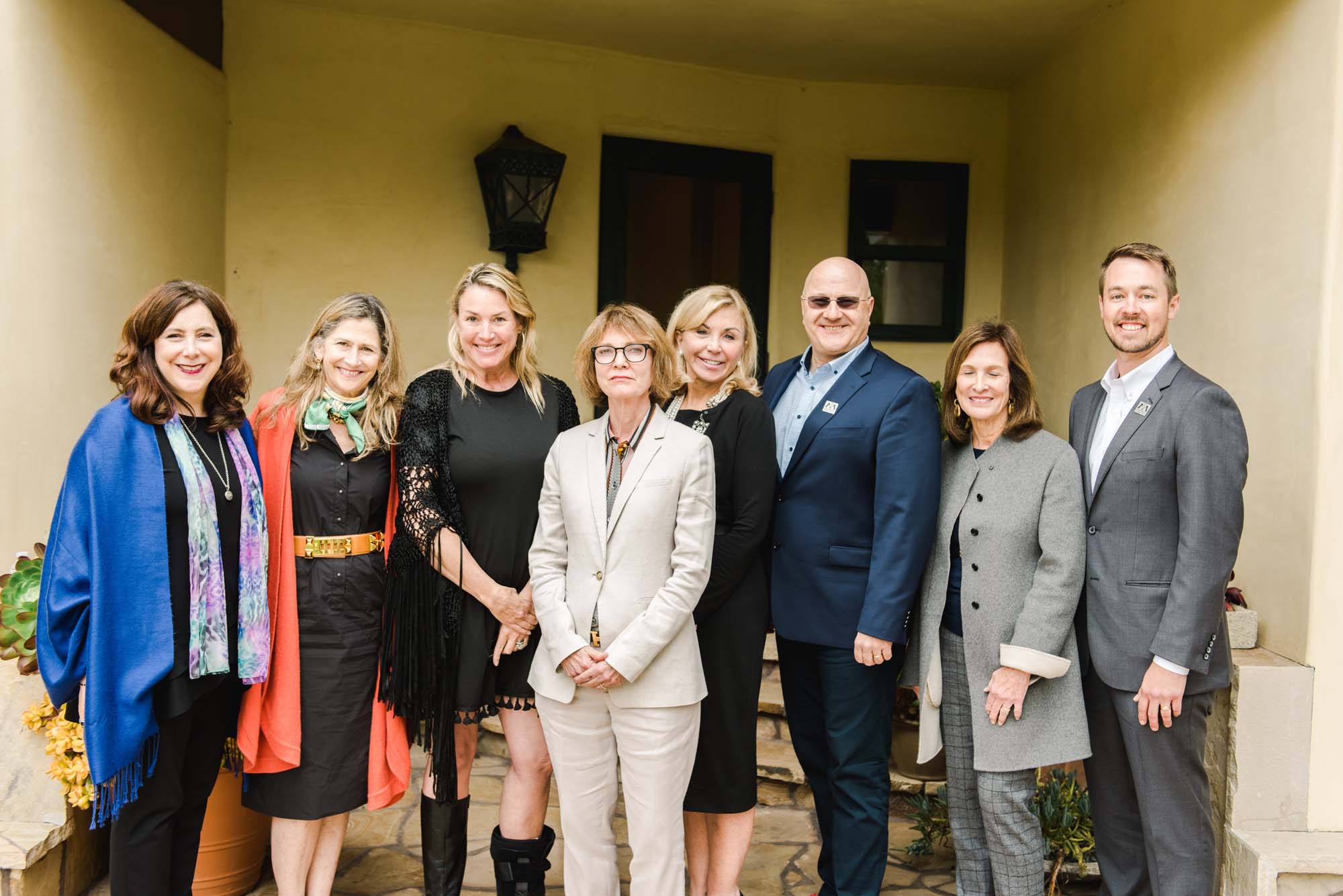 BRENTWOOD COMMITTEE
Jody Adair, Lisa Barbato, Linda Cappello, Ellen Lipson, Pamela Mohn, Heidi Murkoff, Tanya Perlmutter, Michelle Richman, Leslie Thurman, Christine Toretti

PASADENA COMMITTEE
Shelley Allen, Avery Barth, Jennifer Gonring, Terri Kohl, Debbie Rodin, Vanessa Terzian, Alison Winter
Malibu: May 9, 2019
Brentwood: May 15, 2019
If you are interested in learning more about this event, or any other International Medical Corps events, please contact Kathryn Williams at kwilliams@internationalmedicalcorps.org.

International Medical Corps is a global First Responder
We deliver emergency healthcare and related services to those affected by conflict, natural disaster and disease, no matter where they are, no matter what the conditions. We then train people in their communities, providing them with the skills they need to recover, chart their own path to self-reliance and become effective First Responders themselves.
We are a global, nonprofit, humanitarian aid organization dedicated to saving lives and relieving suffering by providing emergency medical services, as well as healthcare training and development programs, to those in great need. Established in 1984 by volunteer doctors and nurses, we are a private group with no political or religious affiliation. Our mission is to improve the quality of life through health interventions and related activities that strengthen underserved communities worldwide. With the flexibility to respond rapidly to emergencies no matter where in the world they occur, we offer medical assistance and training to people at the highest risk, always working to strengthen local healthcare systems and promote self-reliance.