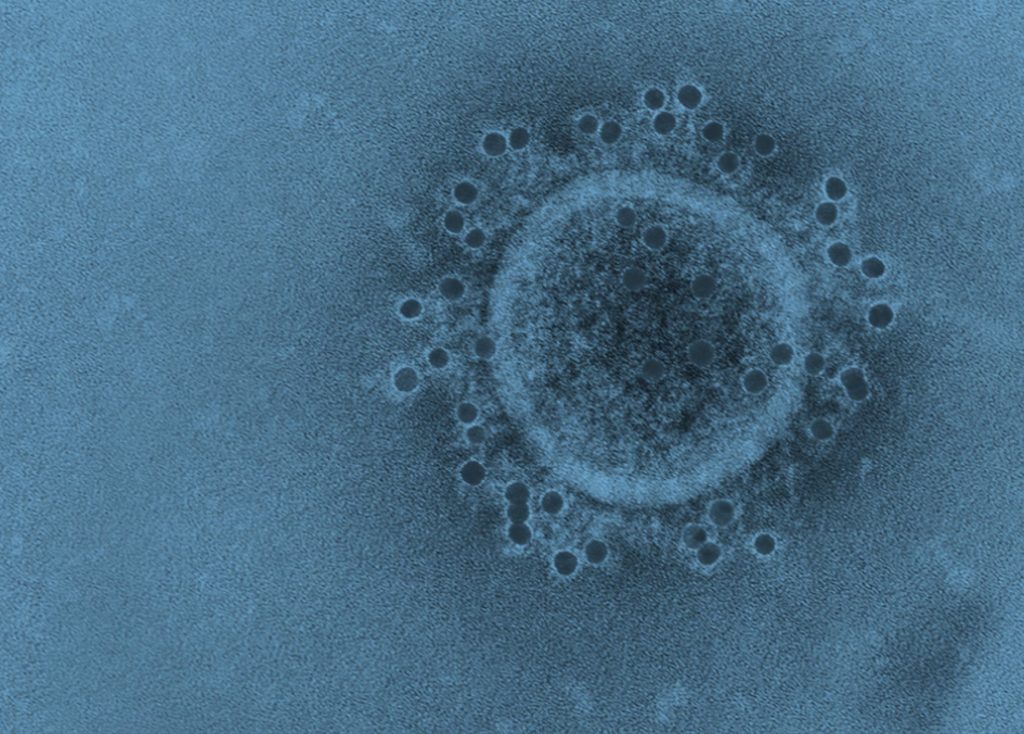 Coronavirus (COVID-19)


Learning Series
On March 30, International Medical Corps launched the COVID-19 Learning Series, five webinars that address:
the impact of the coronavirus on the US healthcare system;

mental health considerations for healthcare workers;

the use of personal protective equipment (PPE) and monitoring;

isolation and quarantine; and

medical surge.
Speakers include frontline physicians and nurses, as well as mental health and psychosocial support (MHPSS) practitioners. This series of webinars is meant to provide health professionals with the latest information about how to prepare for and confront COVID-19.
Webinar 1: Perspectives on the COVID-19 Pandemic
Medical experts give their perspectives on the impact and effects of coronavirus and COVID-19 in the United States—including its impact on hospitals and other health facilities.
Webinar 2: Mental Health Considerations for Healthcare Workers
Mental health specialists discuss the mental health and psychosocial impacts of coronavirus and the COVID-19 pandemic on healthcare workers.
Webinar 3: Personal Protective Equipment (PPE) and Monitoring
Healthcare experts address appropriate personal protective equipment (PPE) for healthcare workers responding during the COVID-19 pandemic, as well as considerations around monitoring.
Webinar 4: Isolation and Quarantine
Frontline healthcare workers in Level I Trauma Centers with experience in caring for patients with COVID-19 examine the public health measures needed to prevent exposure to people who have or may have COVID-19.
Webinar 5: Medical Surge
Medical and logistical experts cover what goes into setting up surge sites and alternate-care sites to expand treatment capacity during the coronavirus and COVID-19 response.
Let's fight coronavirus TOGETHER
Help fight this global pandemic and provide lifesaving medical care around the world.
Donate now