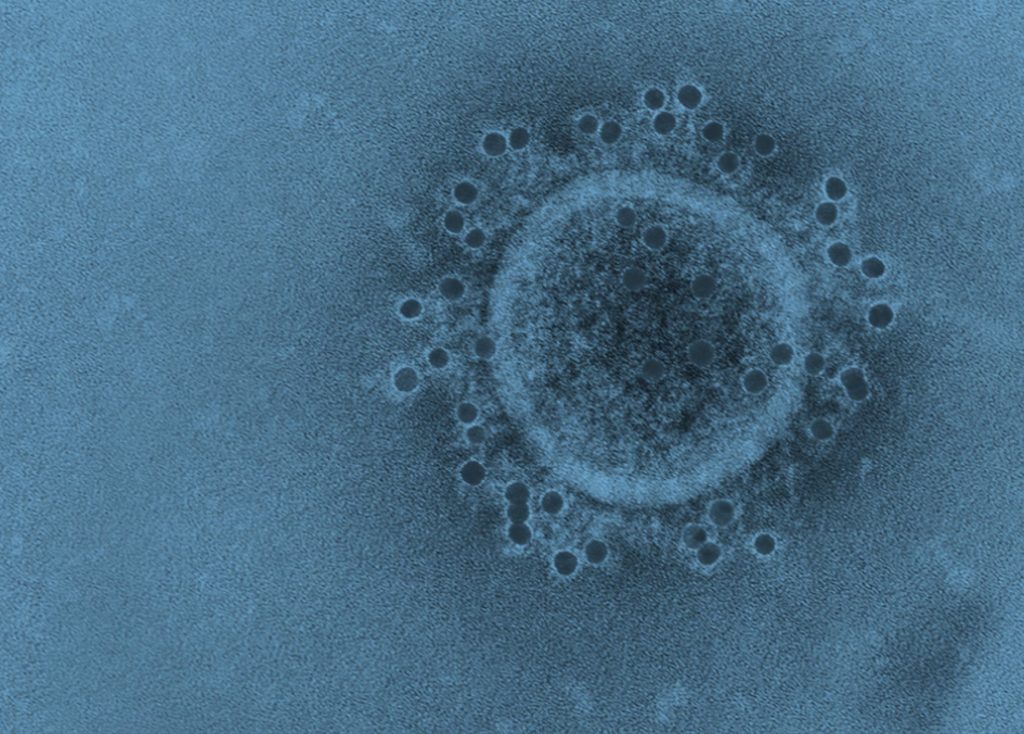 Coronavirus (COVID-19)


Prevention Tips
Protect yourself, protect your community
At International Medical Corps, we're always preparing for the unexpected—whether it's an earthquake, a hurricane or an outbreak of infectious disease. As the COVID-19 outbreak grows, it's important to know that there are many actions we can take to protect ourselves, our loved ones and our communities.
Here's what you can do to protect yourself:
Wash your hands frequently with soap and water for at least 20 seconds.
If soap and water are not available, use an alcohol-based hand sanitizer with at least 60% alcohol.
Avoid close contact with people who are sick.
Especially if you're in a high-risk group, consider limiting your exposure to others, using social distancing—for example, avoid large gatherings, crowds of people and frequent trips to the store.
Visit your state and local public-health websites for additional guidance specific to your area.
Here's what you can do to prevent the spread of COVID-19 to others:
Practice social distancing—for example, avoid public places and gatherings—as recommended by the CDC and your state and local public health departments.
Stay home if you feel sick, except to get medical care.
Cover your mouth and nose with a tissue when you cough or sneeze, or use the inside of your elbow.
Wash your hands often.
Clean AND disinfect frequently touched surfaces daily.
Wear a face mask if you are sick.
If you are NOT sick, pay attention to current guidelines from the CDC and your local public health department regarding wearing face masks when you go out in public.
The CDC website provides ample guidance for steps toward preventing COVID-19.
The symptoms of COVID-19 include fever, cough and shortness of breath, and range from moderate to severe. If you develop symptoms, stay home and call your doctor.
If you feel sick, here is what you can do:
Stay home except to get medical care.
Call ahead before visiting your doctor.
Separate yourself from other people and animals in your home.
As much as possible, stay in a specific room and away from other people in your home. Also, use a separate bathroom, if available.
Wear a face mask if you are sick.
Cover your coughs and sneezes in the crook of your elbow or with a tissue.
Clean your hands often.
Avoid sharing personal household items.
Frequently clean all high-touch surfaces. Most common EPA-registered household disinfectants will work. (CDC guidance here.)
Monitor your symptoms, and seek prompt medical attention if your illness is worsening (for example, if you have difficulty breathing).
Call 911 if you have a medical emergency: Notify the dispatch personnel that you may have, or are being evaluated for, COVID-19. If possible, put on a face mask before emergency medical services arrive.
Visit the CDC website for more detailed information about what to do if you are sick.
The threat posed by COVID-19 is especially worrisome in communities we serve where health systems are already challenged. Thanks to our supporters we're already helping to make sure those communities are more prepared to take infection prevention and control measures, should they be affected by the outbreak.
We're also taking appropriate measures to protect our 7,000+ staff members around the world as they ramp up their local responses.
We're in this together, and now, more than ever, it's evident that global health is our health.
Let's fight coronavirus TOGETHER
Help fight this global pandemic and provide lifesaving medical care around the world.
Donate now