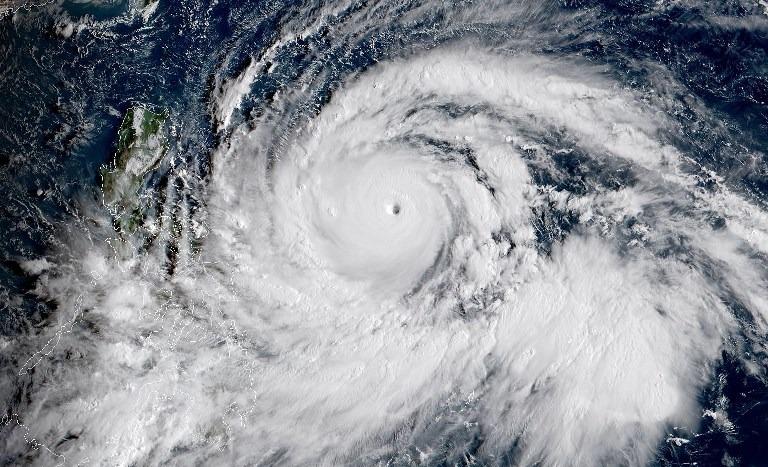 In September 2018, Typhoon Mangkhut was the strongest storm that year so far worldwide when it slammed into northeast Luzon—the Philippines' largest and most populated island—reportedly producing waves reaching almost 30 feet high, causing excessive flooding, resulting in more than 40 landslides, killing hundreds of people and displacing hundreds of thousands more.
International Medical Corps' Emergency Response Team responded immediately, meeting in Manila with first responders, government disaster-management authorities and partner agencies to assess the most critical needs and plan movements into the areas of greatest need.
As part of a complete response plan, International Medical Corps conducted field assessments in the most-affected areas, settling in Naga City in Cebu, where a catastrophic landslide—triggered in the aftermath of the typhoon—resulted in dozens being buried alive. The team focused on serving the thousands of people forced to reside in evacuation centers, and provided psychosocial care for those affected—particularly among the local first responders, many of whom had to dig bodies out from the rubble. We continue to assess the needs surrounding healthcare, and water, sanitation and hygiene for those directly affected by the disaster.
We are conducting this work with our partners and team from 2013's catastrophic Typhoon Haiyan, when International Medical Corps teams provided a comprehensive emergency response in the country. Within the first six weeks of our response, we delivered more than 14,500 health consultations to reach those suffering from acute and chronic medical conditions.
Though much work has been done, the needs of the communities continue to rise. Check this page frequently for updates—and to find out how you can help.
Typhoon Mangkhut Fast Facts
Super Typhoon Mangkhut made landfall on September 14, 2018
The storm—locally known as Ompong—boasted sustained winds of more than 120 miles per hour
According to the Philippines' Disaster Response Operations Monitoring and Information Center (DROMIC), more than 2.1 million people in 31 provinces were affected by the storm
According to media reports, the storm and resulting landslides have killed hundreds of people and damaged more than 117,000 houses; the risk of landslides and flooding remains high
International Medical Corps was on the ground in the Philippines within 24 hours of 2013's Typhoon Haiyan, which killed more than 6,000 people and left widespread devastation affecting an estimated 16 million more