The Lebanon gender-based violence (GBV) prevention and response program works to increase safety, empowerment and support, and promote opportunities for women and girls affected by crisis. We deliver our GBV services through women's and girls' safe spaces (WGSS), which serve as hubs for vulnerable women and girls to receive and share information, build social networks, learn new skills, improve their psychosocial well-being, and seek help and linkages to other services. The GBV program also focuses on prevention, with women and girls—as well as men and boys—raising awareness of GBV risks, and working to shift perceptions and behaviors related to gender inequality and the violence associated with it.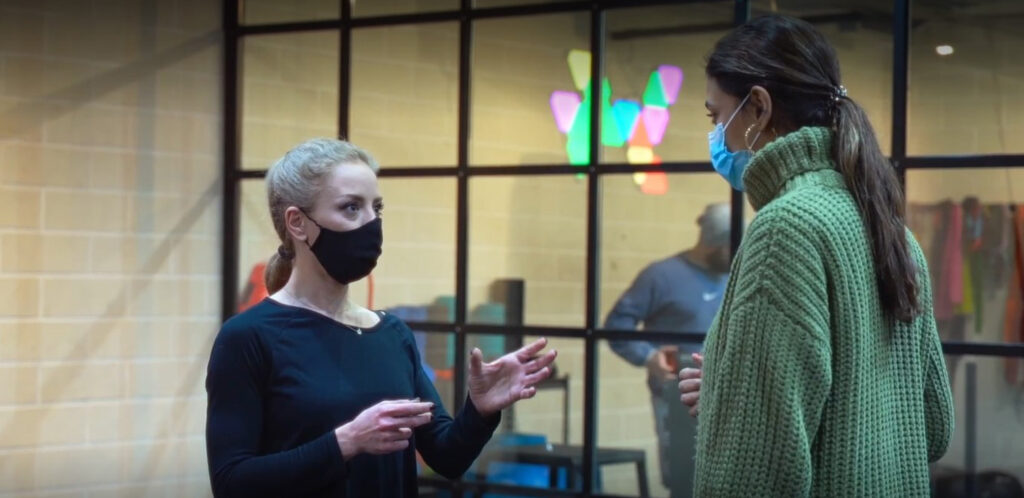 Self-defense training is one of the most important activities our WGSS offers. Aimed at giving women and girls the knowledge and skills they need to protect themselves from potential threats, the techniques empower women by helping them feel stronger and safer. Participants learn about threat and defense, and how to assess and analyze a situation. They also learn physical and non-physical techniques to manage and de-escalate a threatening situation.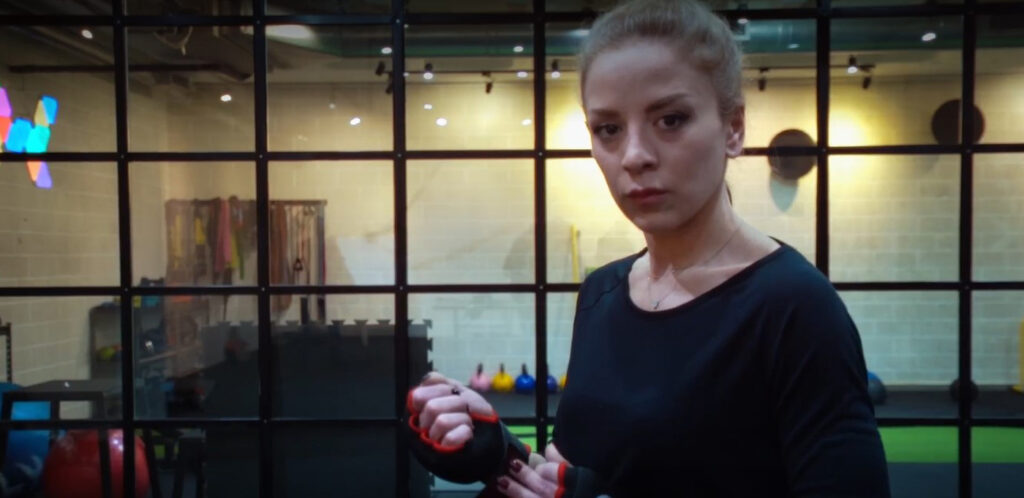 The approach is tailored to women and girls from diverse backgrounds and takes into consideration all the boundaries and constraints imposed by their environment. Above all, the message is that anyone can learn self-defense and that everyone has the right to be safe. More than 800 women have received self-defense training at our WGSS thus far.