1. Ukraine now has the world's ninth-largest population of internally displaced persons (IDPs)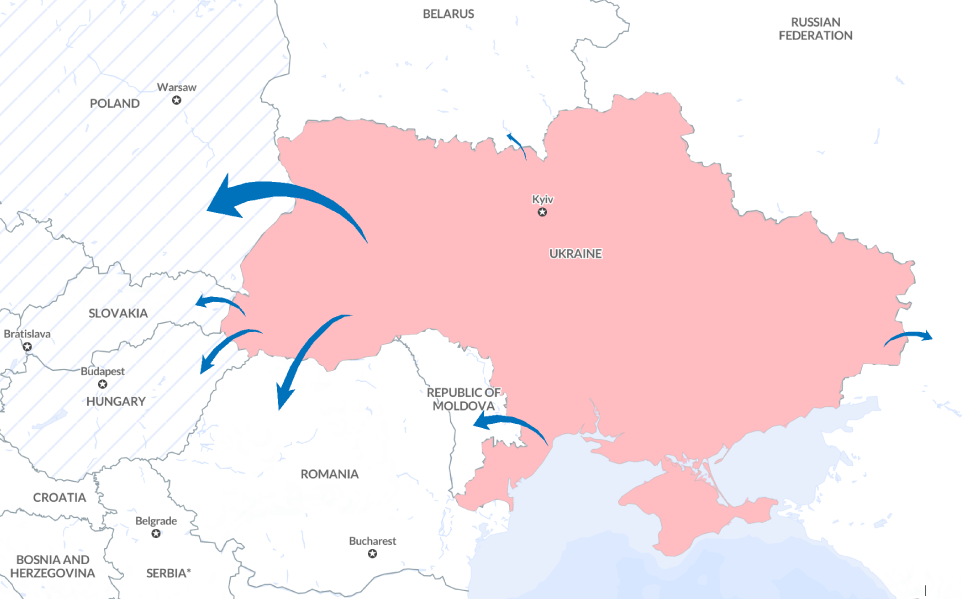 According to United Nations High Commissioner for Refugees (UNHCR), more than 8 million Ukrainians have fled the country, while 7.7 million have been forced from their homes and become internally displaced persons (IDPs) inside the country.
Between Ukrainian refugees and IDPs, nearly one-quarter of Ukraine's entire population is now displaced. Analysts are already saying that this refugee crisis is the worst in Europe since World War II.
People who have fled their homes often need emergency medical relief, including care for problems caused by the conflict and care for chronic issues, such as high blood pressure and diabetes. Crisis and conflict also increase the risk of mental health difficulties and decrease access to hygiene and healthcare. To address these issues, International Medical Corps is:

delivering medical consultations and care to people on either side of the Ukrainian border displaced by the conflict;
distributing hundreds of tons of medicines and medical supplies to healthcare facilities across the country;
providing mental health and psychosocial support (MHPSS) services and training to those affected by the conflict and first responders who are helping others;
providing gender-based violence (GBV) prevention and treatment services to women and girls made even more vulnerable by the war; and
providing thousands of water, sanitation and hygiene (WASH) items to healthcare facilities and centers housing refugees and IDPs.
2. The invasion has forced more than 60% of Ukraine's children from their homes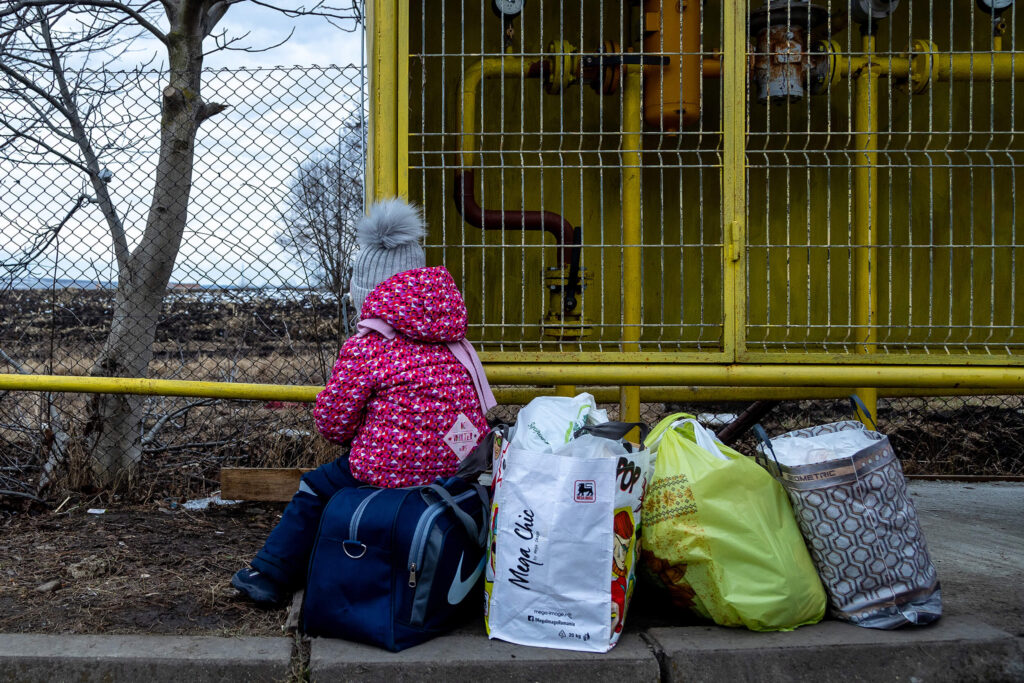 An estimated 2.5 million children are internally displaced in Ukraine, while 2 million more are among the refugees who have fled their country.
Children who have been separated from their parents face a heightened risk of violence, abuse and exploitation—which is why International Medical Corps is working with UNHCR to identify and register children traveling without parents, and connecting these unaccompanied children to protective and health services.
3. Approximately 6 million Ukrainians have limited or no access to safe water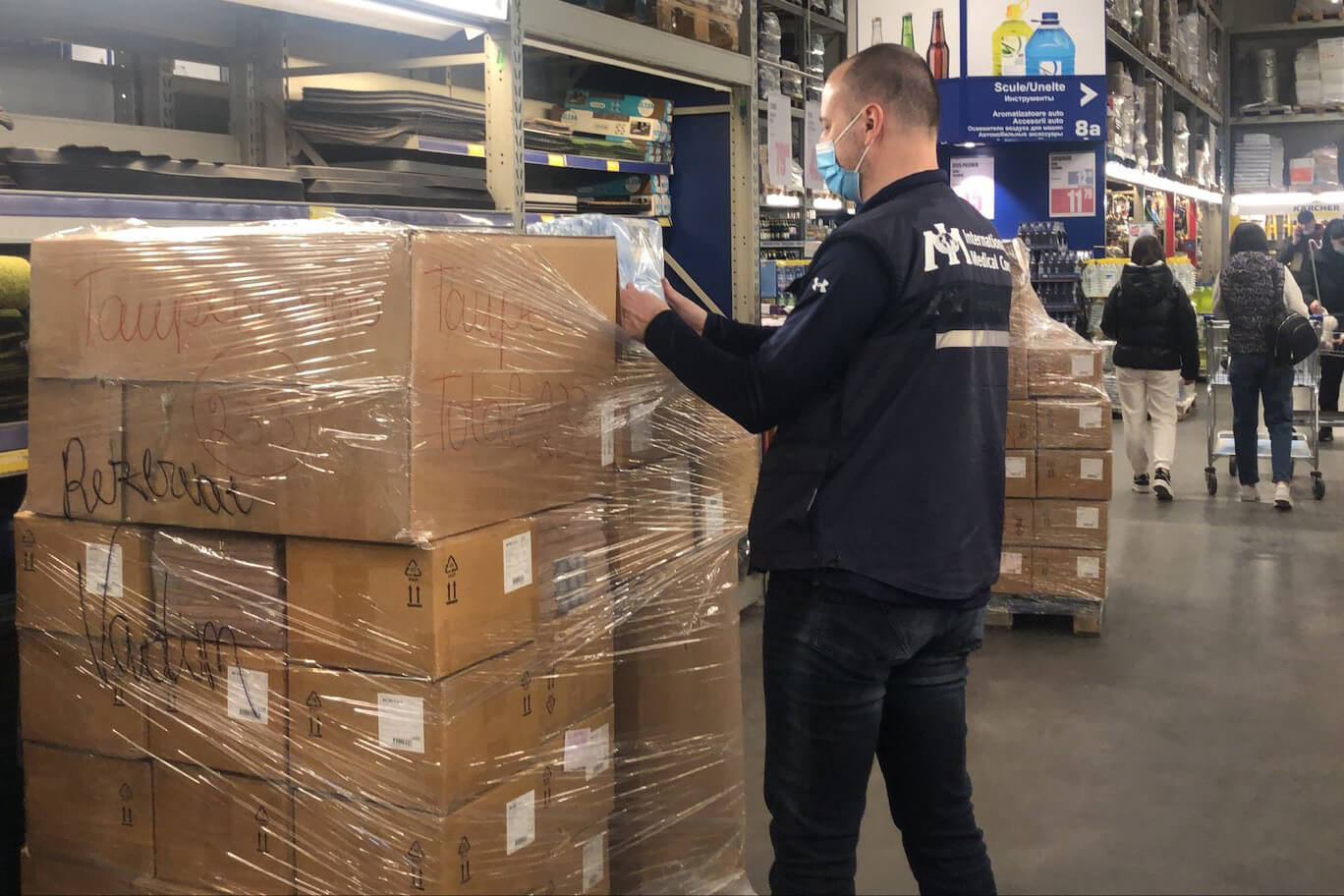 Without safe water, hospitals and healthcare facilities cannot function. In addition, Ukrainian refugees and IDPs in crowded temporary housing cannot wash their hands properly, increasing the risk of communicable diseases.
International Medical Corps has identified crucial locations throughout Ukraine where IDPs urgently need clean water. In response, we are trucking clean water to these locations, as well as distributing thousands of hygiene kits and cleaning materials.
International Medical Corps teams also are installing portable shower boxes with water heaters at some facilities, including an orphanage in Zhuravno, and distributing water filters on main lines for IDP housing centers in Zhuravno and Lviv.
4. 500,000 Ukrainian refugees in Poland are experiencing mental health issues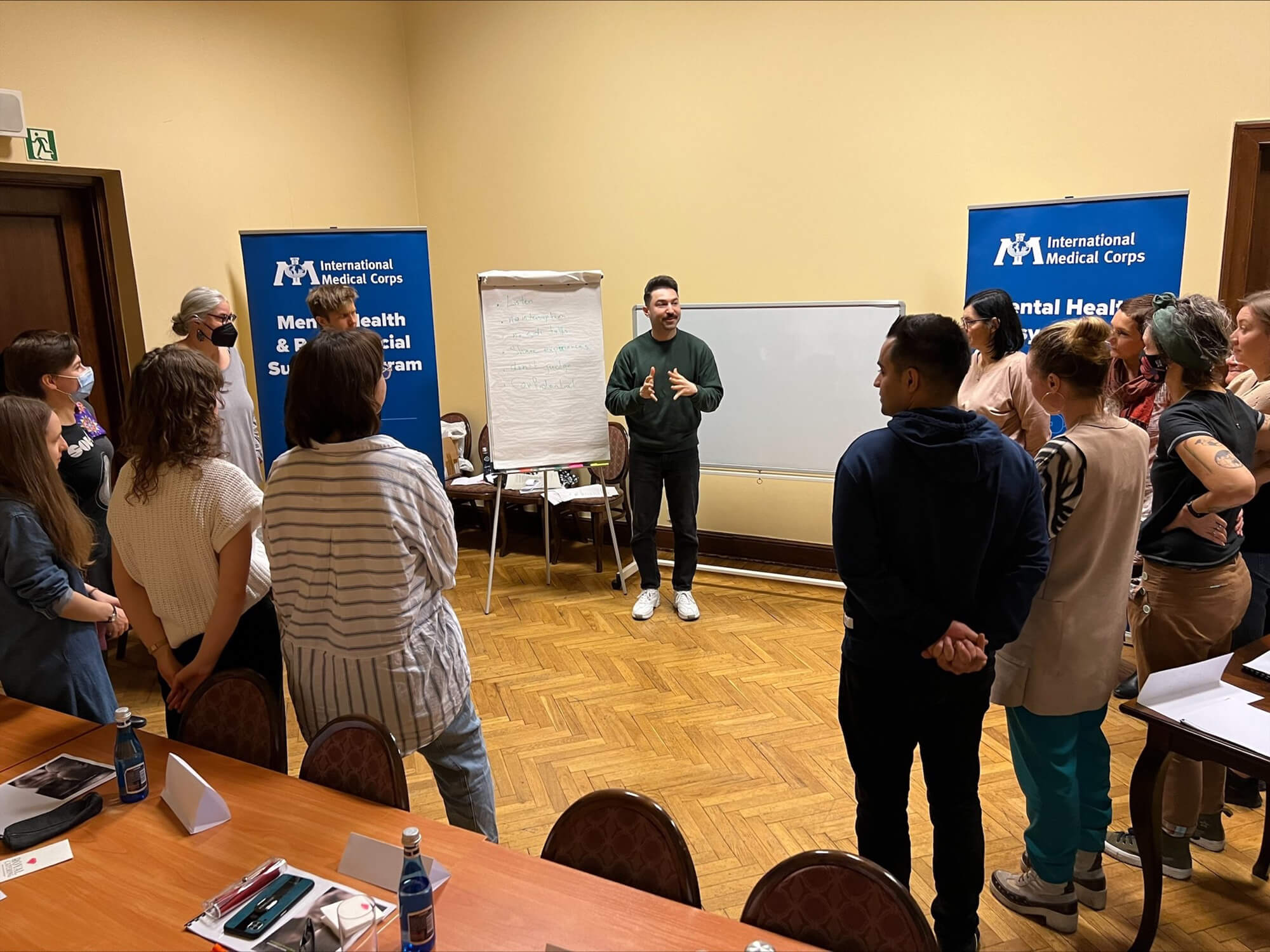 As a result of the conflict, mental health professionals expect a significant rise in post-traumatic stress disorder and depression among Ukrainian IDPs and refugees, which could present serious problems in the future, especially for children and their psychosocial development.
International Medical Corps and its partners have delivered hundreds of direct mental health consultations to Ukrainians since the start of the invasion, despite the difficulties and dangers of war.
Our teams have trained hundreds of first responders and other people working with displaced Ukrainians on how to provide MHPSS services, including psychological first aid (PFA), basic psychosocial skills, self-care and stress management. A key component of our approach involves training-of-trainers, which amplifies the impact of our training.
Just as we are in some 30 other countries around the world, International Medical Corps is in Ukraine and the surrounding region providing lifesaving medical care, services and training for people in need. You can help—find out how.