In the quiet hours of the early morning on June 6, 2023, the familiar hum of the Kakhovka Hydroelectric Power Plant Dam was replaced by a loud explosion. The dam's destruction sent an unstoppable torrent of water from the 150-mile-long Kakhovka Reservoir downstream, resulting in an environmental catastrophe and significant humanitarian crisis.
Many people in Mykolaivska and Khersonska oblasts woke to the unforgiving force of water washing away the remnants of their lives. The frontline along the Dnipro River, where people already were caught in a tense standoff between Ukrainian and Russian troops, was plunged into further chaos.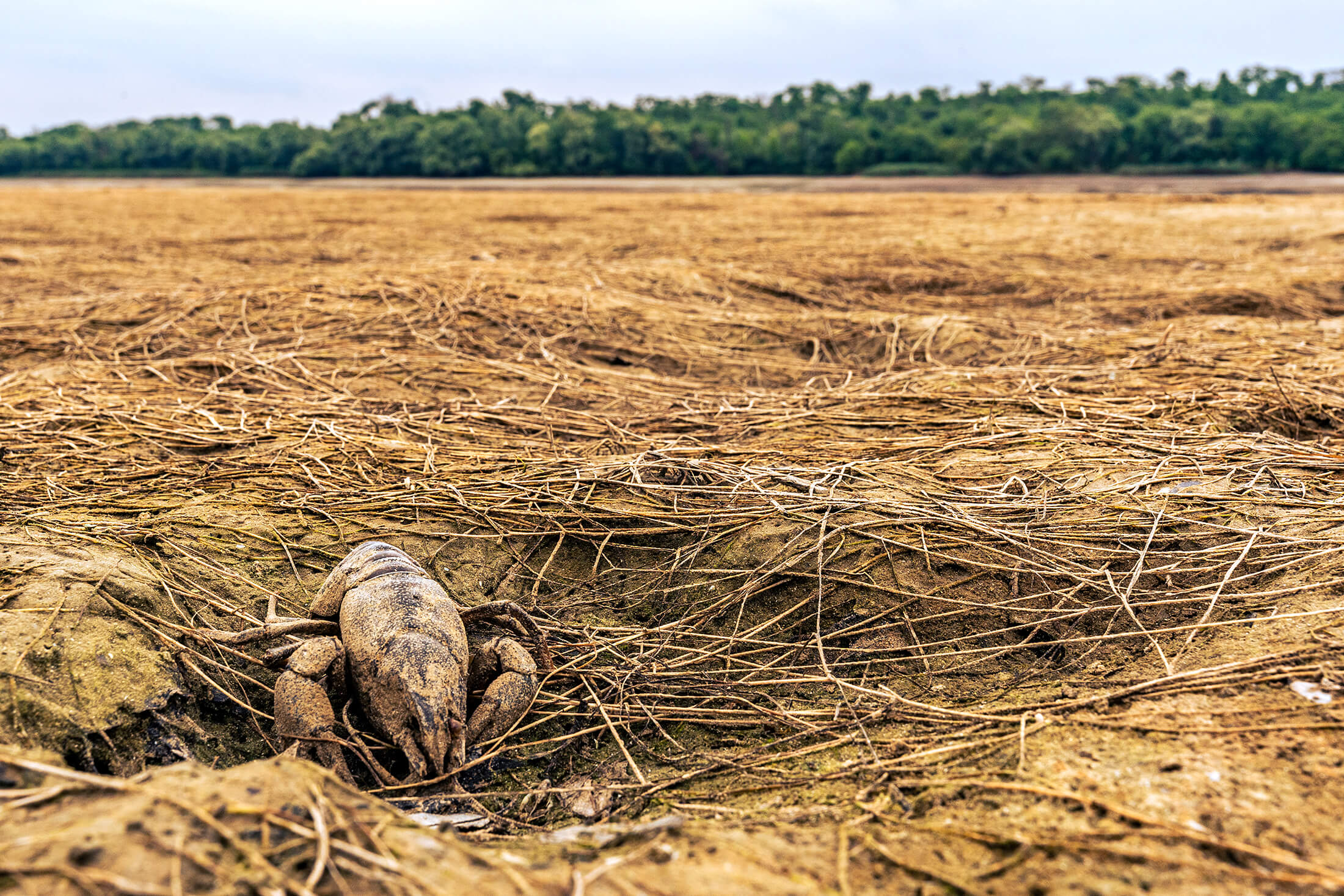 International Medical Corps rapidly mobilised a response in the immediate aftermath of the dam breach. Our teams continue to respond, rising to the challenge of providing urgent assistance in a complex and often dangerous situation.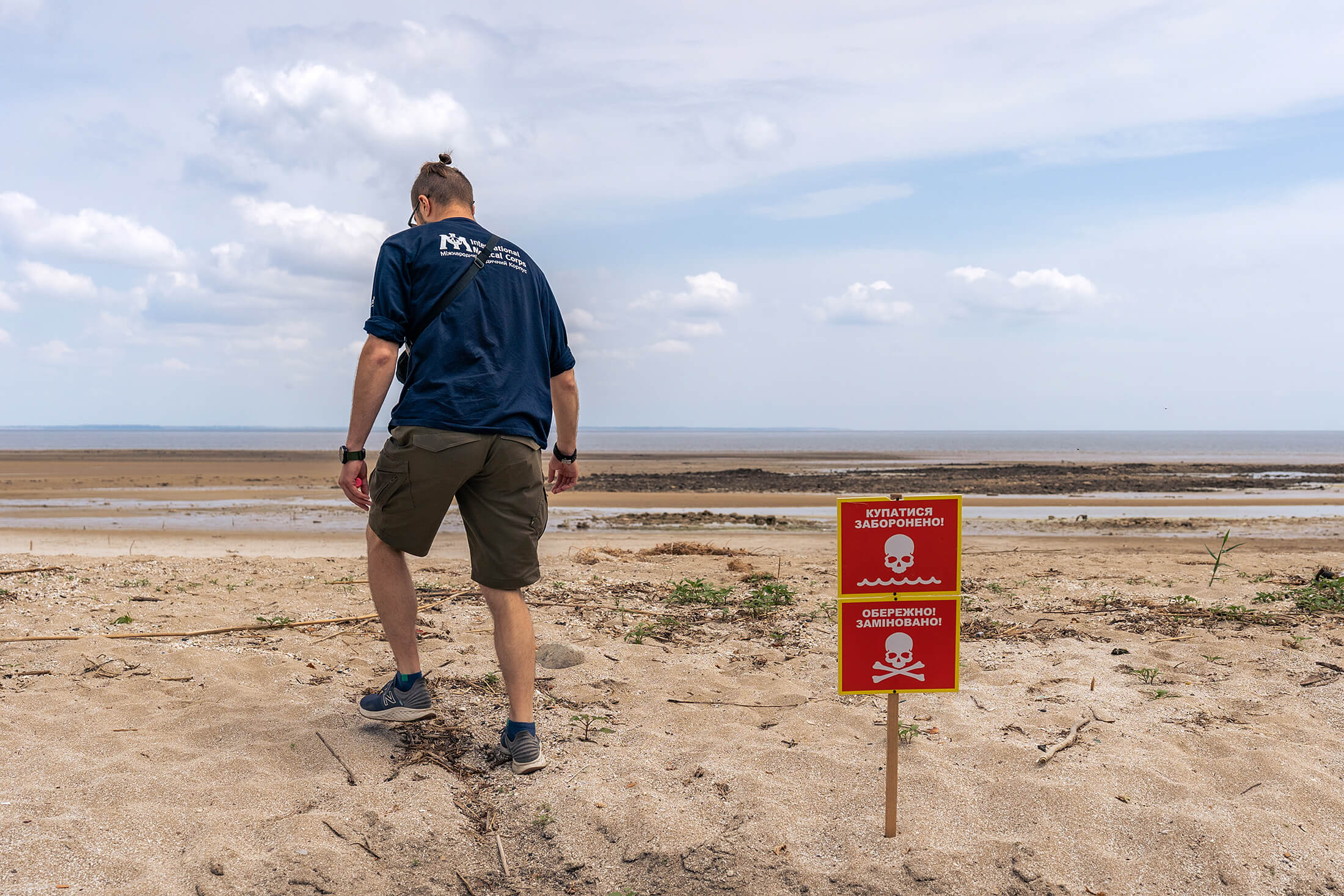 Working closely with the UN Office for the Coordination of Humanitarian Affairs (OCHA), we are ensuring access to essential services such as water and power, conducting rapid needs assessments and coordinating with various local and international entities to organise further relief efforts.
The challenge is multifaceted and requires a dynamic response, including emergency medical care, potable water, sanitation facilities, shelter, food and nutrition and disease prevention measures. But our teams are used to responding to emergencies, and keep one goal in mind: with every bottle of water they distribute, every hygiene kit they hand out and every consultation they provide, they look for sparks of hope rekindled in the eyes of survivors.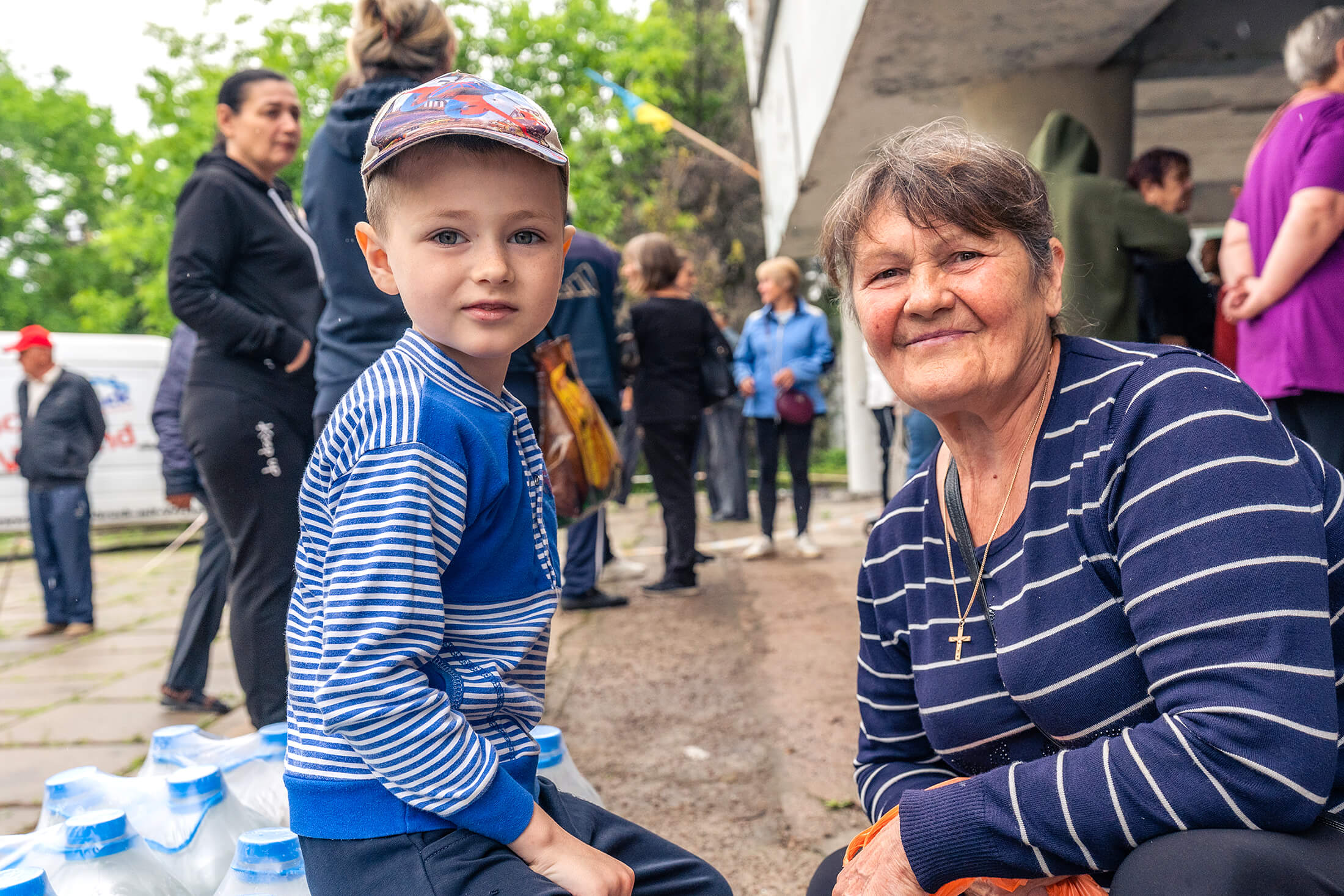 They know that the impact of the disaster is more than physical. The flooding has compounded the struggles of Ukrainian communities already caught up in conflict. That's why providing mental health and psychosocial support is also a crucial part of our response. We are committed to meeting the psychological needs of displaced and affected populations—aiding them in their long journey toward healing and recovery.
As the weeks stretch on, the floodwaters will eventually recede. But the impact of this crisis will linger.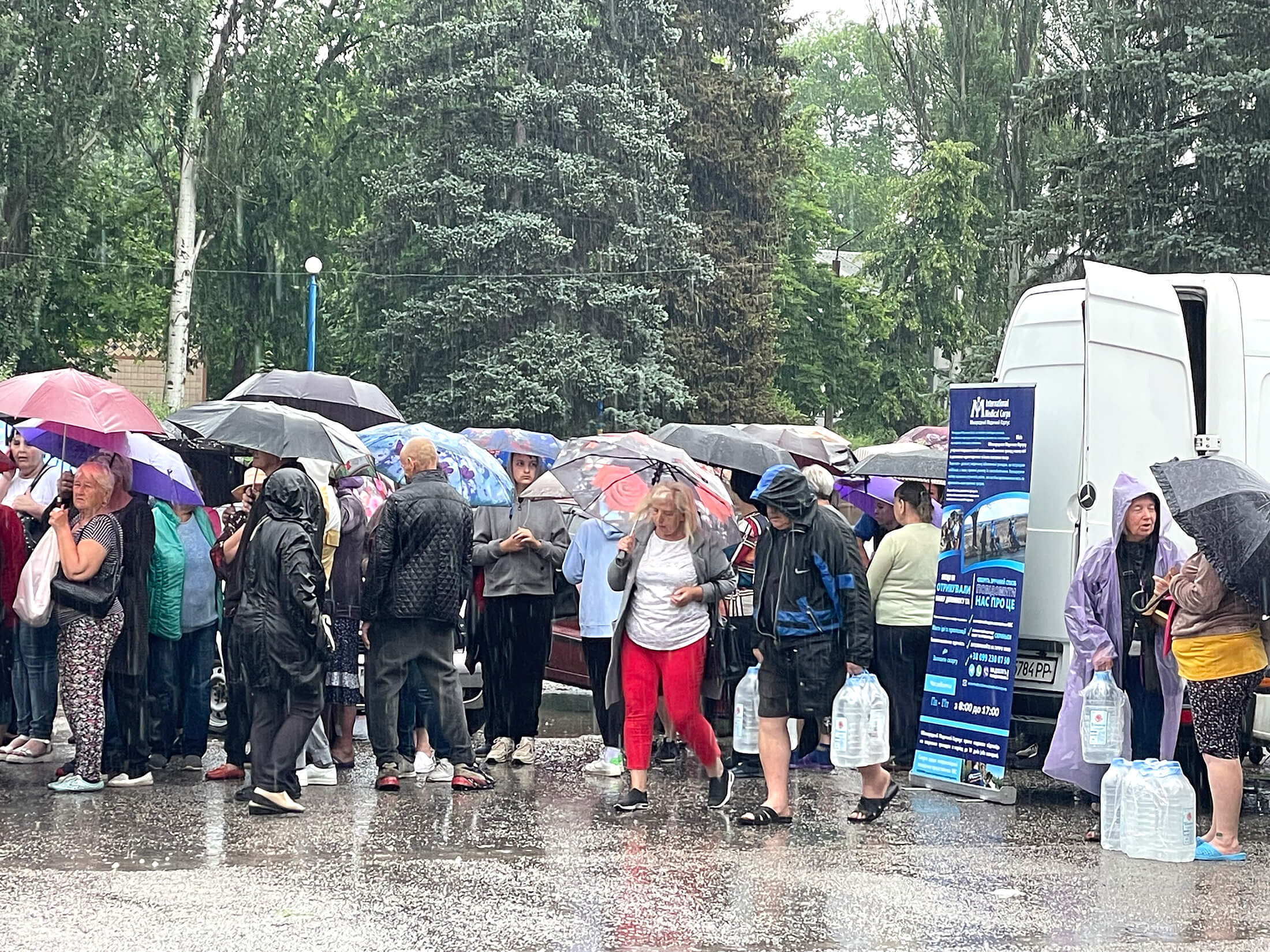 War-weary communities will continue to need clean water, food, and hygiene and sanitation support. They will need education about and treatment for diseases caused by contaminated water, such as cholera and botulism. And our staff will continue providing these supplies and services in difficult and dangerous conditions. As we always have, we will continue to adapt to changing humanitarian needs, provide continued support to our local partners, and promote recovery and resilience amid the devastation.