They climbed up trees and into attics. They stayed afloat in rising water for hours, even days, on end. They don't remember it all—but what they do remember, they wish they could forget.
These are the survivors of Hurricane Dorian, the worst storm to hit the Bahamas in recorded history. Most people got to higher ground just in time. Those who stayed behind and survived don't know how they made it through the 36-hour assault of wind, rain and tsunami-level waves that washed away miles of coastline, homes—and people.
Everyone lost something or someone. Entire communities—representing multiple generations of families—were destroyed. The road to recovery will be long and uncertain, but the survivors keep moving forward.
We at International Medical Corps—among the first on the ground providing medical care, critical supplies, and mental health and psychosocial support—stand with the survivors of Hurricane Dorian. Working with local partners, we remain committed to helping them rebuild. Here, we share some of their stories.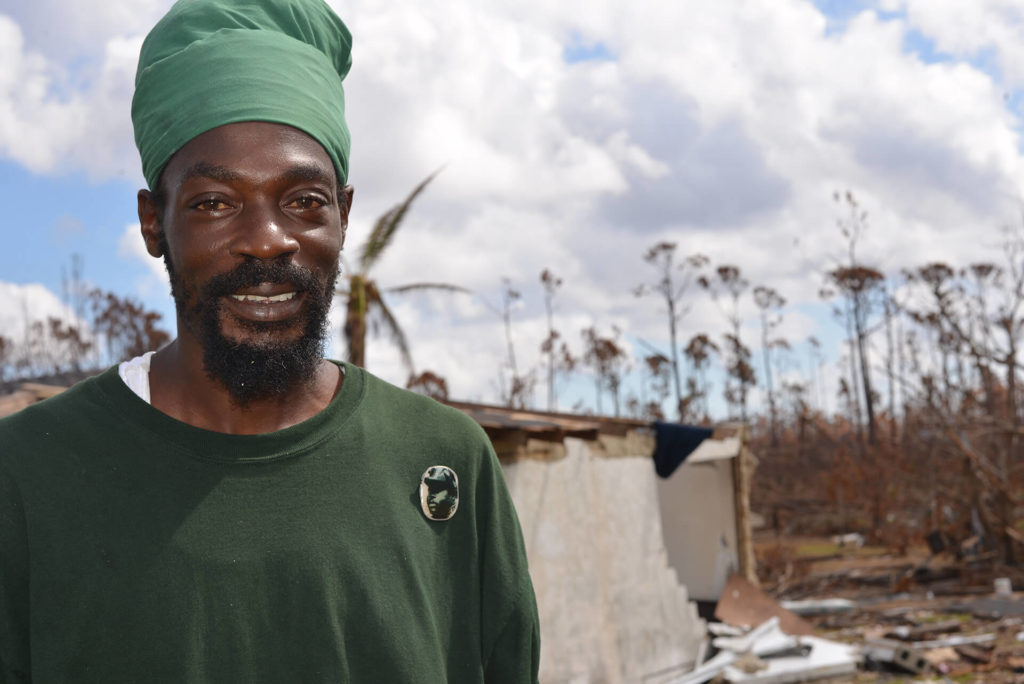 Though he managed a smile for the camera, Javano Roberts of High Rock teared up when recalling what he went through to survive the savage storm that pummeled his hometown for three days. Hurricane Dorian left him and his wife, Chantall, homeless.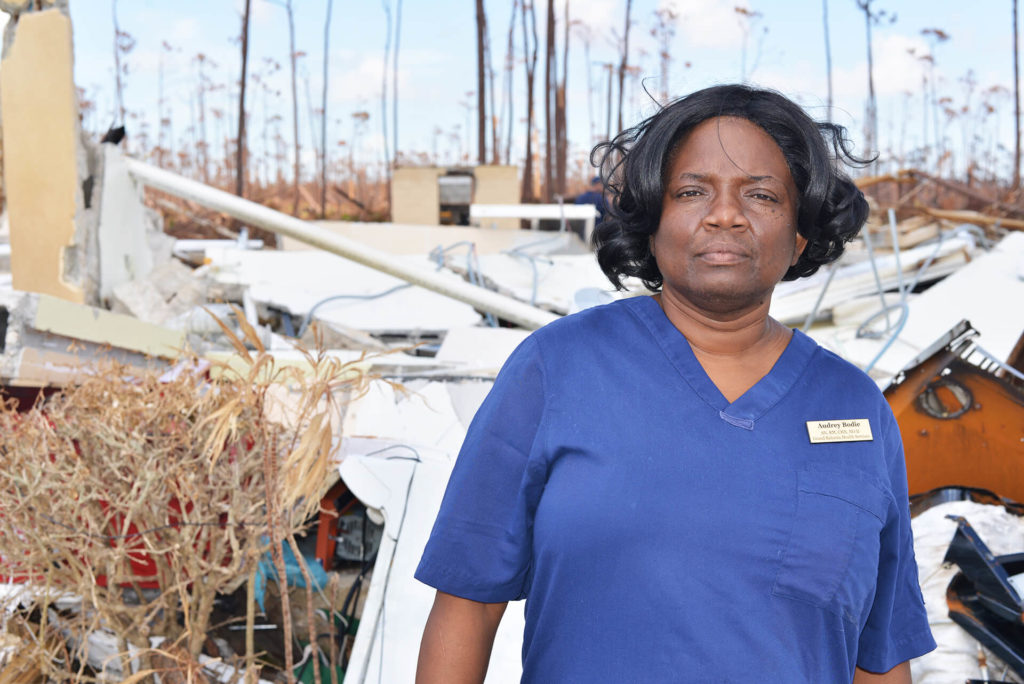 Audrey Bodie is a nurse, midwife and community health worker from Grand Bahama island who works at Rand Memorial Hospital in Freetown. She did her residency at this health clinic in High Rock—before the hurricane leveled it.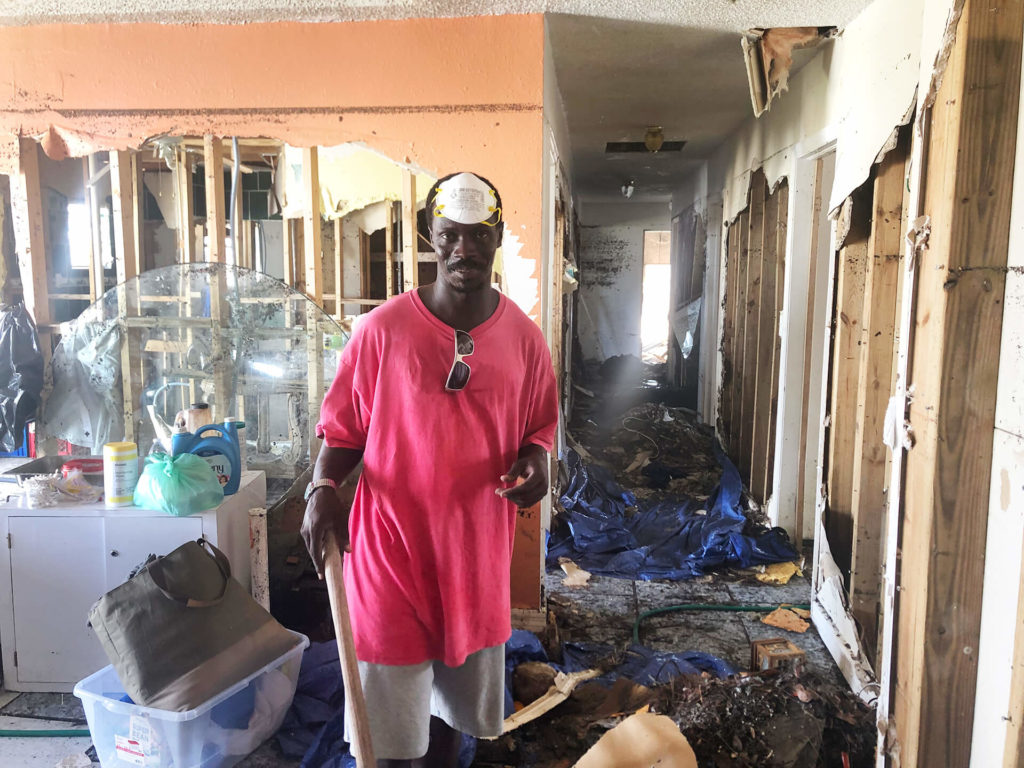 Redo Cooper of High Rock stayed behind during the storm, surviving by holding on to rafters in his attic for two days. Now, he and his family face a monumental task: clearing the wreckage of their beloved home, as their soaked belongings mold and disintegrate in the tropical heat and humidity.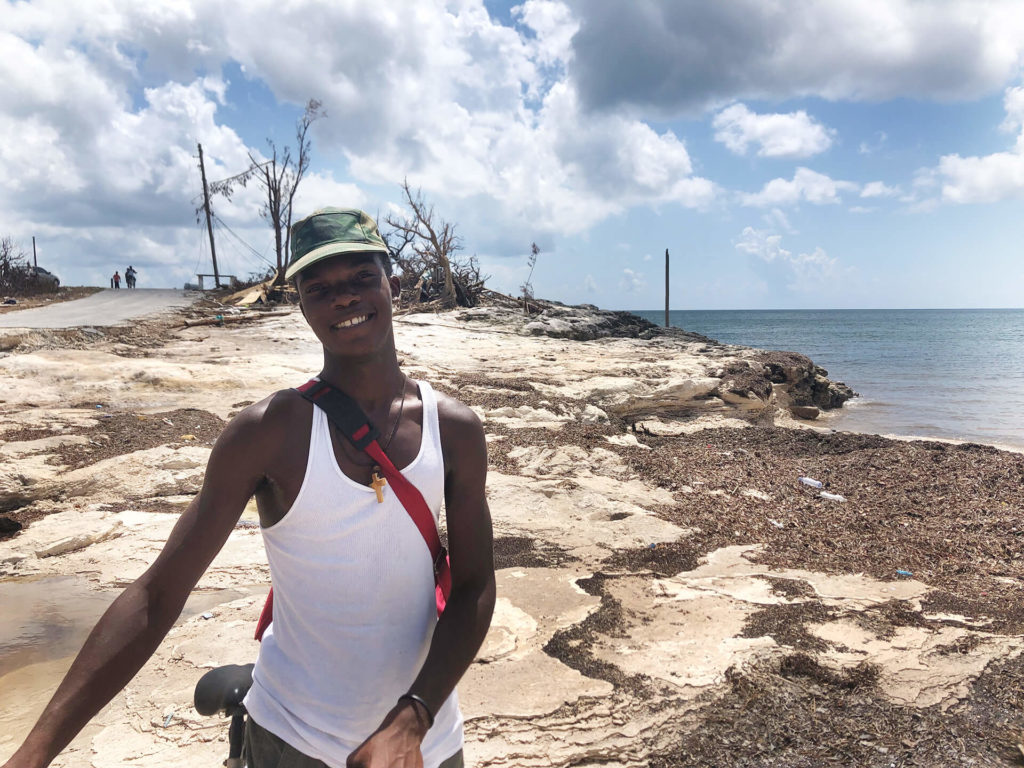 Antone turned 20 just a few days before Hurricane Dorian hit. He and his family lost their home in the storm. Here, he walks back from visiting the remains of his childhood home and community.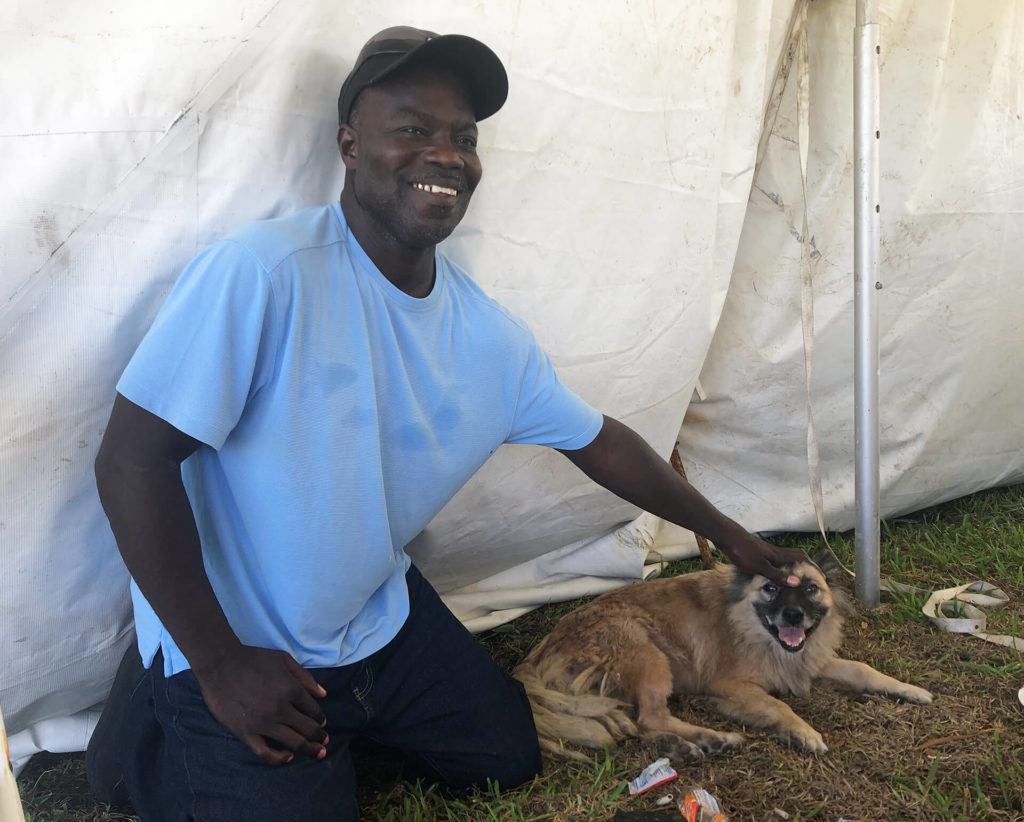 Like multiple generations of his family before him, Clifton Cooper was born in High Rock. He was trapped in his bedroom for three days during Hurricane Dorian, without food, water or sleep. Finally, the wind took his roof, forcing him to escape. Though his brother and sister left High Rock before the storm hit, his loyal dog, Gray, stayed by his side the entire time. Clifton, now homeless, called Gray his "only friend in the world."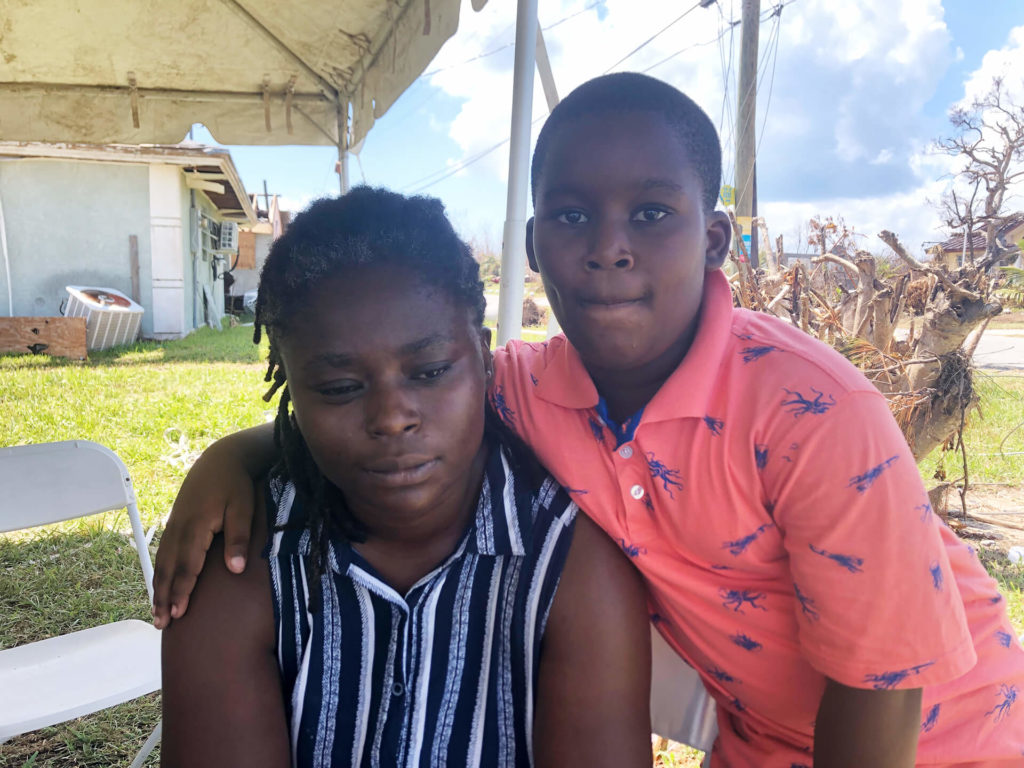 Aaron, 10 years old, clung to a pine tree for the last five hours of the three-day storm, after his home flooded and he could no longer stay in the attic. His mom, Lanelle, is partially blind. She barely survived the storm, along with her young baby, whom she held afloat in rising water for the entire storm.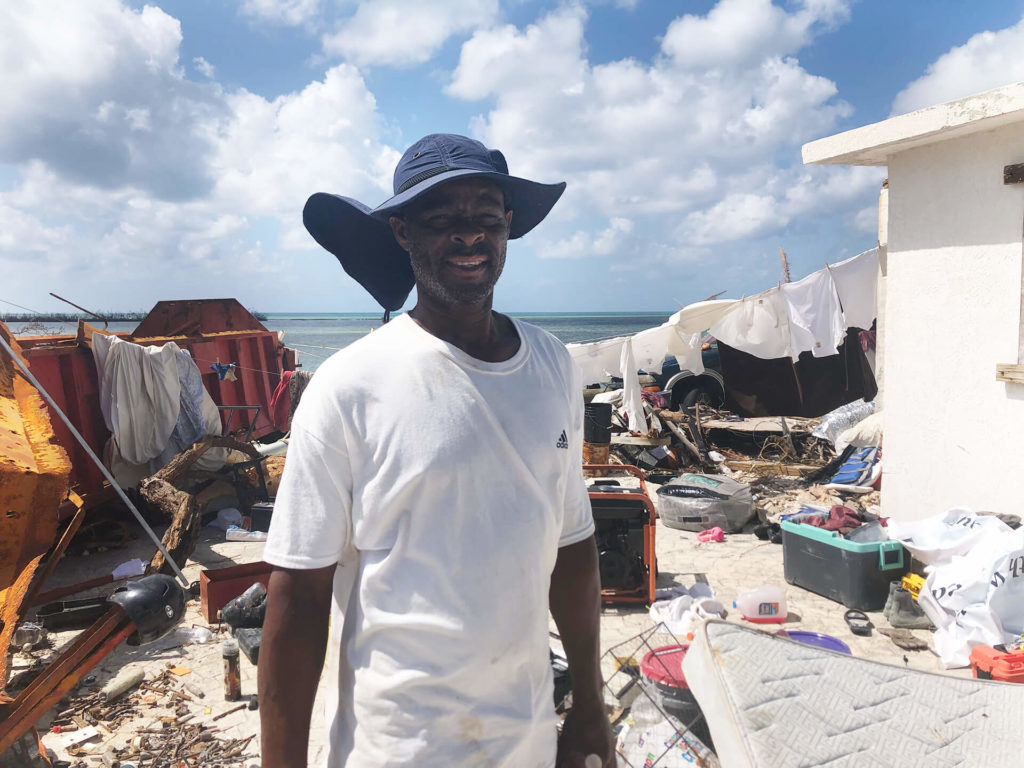 Joe Tate watched helplessly as his cousin, Philip, and Philip's three children got taken to sea by Dorian's tsunami-level waves. Though International Medical Corps doctors found Joe in good health, all was not right with him. "My body's okay," he said. "But my head and heart are not." He, like others in his community, now faces the difficult task of rebuilding both heart and home.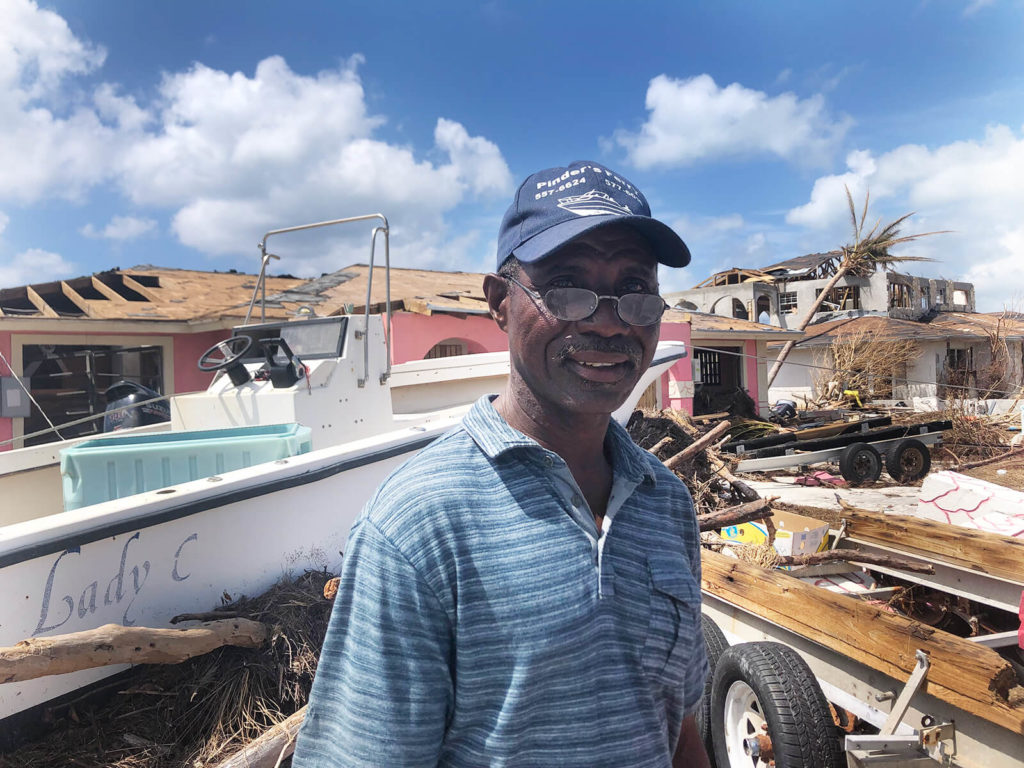 William Pinder managed to get to a safer part of the island before the storm hit, but his home was destroyed by Hurricane Dorian. Though his neighbor's boat washed into his front yard, his own eight boats were washed away, representing the loss of his entire livelihood—a ferry service that he ran between Abaco and Grand Bahama islands. Our doctors treated Joe's hand, which he cut while clearing glass and other debris from his decimated home.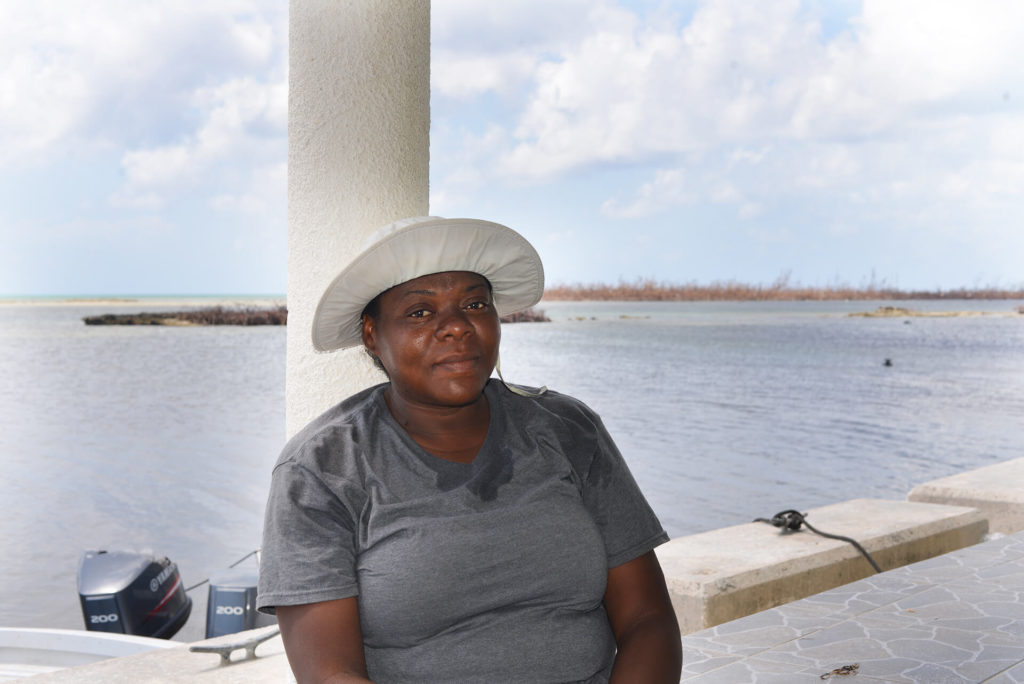 "A lot won't come back," Tina said, speaking of her neighbors in McLeans Town. "But I'm going to rebuild—this is my home." Tina managed to get out of town before the storm hit, but it took her house.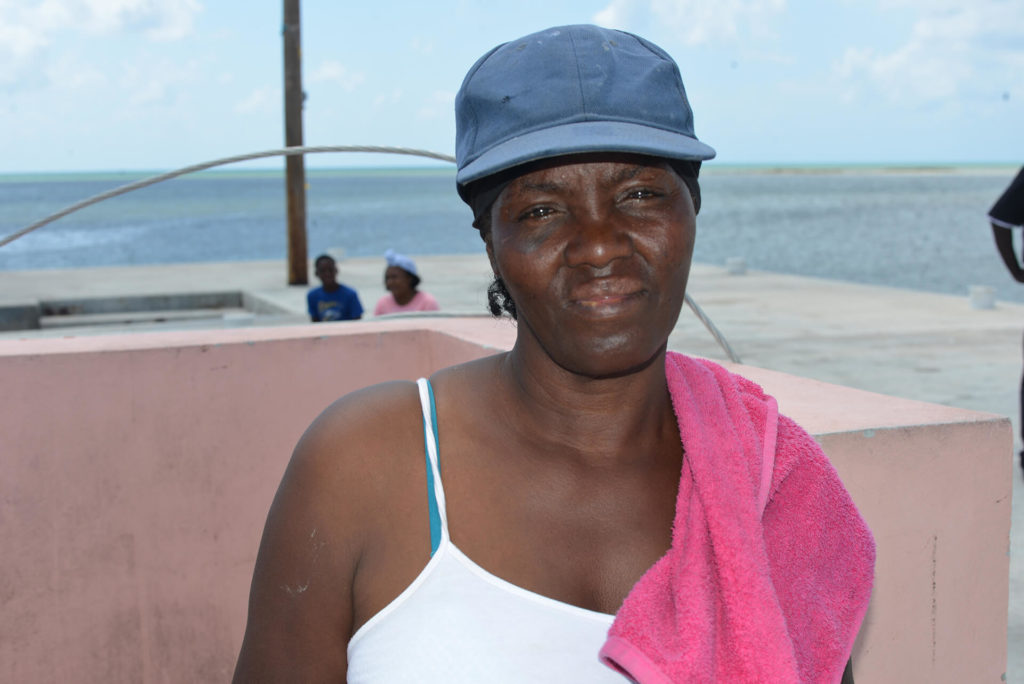 Eulese's nephew stayed behind during the storm, and was forced to stay in a tree for two days to survive. "He's highly traumatized and needs someone to talk to," says Eulese of her nephew. "He goes away mentally when you talk to him—I don't know what he saw." While trying to get back to McLeans Town after the storm, traveling on the back of a dump truck along damaged roads, Eulese cut her head on a power wire. Our doctors treated her for a coronel abrasion, which had gotten infected with sand and was affecting her vision.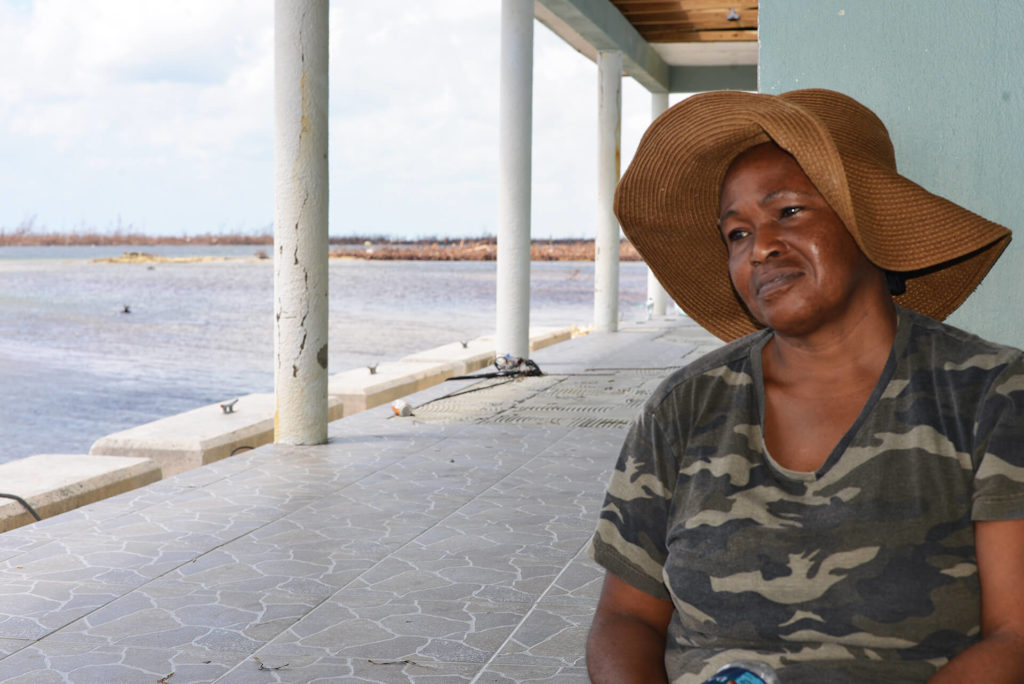 "Everybody from Abaco to High Rock is my family," said Joyce of McLeans Town. "So, I've got so much family to feel for." Although she managed to escape to Freetown before the storm hit, Joyce lost her home—and several loved ones.