On June 22, 2022, at 1:30 am local time, a 5.9 magnitude earthquake struck Afghanistan's Paktika and Khost provinces. The quake, recorded at a depth of 10 km, was also felt in neighboring areas, including Kabul and as far away as Pakistan and India.
The earthquake coincided with heavy rain in the region, making traditional houses, many made of mud and other natural materials, particularly vulnerable to damage.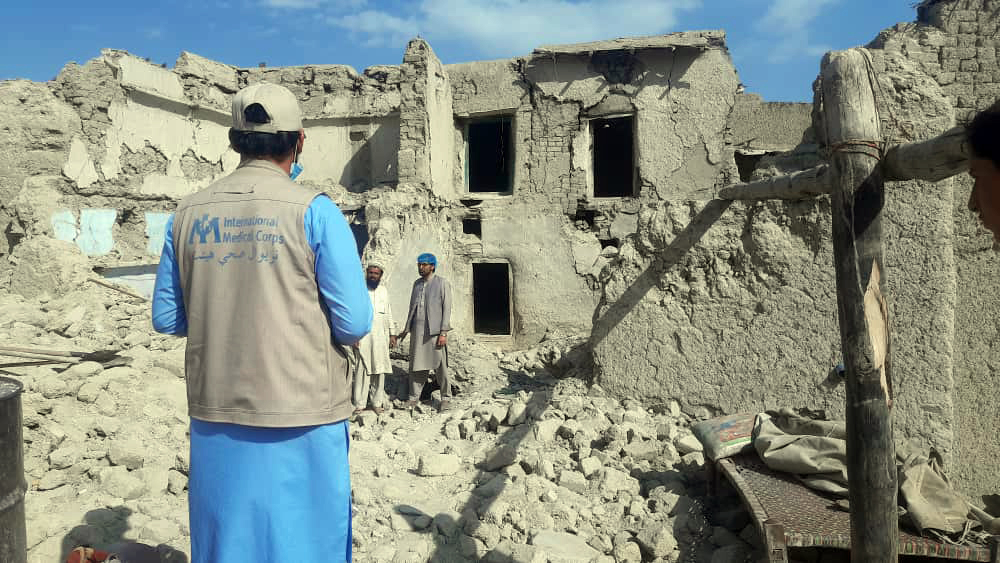 More than 1,150 people were killed, and thousands were wounded. The quake also damaged or destroyed more than 10,000 homes, displacing tens of thousands of people. Most of the casualties were in Gayan district, where International Medical Corps has been present since 2004, providing emergency lifesaving services through its first aid trauma centers.
"Many people are not aware of the well-being of their relatives because their phones are not working," one villager told Dr. Nizam, Health Supervisor with International Medical Corps in Afghanistan, on the day of the earthquake. "Many villages have been destroyed. And I just learned that my brother and his family died."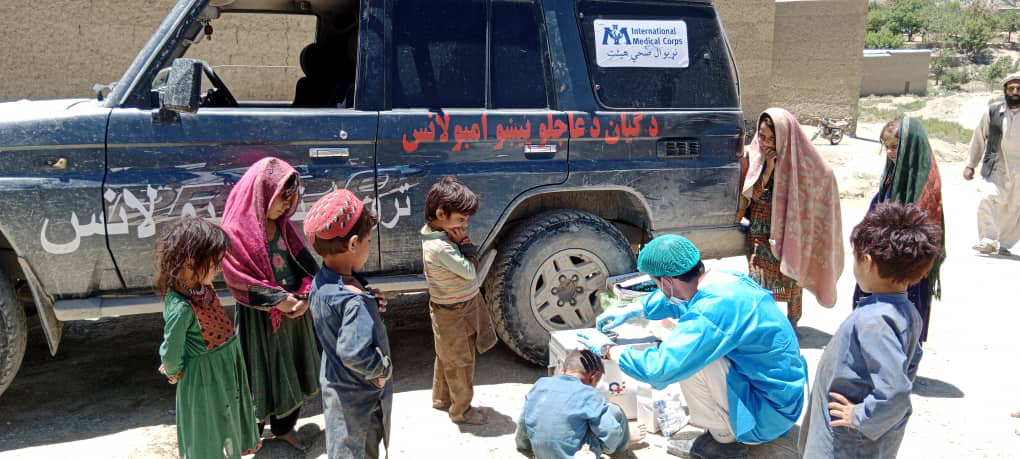 International Medical Corps was the first to respond in Gayan district in Paktika province—mobilizing staff and ambulances and providing critical trauma care to affected communities. Working hand-in-hand with local health authorities, our team treated hundreds of patients in the hours after the quake, and we deployed teams from other parts of the country to support the significant need for trauma care. Other priority needs included emergency shelter, non-food items, food assistance, mental health services and water, sanitation and hygiene support.
"All of our resources, including medical equipment, nurses, doctors, ambulances, and emergency health supervisors who are skilled in handling such situations, were mobilized," said Matthew Stearns, Country Director for International Medical Corps in Afghanistan.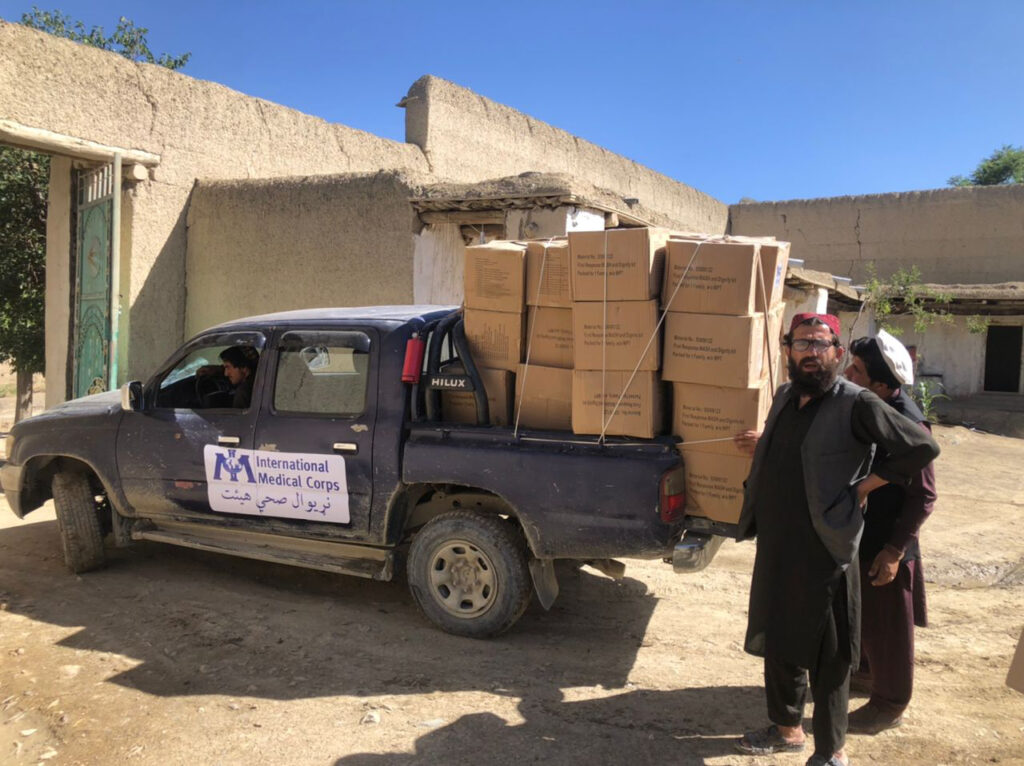 In the hours immediately after the quake, International Medical Corps' team managed triage in the affected areas, where patients were sorted into groups and sent to the nearby hospitals for additional care. In addition, our health supervisor and the team flew by helicopter to remote locations where telecommunication is impossible.
So far, our teams have treated 1,036 patients. Our water, sanitation and hygiene (WASH) team has distributed 1,866 hygiene kits and is planning to rehabilitate the water system in Gul Amin and Anzar Kala in Gayan district. In addition, we now have static trauma centers to provide day-to-day services. As this crisis unfolds, International Medical Corps will continue to provide medicines, ambulances and a dedicated team to alleviate the suffering of the affected communities.