Editor's Note: This week, we publish the latest in a series of features written by Arshad Ali Sodhro, a former community mobiliser in Pakistan, where International Medical Corps has worked since 1985. In 2022, the country experienced an extreme monsoon season, with weeks of heavy rainfall causing widespread flooding and landslides. Some 33 million people were affected—with more than 1,600 people killed and more than 2 million homes damaged or destroyed. Because of water system contamination and lack of access to clean drinking water, water-borne diseases, respiratory tract infections, skin infections and malaria increased. International Medical Corps has been providing essential medicines and medical supplies to treat these illnesses, in addition to providing water purification tablets.
As Arshad navigates this reality as a community mobiliser, he writes about what he witnesses on the ground every day. In this week's story, Arshad helped people living in a community without access to clean water.
I recently visited flood-affected communities in the union council of Shalmani Taluka Manjhand, in the Sindh province of Pakistan—one of the areas hardest hit by monsoon flooding last year. As a community mobiliser, I spoke with affected people, listened to their stories and observed a very common health problem that affected almost every villager.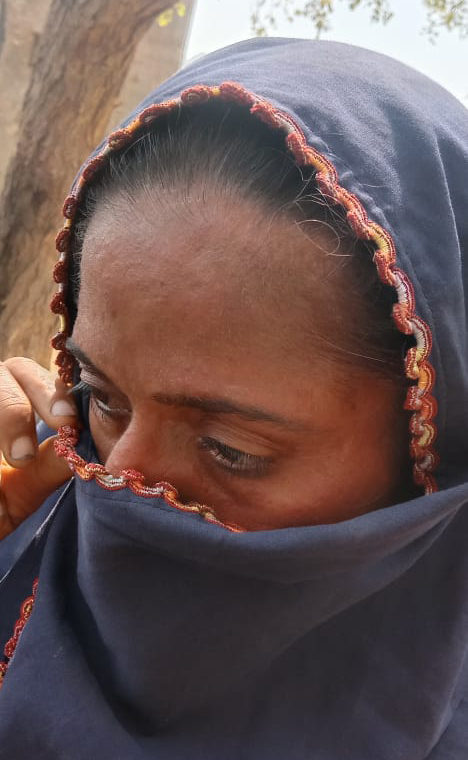 In the village of Mohammad Ishaque Khoso, life was full of suffering and pain. People of all ages—children, women and men—were inflicted with a variety of diseases: skin infections, diarrhea, cholera, dysentery, hepatitis A and typhoid. The photos of the sick tell a story of suffering that no one should have to endure.
The reason for all this misery was a lack of clean water. Because there were no filtration systems in place, the villagers were forced to drink from the river, from ponds and from old clay pots—meaning they were constantly exposed to harmful bacteria, viruses and parasites, which led to a host of health problems.
In March of this year, International Medical Corps conducted a medical camp in the village to help those in need. But after a recent survey, we discovered that the people of Mohammad Ishaque Khoso still were in desperate need of help, so we provided another medical camp in July.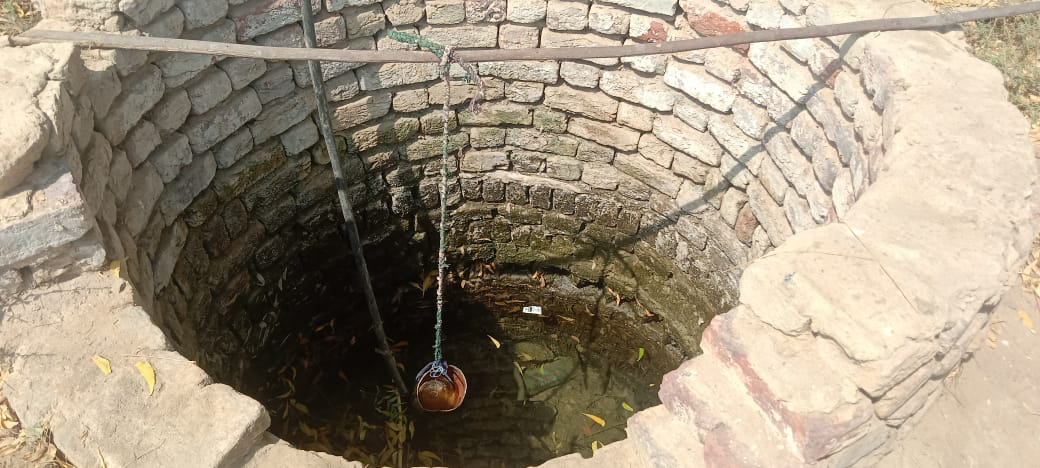 In addition to medical attention, the villagers required mosquito nets to help prevent malaria and other mosquito-borne illnesses from spreading. So, of course, International Medical Corps provided these nets.
The villagers of Mohammad Ishaque Khoso were living in dire circumstances, struggling to survive in a world full of disease and suffering. But with the help of International Medical Corps, there is hope. Together, we can continue to alleviate people's pain and suffering and give them a chance at a better life. Let's join hands and make a difference.