Today, over 800 women will die in childbirth.
Most of them live in rural parts of aid-dependent countries with limited access to healthcare.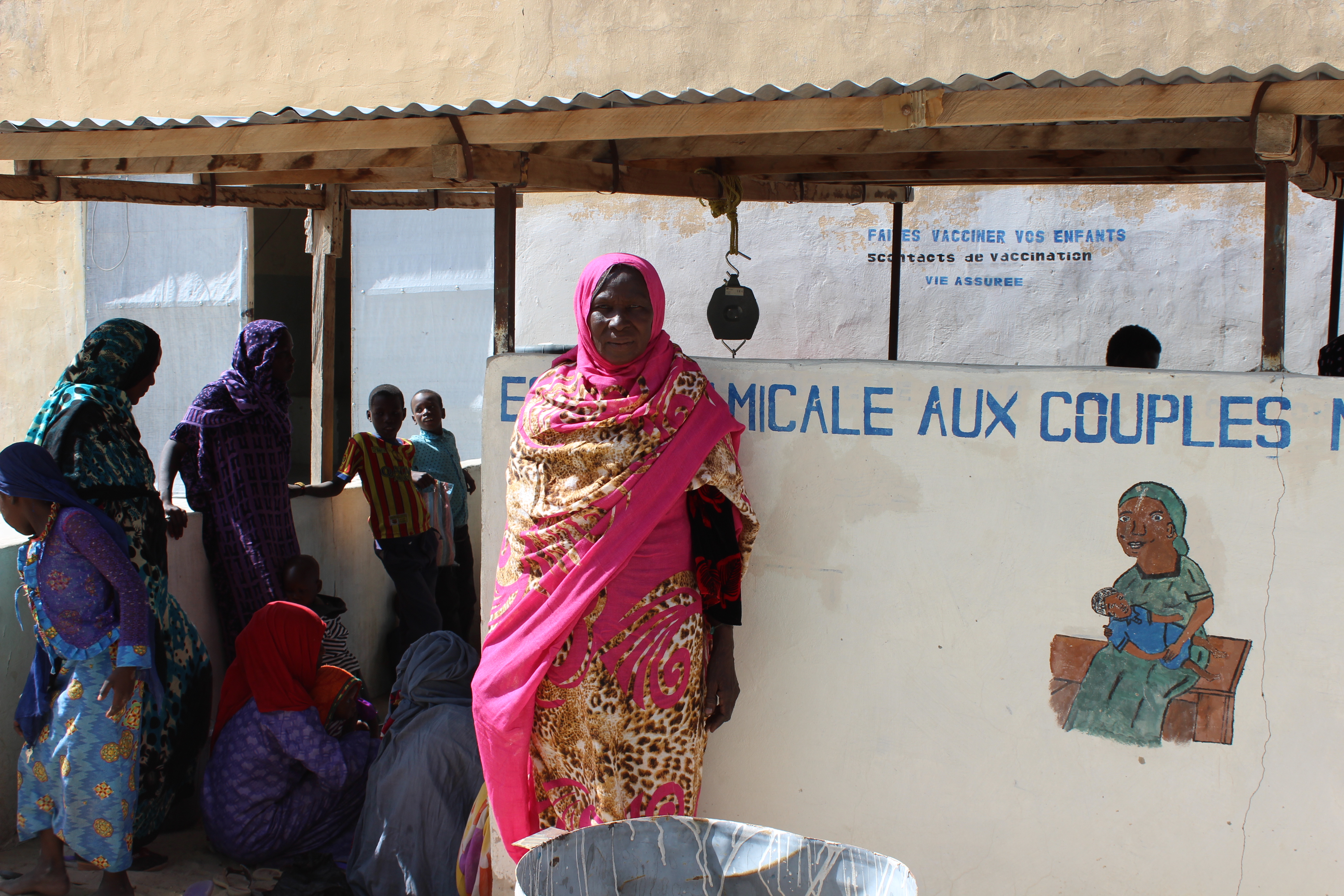 Hundreds of thousands of women lose their lives during childbirth each year in what can only be described as a reproductive health emergency. The situation is alarming, especially considering that the vast majority of these deaths are preventable if women receive proper care before, during and after childbirth.
International Medical Corps trains community health workers who are working to improve maternal health in their communities.
The global maternal mortality rate dropped by almost 50% between 1990-2015, illustrating that while huge challenges remain, a future where all women can enjoy safe deliveries really is within reach.
Sub-Saharan Africa accounts for the majority of preventable deaths in childbirth. The Central African nation of Chad has the third highest maternal mortality rate in the world. Despite ambitious efforts by the Ministry of Health, the country is struggling to meet health needs amid drought and food insecurity. Working in support of the Ministry of Health, International Medical Corps provides health, nutrition and food security services in several of the country's regions.
In the Lake Region, our organization supports the Baga Sola Hospital including several health clinics. International Medical Corps also mobilizes and trains a network of "matrons," community health workers who inform women about good childbirth practices and young child feeding. Well-respected leaders within the community, trained matrons like Fatima and Zara carry out crucial work in their neighborhood.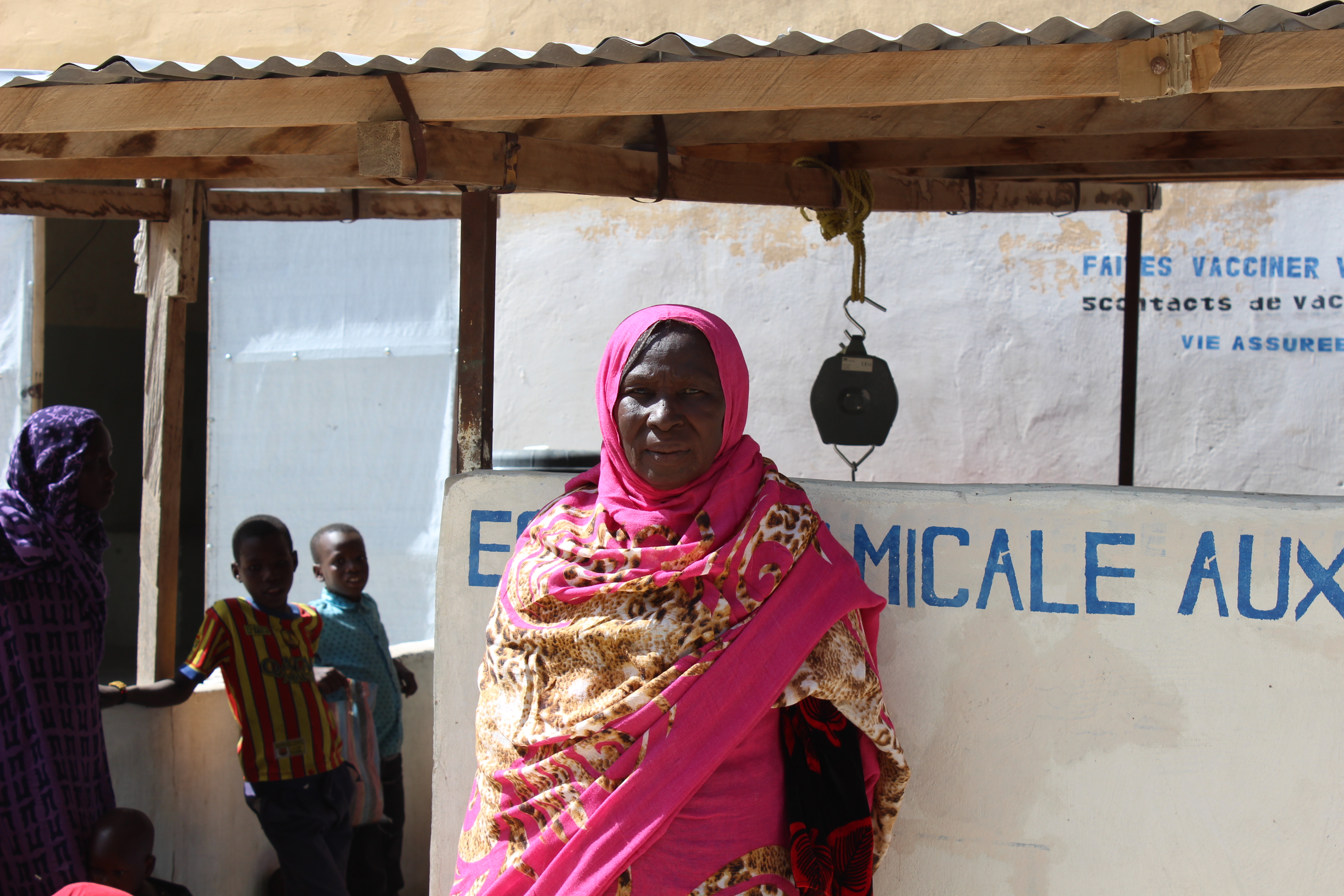 Aside from the skills they pass on, matrons also raise awareness about the services at the hospital and medical clinics, encouraging women to give birth assisted by medical professionals. Increasing the number of births in medical facilities is important enough, but Zara and Fatima also build long-lasting trust between International Medical Corps and the local community we serve.
When our team met with Zara and Fatima in November, we discussed the challenges and improvements since the programs started and also why it is so important to be a matron.
"Many women are vulnerable," Zara said – but almost all women in their village go to the medical clinic now, she added encouragingly. Being a matron is important, they both said, because it involves sharing important messages to women and it can save the lives of "their daughters, sisters and friends."
Matrons like Fatima and Zara are a vital part of assisting remote communities. The work carried out by International Medical Corps would not be possible without them.