July 2018 marks one year since Iraqi forces and their allies retook the city of Mosul from the Islamic State of Iraq and the Levant (ISIL), after three years of occupation.
As many as 1 million people fled the city due to the conflict, but today 870,000 have already returned to their hometown.
Hiba, Mental Health and Psychosocial Support (MHPSS) Case Manager at International Medical Corps, is one of them. She left Mosul in 2014 and ended up assisting people just like her: people whose lives have been torn up by war. Once she returned home, she continued to treat people scarred by the agony of conflict.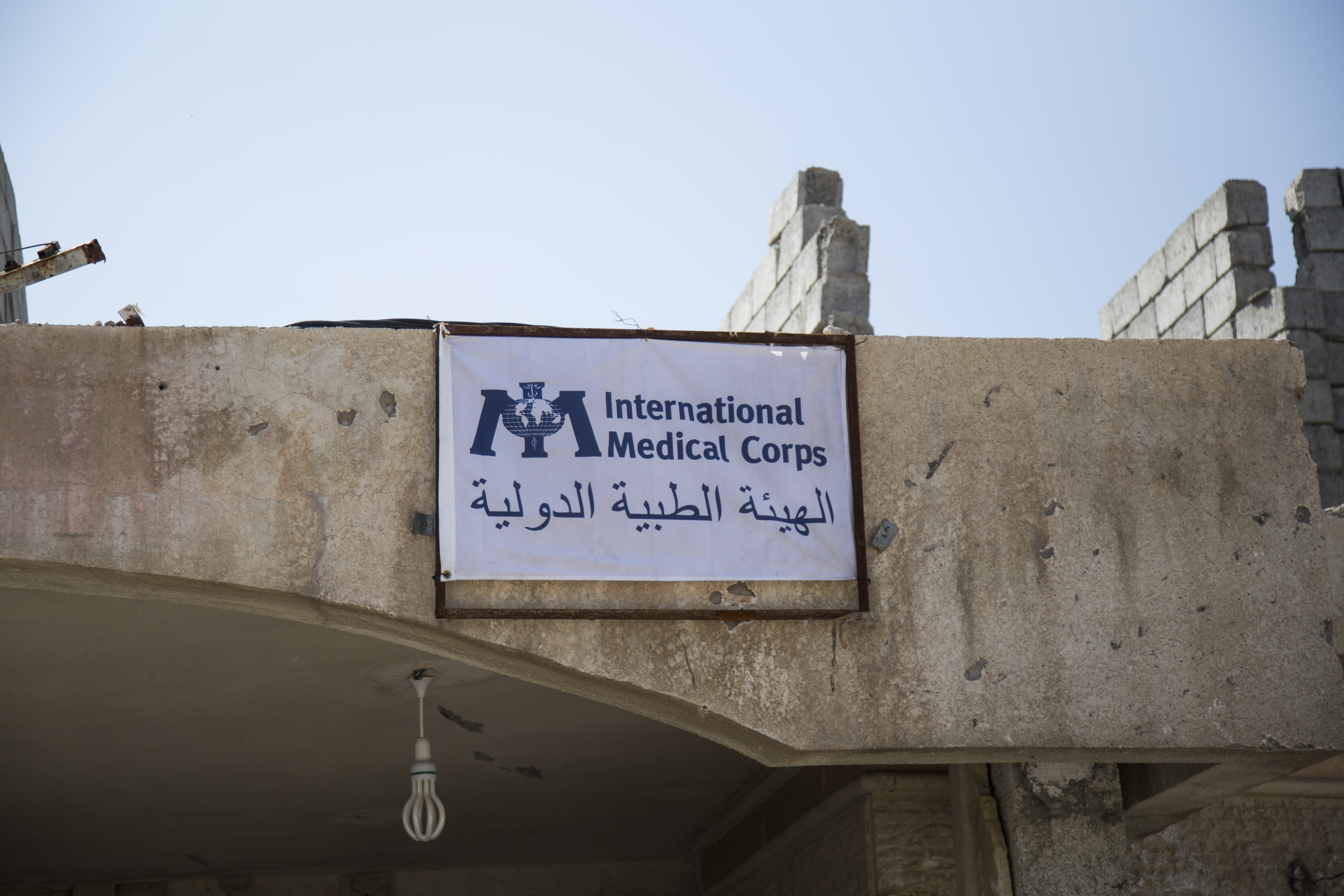 Mosul is Hiba's hometown—it's where she grew up. With a wish to understand the people and the dynamics of her community, Hiba went to University there and graduated with a degree in sociology. Mosul is also where Hiba met her husband and where the couple got married. Hiba and her husband now have four children. Before the occupation, the family lived in a district called Al-Noor—a vibrant and densely populated part of Mosul.
Hiba describes July 9, 2014—the day she and her family had to leave the city—as the "apocalypse." In lines stretching as far as the eye could see, families fled Mosul, many of them by foot—bringing only what they could carry. She also recalls what felt like a never-ending wait until the family was cleared to enter Iraqi Kurdistan.
When Hiba arrived in Zakho, a city close to the Turkish border, she took up a position MHPSS case manager with International Medical Corps. She has now been with the organization for four years. When asked why she wants to help other people affected by the conflict, Hiba says,
"It gave me the strength to go on, as I can understand what people are going through. That also helped me become more efficient in my day-to-day work. I wanted to help the vulnerable and marginalized as well as families—especially women and girls. As a woman, I knew exactly what they were going through. God blessed me with the opportunity of completing my studies and having a wonderful family. Not everybody had the same opportunities."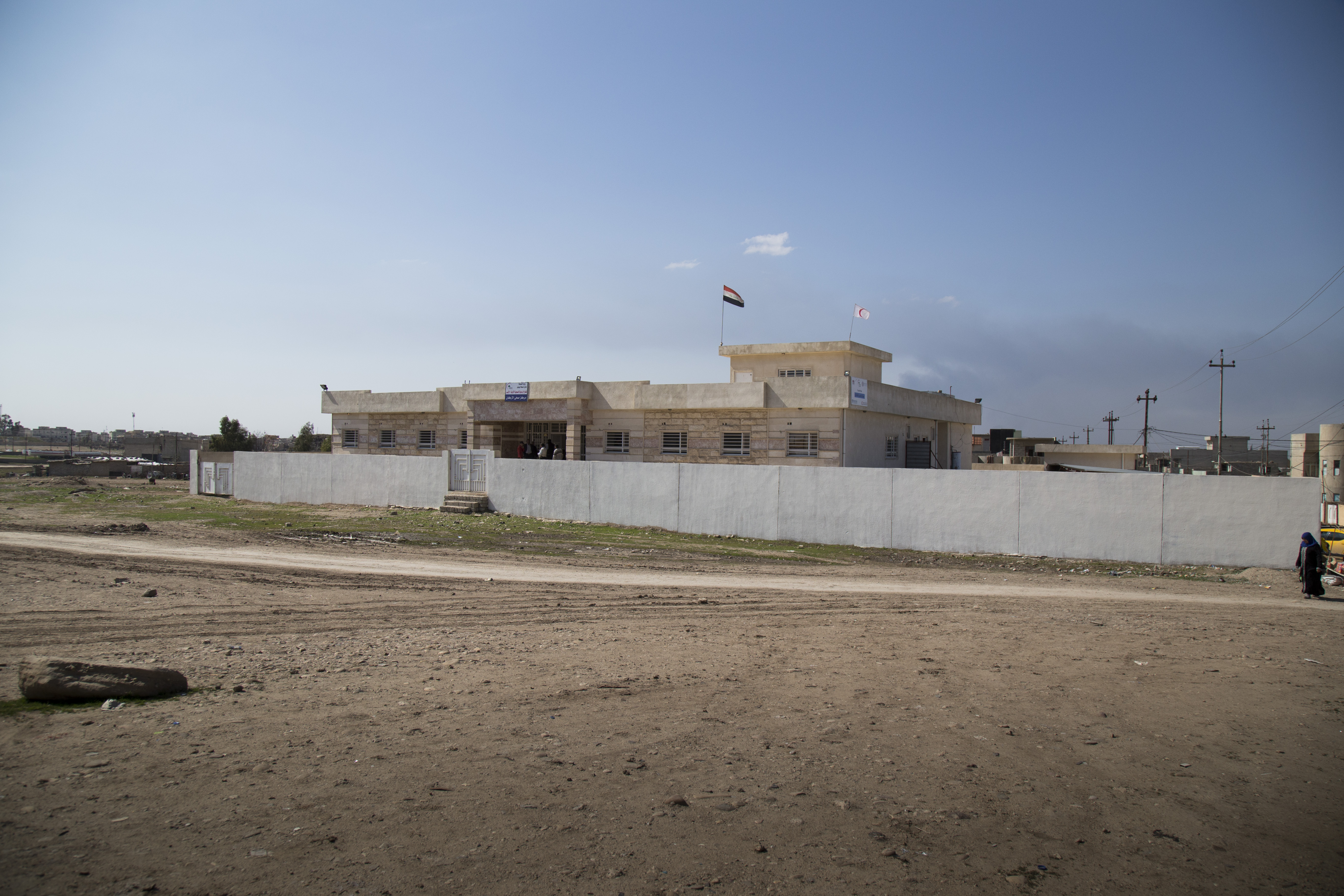 When Mosul was retaken from ISIL, Hiba returned to her hometown, together with her family. She feared that their house had been badly hit by air raids—a fear that was confirmed when they finally arrived to their house. Two-thirds of the family home was completely ruined.
Unfortunately, Hiba's fate is not rare. Since the fall of ISIL, the United Nations and its partners have carried out assessments in Mosul. Aside from the obvious loss of and damage to life, the team discovered immense damage to hospitals, bridges and schools—all of which are cornerstones of a functioning society.
Having returned to Mosul, Hiba continued her work. She is currently providing MHPSS-services at a primary healthcare center in Al-Mansour, a district in western Mosul. When she reflects on the needs of her city, she says,
"There is an overwhelming number of cases—most people are still suffering from the impact of the conflict. The most common issues I encounter relate to psychological distress, such as anxiety, depression and PTSD. The team tries our best to address the crushing needs of the population—they need support and help as they continue to suffer from lack of employment, a harsh economic situation and a completely damaged infrastructure system. I believe that this is my calling."