1. When Is Hurricane Season in the Atlantic?
The Atlantic Hurricane season lasts nearly half the year, starting in June and culminating in November. However, these hurricanes are not sticklers for punctuality. Early or late arrivals can happen, leaving communities with more than six months of watching, waiting and bracing for a storm—each with a unique name that changes from year to year, working its way down the alphabet from A to Z (and sometimes starting from A again).
It's an annual reminder that our planet's natural beauty goes hand in hand with its formidable strength. Heightened vigilance does not have to be about living in fear. Instead, we can harness centuries of knowledge and use it to our advantage.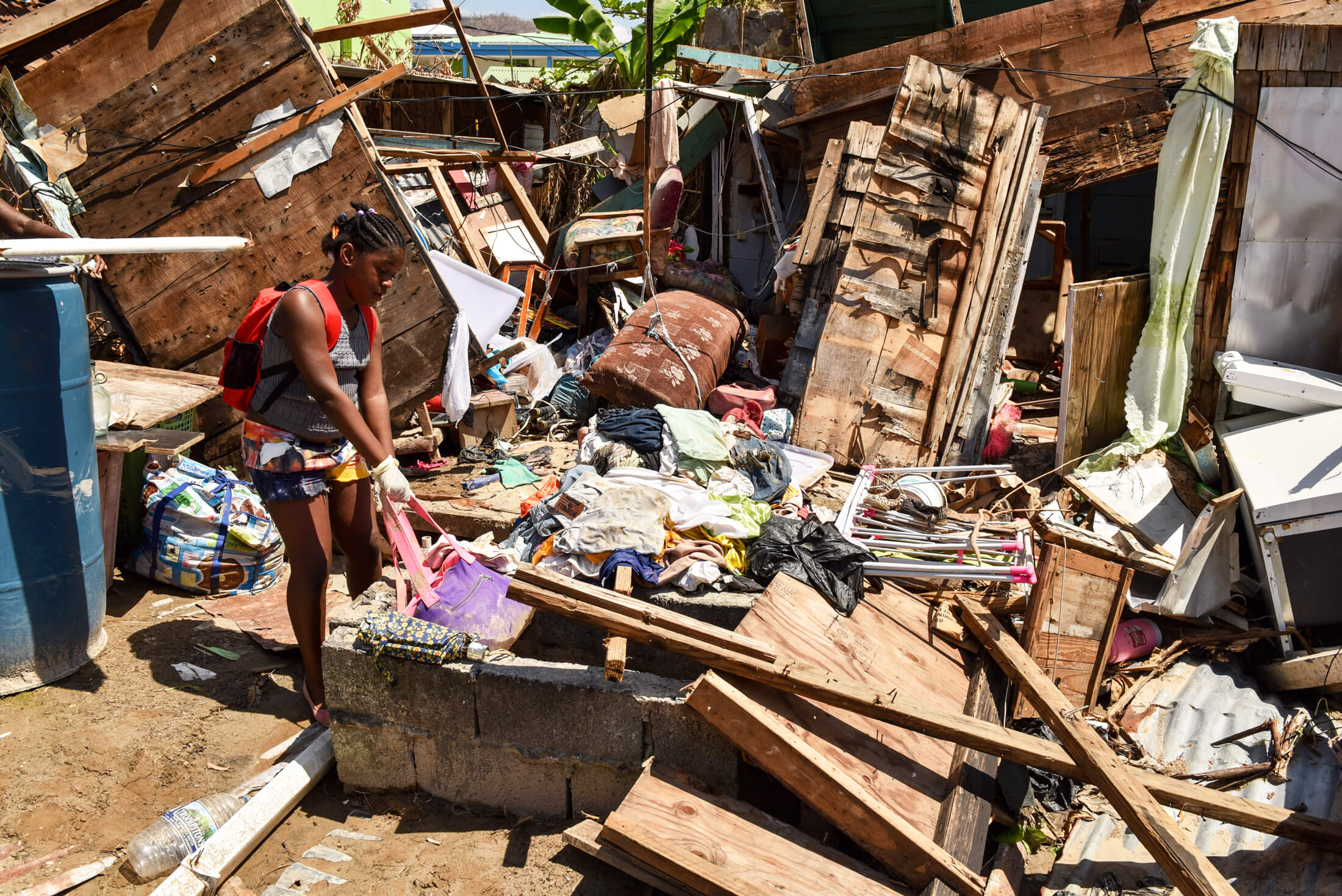 2. How is Climate Change Affecting Hurricane Season in the Atlantic?
The Atlantic Hurricane Season is changing, partly due to the influence of climate change, with scientists pointing to warmer ocean temperatures as contributing to increased rainfall and strength of hurricanes. The World Meteorology Organization estimates that every 1°C increase in tropical sea-surface temperature will likely result in an increase in hurricane wind speed of 3% to 5%—an increase in storm severity that will even more profoundly impact affected communities, particularly those with fewer resources to weather the storms. Recognising this trend is critical to fostering resilience and preparing for the changing seasons.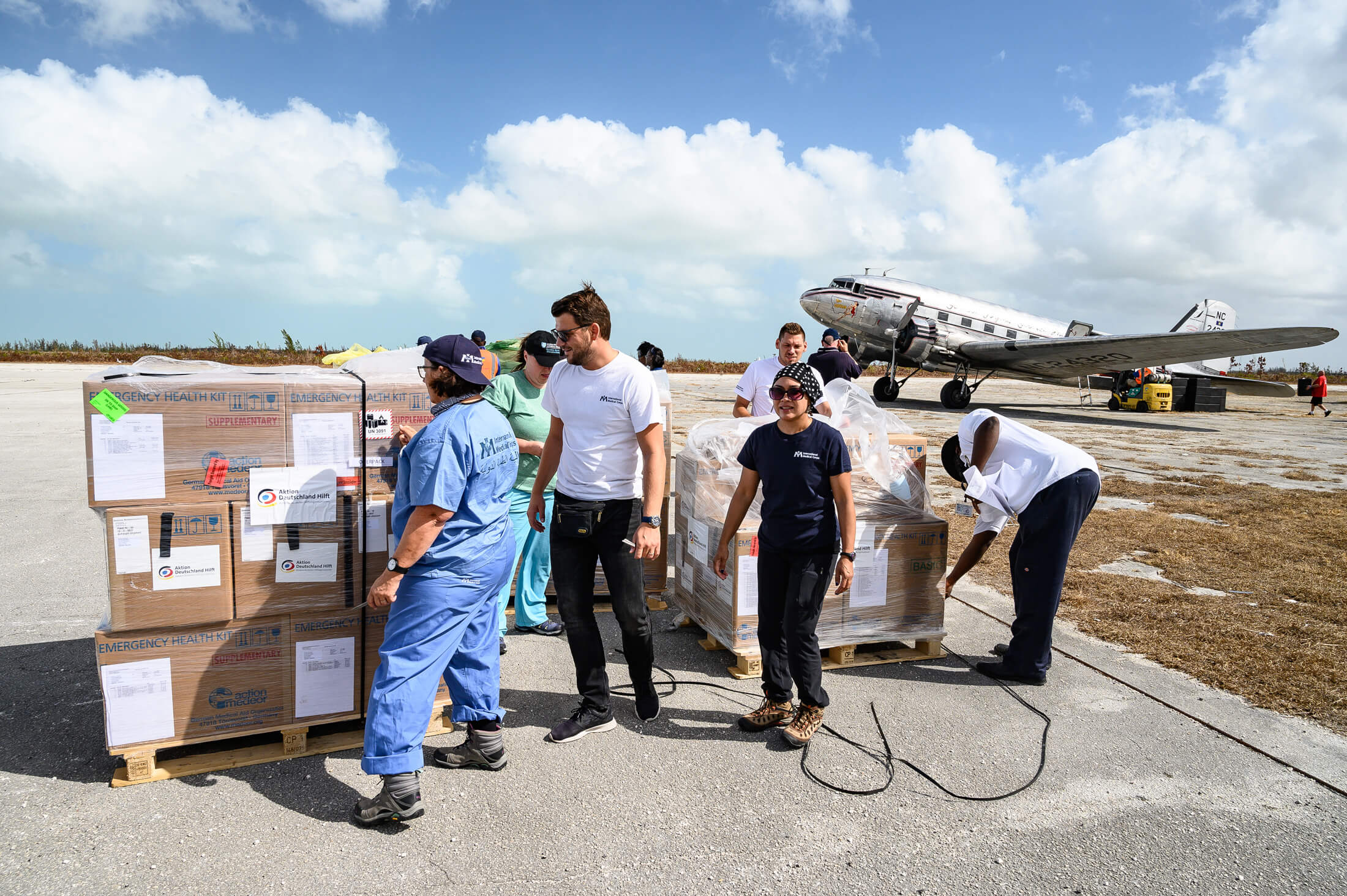 3. How Can Communities Prepare for Hurricane Season in the Atlantic?
Over almost 40 years of responding to rapid-onset disasters, International Medical Corps staff have learned a primary lesson: preparedness saves lives. Our teams work year-round to ensure that we have pre-positioned supplies like generators, potable water, hygiene kits and medical equipment that we can immediately deploy to hurricane-stricken areas.
We also know that preparedness means more than providing supplies. Proper, sustainable preparedness also includes helping hospitals become storm-resistant, training healthcare professionals in crisis management techniques and bringing together first responders to discuss how better to coordinate efforts. It's a multidimensional approach that acknowledges the interconnectedness of human health, community resilience and the environment.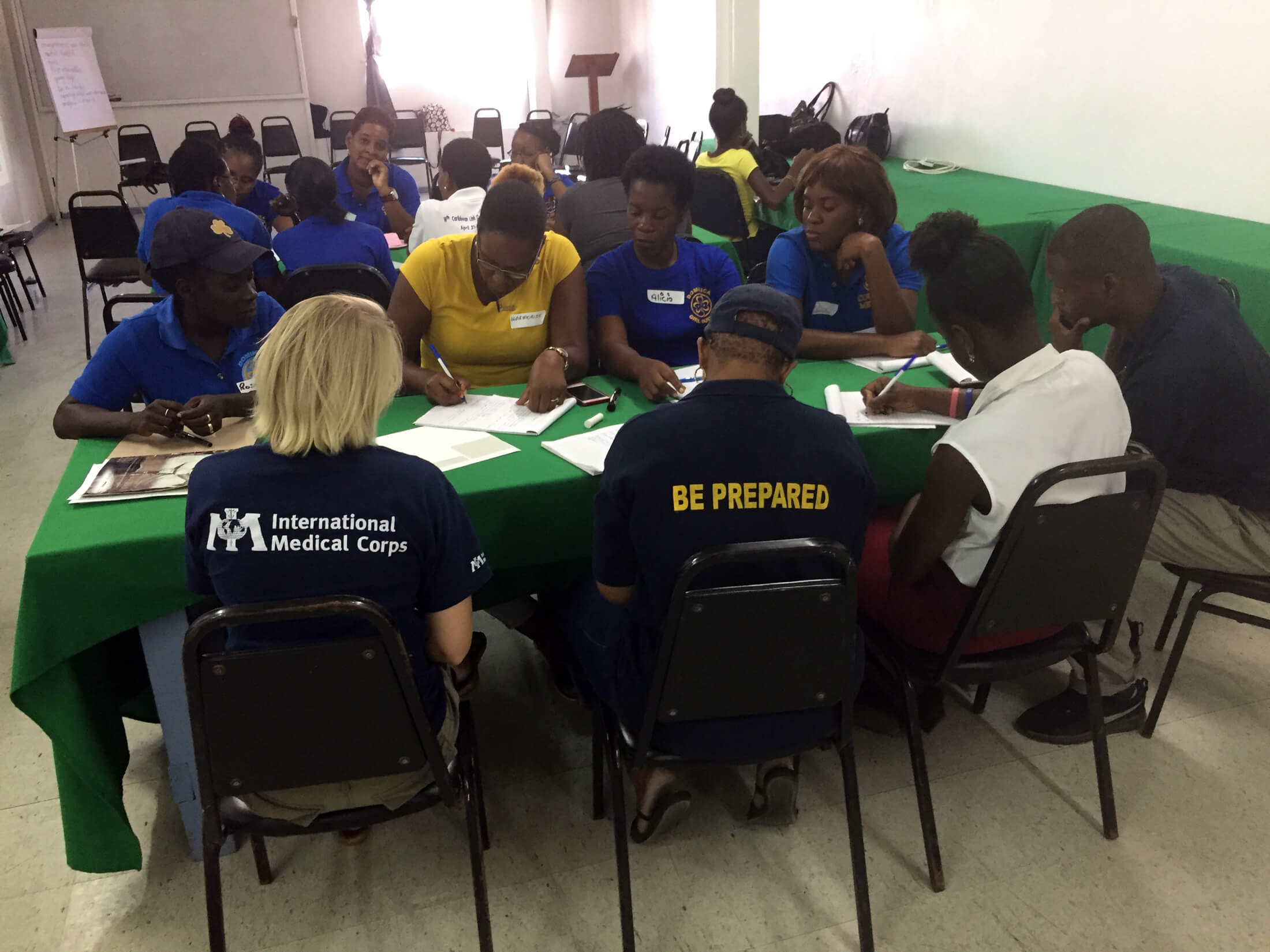 4. What Is the Role of Resilience in Responding to Hurricanes?
Resilience is more than just bouncing back after a crisis—it's about moving forward and growing stronger through adversity. This is one reason why International Medical Corps provides immediate, lifesaving support alongside longer-term solutions, such as training and strengthening of local healthcare systems. We know that the families and communities we serve in the wake of a hurricane are more than just the recipients of our assistance; they are survivors with the capacity to build back stronger in the face of disaster. To ensure sustainable progress, we deliver essential training on skills that build self-reliance within communities.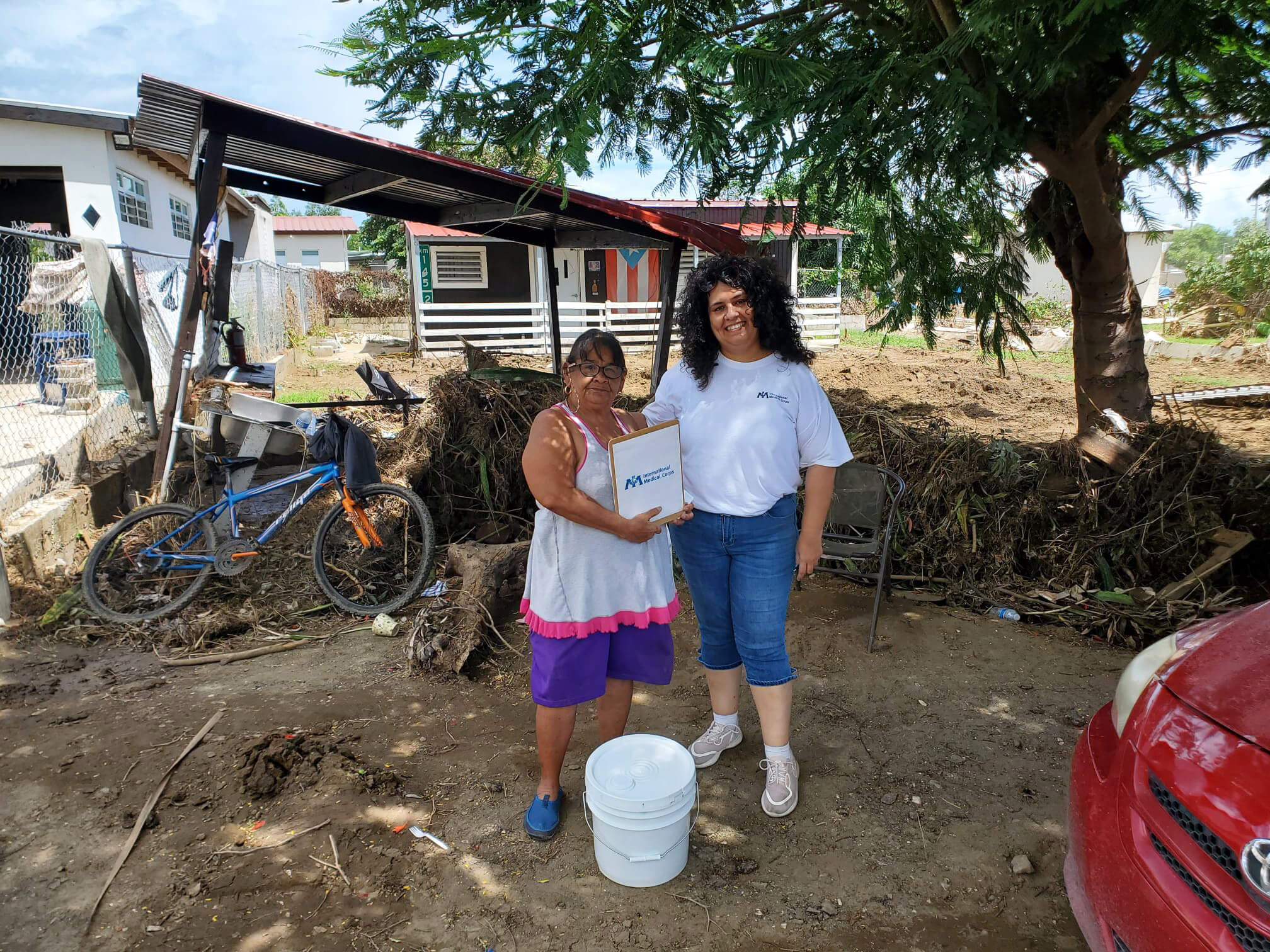 5. How Can I Become Part of the Solution?
The Atlantic Hurricane Season is not just a weather phenomenon—it's part of a global challenge requiring collective action. We all have a part to play. If you live in an area affected by hurricanes, it is critical to stay informed about the environment, the threats it might pose, and how you and your family can prepare for a severe storm or evacuation. Even if you don't live in an area prone to hurricanes or severe storms, reading these tips and taking the time to understand the impact of hurricanes and climate change is a crucial step toward a safer, healthier future.
By staying informed, preparing adequately and supporting organizations working on the front lines of disaster response—such as International Medical Corps—we all can contribute to building a more resilient world.