From August 1, 2021, to September 30, 2022, International Medical Corps implemented a water, sanitation and hygiene (WASH) project in Zimbabwe's rural Binga district. Communities in rural Zimbabwe struggle to secure access to clean water for domestic use. Many must drink surface water, which often contains contaminants like bacteria and parasites. The Zimbabwe Vulnerability Assessment Committee 2022 Report found that Binga district, which receives an erratic annual average rainfall of about 400 millimeters (15.7 inches), has the highest proportion in Zimbabwe of households that drink surface water. In addition, approximately 30% of these households' only access to water is more than a kilometer's walk from home—and these water sources typically dry up between September and December. The only alternative is for communities to use unprotected and untreated water for their domestic needs.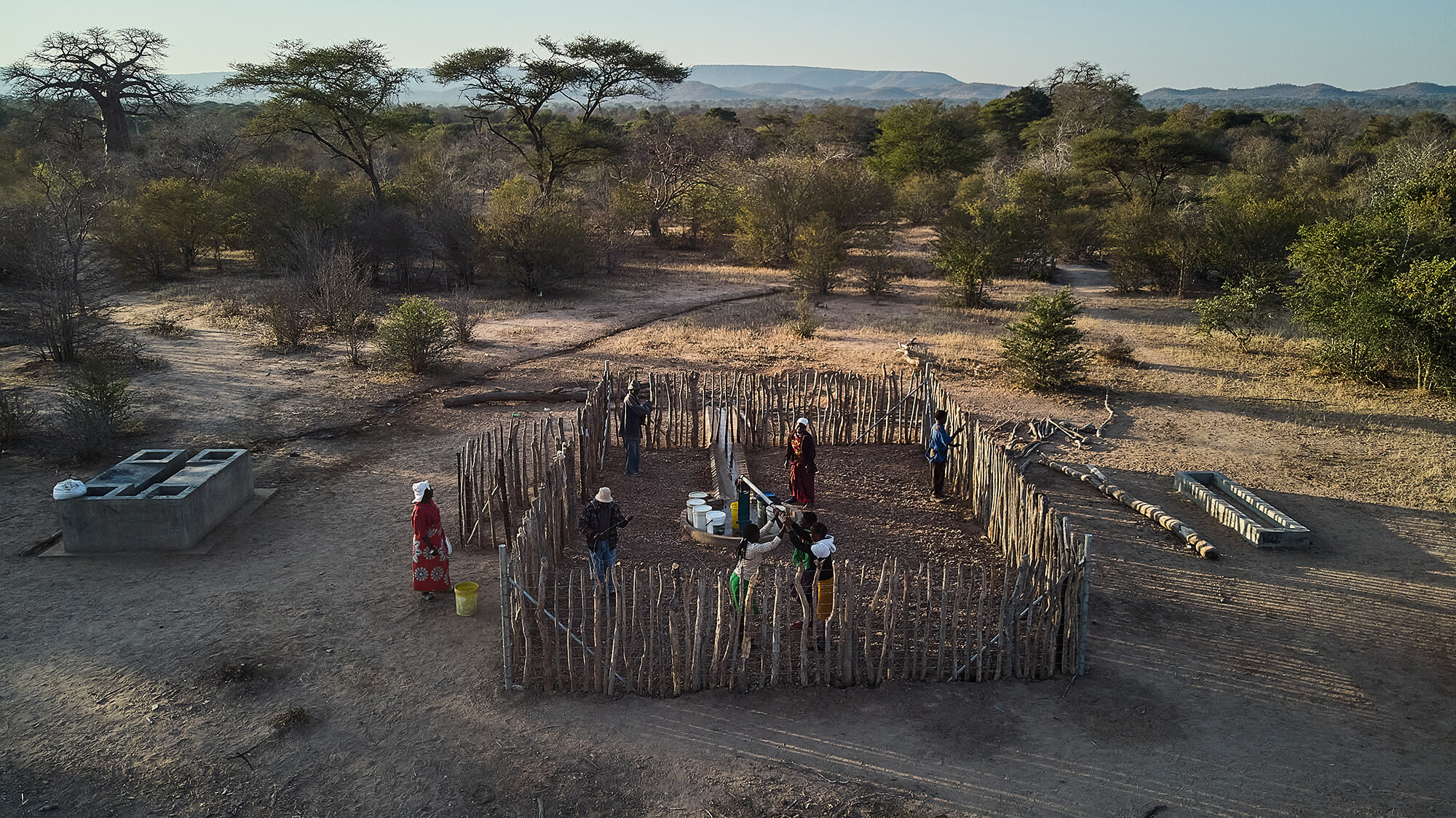 Our team began developing the water supply infrastructure of Siangwemu village in Binga district based on the WASH challenges the village faced and the improvements in water yield that the project could bring. When we began work on the project, Siangwemu's water supply infrastructure was dysfunctional: the village of approximately 750 people relied on old, leaky pipes that were so unsanitary and unreliable that they may as well have had no water infrastructure at all. We replaced the old, leaky pipes and installed a new lever-action handpump for reliable water access. The people of Siangwemu contributed labor and locally available material to construct supportive infrastructure, including fencing to protect the pump and hydraulics to improve access to the water supply canal.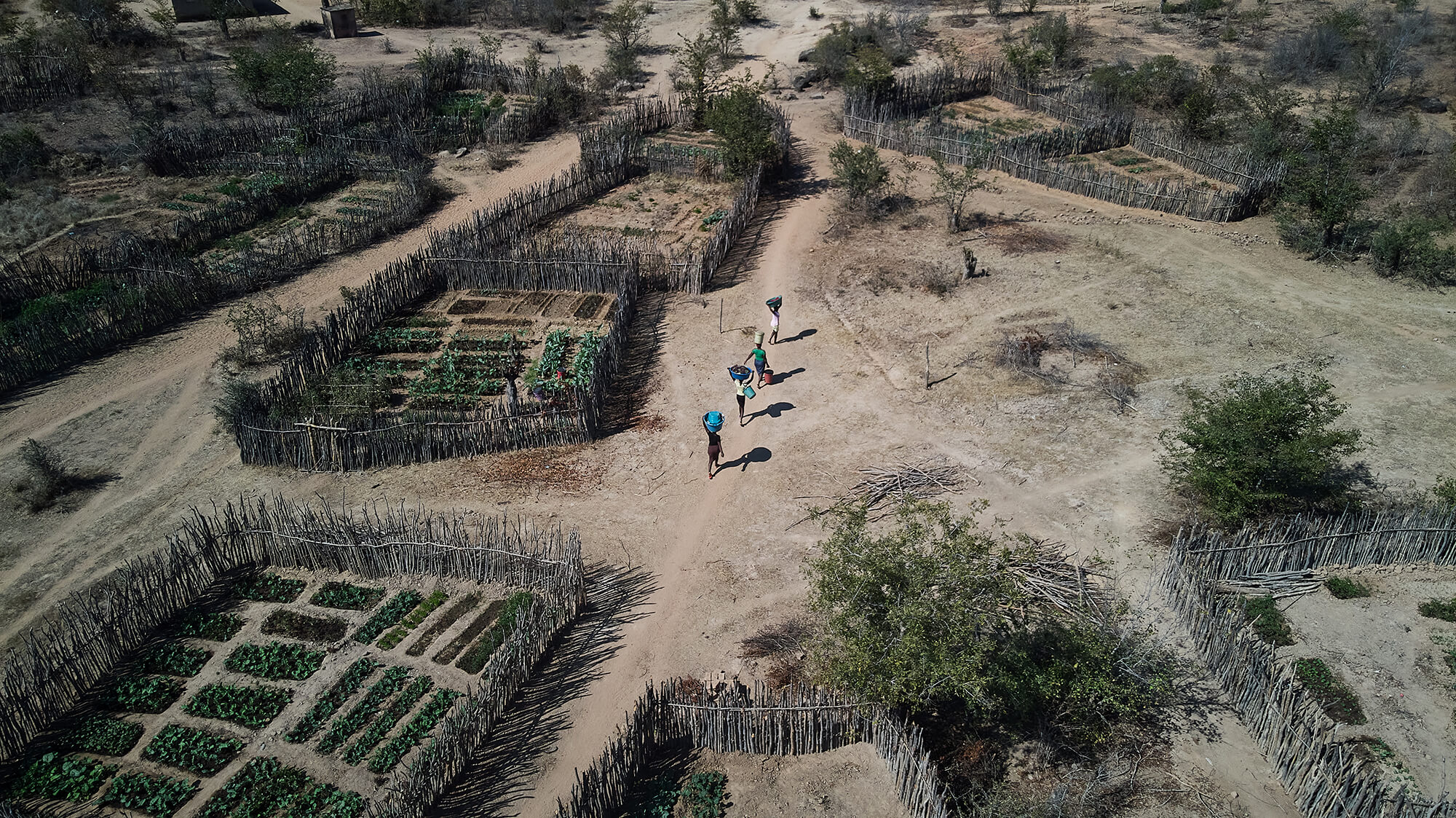 Jack Lunga, a pump mechanic and a local resident, helped repair the water access point. with Working with the local authority, Binga Rural District Council and District Development Fund, International Medical Corps trained Jack, and provided him with a toolkit, to ensure he could efficiently maintain the water access point for years to come.
"For the past two years, we faced serious challenges when accessing water," Jack says. "We had to travel three kilometers to fetch water from a river. We dug shallow wells on the riverbed to access water when it was the dry season. We then had to share these shallow wells with livestock, which often polluted the water, making it foul and unsanitary. The only alternative surface-water source was in a bushy area, which is infested with wild animals that are a danger to the women and girls who usually fetch water."
Now the community has much safer and more reliable access to clean water, with people able to access 20 liters per day on average. Jack adds that their "health and well-being is improving. There are fewer cases of diarrhea, especially among children." International Medical Corps staff built sustainability measures into its community-based management training, so the community is equipped to maintaining its new water supply infrastructure. Community members pay water-use fees to ensure that they can collectively pay for any breakdown, repair or payment to the pump minder, and works together to keep the waterpoint clean.