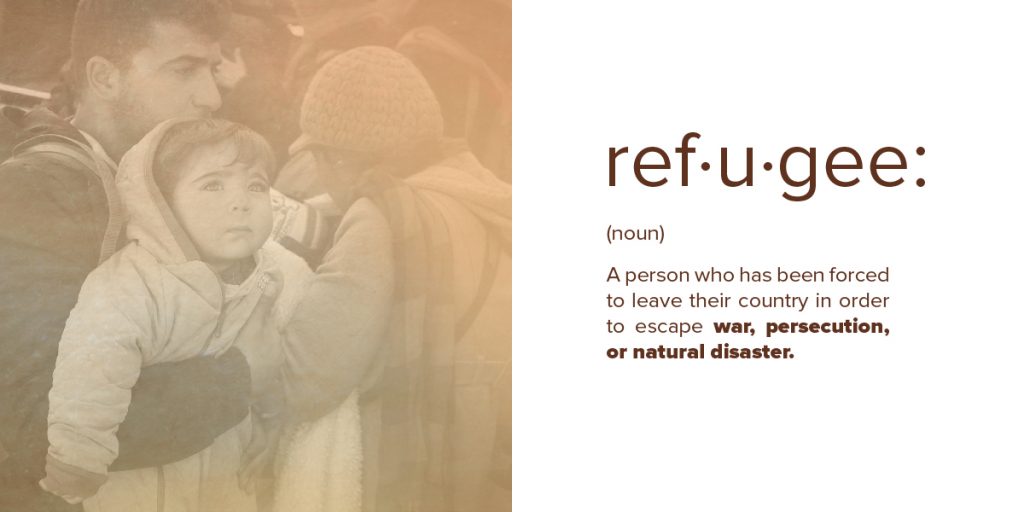 Worldwide displacement is at an all-time high, impacting one in every 122 humans. Many of these people have fled with only what they could carry.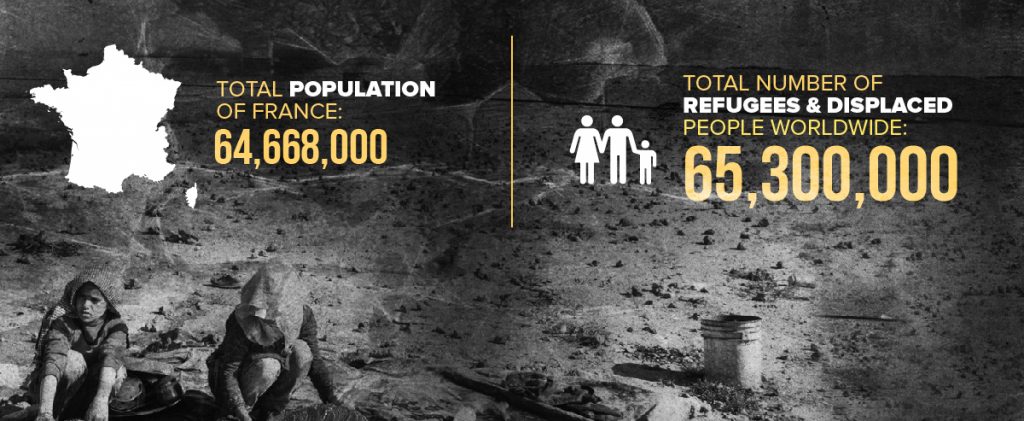 Today, the greatest number of refugees come from Syria, Afghanistan, Somalia and South Sudan, although there are people fleeing violence in many other regions as well.

Children made up 51% of the world's refugees in 2015, with many separated from their parents or travelling alone.

Turkey, Pakistan, Lebanon, Iran, Ethiopia and Jordan host the largest number of refugees, usually in temporary camps that offer only basic services and supplies. Some refugees live in these camps for years, waiting to return home or to be resettled in another country.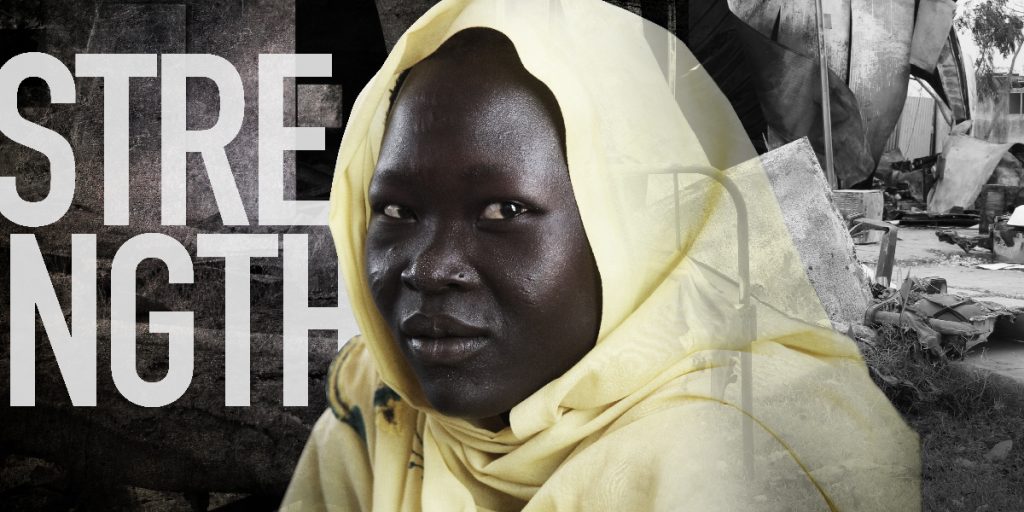 Some of the largest concentrations of internally displaced people (who have fled their homes but remain inside their countries) are in Yemen, Ukraine, the Democratic Republic of Congo (DRC), Nigeria and Iraq.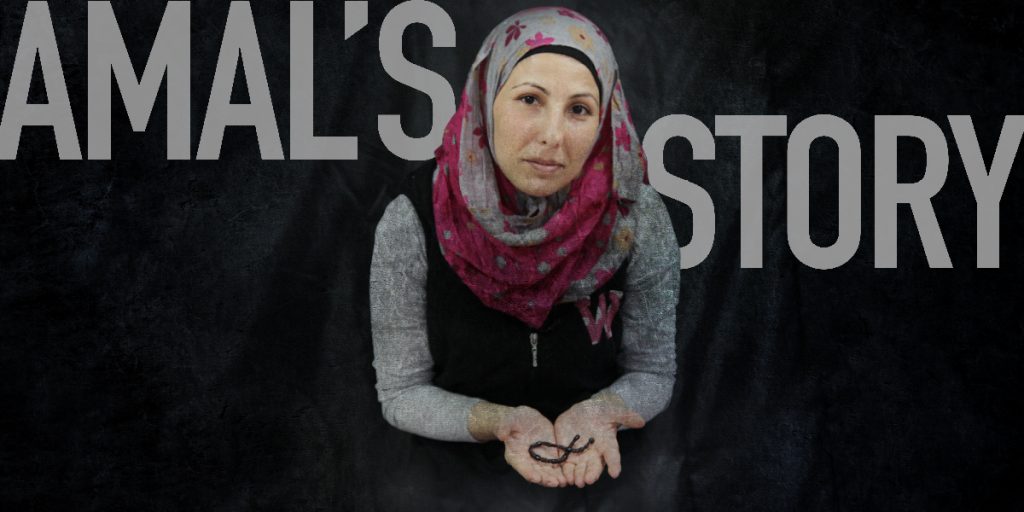 Twenty-three-year-old Amal couldn't walk when the tanks shelled her neighborhood. She had broken her back when the blast of an airstrike on the house next door threw her from the roof.
"Tanks were shelling the houses. You didn't know where they'd hit – maybe your house, maybe your neighbor's. We decided to leave."
Her brother, Munjid – a name which in Arabic means 'savior' – scooped her up and carried her through the tobacco and cotton fields to safety.
"Even moving from place to place was difficult because the village was surrounded," she recalls. "There was no time to pack our belongings. The only thing I took with me is my bracelet – it was a present from my sister."
"The bracelet gives me strength. When I am wearing it I feel like my sister is still with me. She's in my thoughts all the time."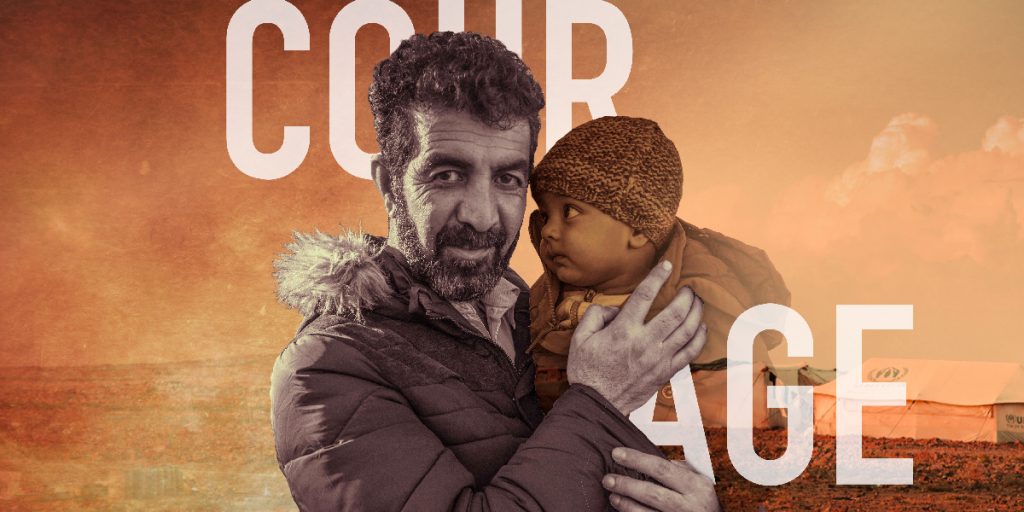 International Medical Corps works with both refugee and host populations, providing medical relief including emergency care, primary health care and psychological first aid. We also train local health workers so refugee and host communities have more capacity to be their own best First Responders.