Nearly two months have passed since Hurricane Maria slammed into Puerto Rico, leaving thousands homeless and most of the island without electricity, water, communications, and basic services. International Medical Corps deployed disaster response experts to Puerto Rico in the immediate aftermath of Hurricane Maria and remains there today, working with health clinics and communities to help them rebuild in the wake of this devastating storm.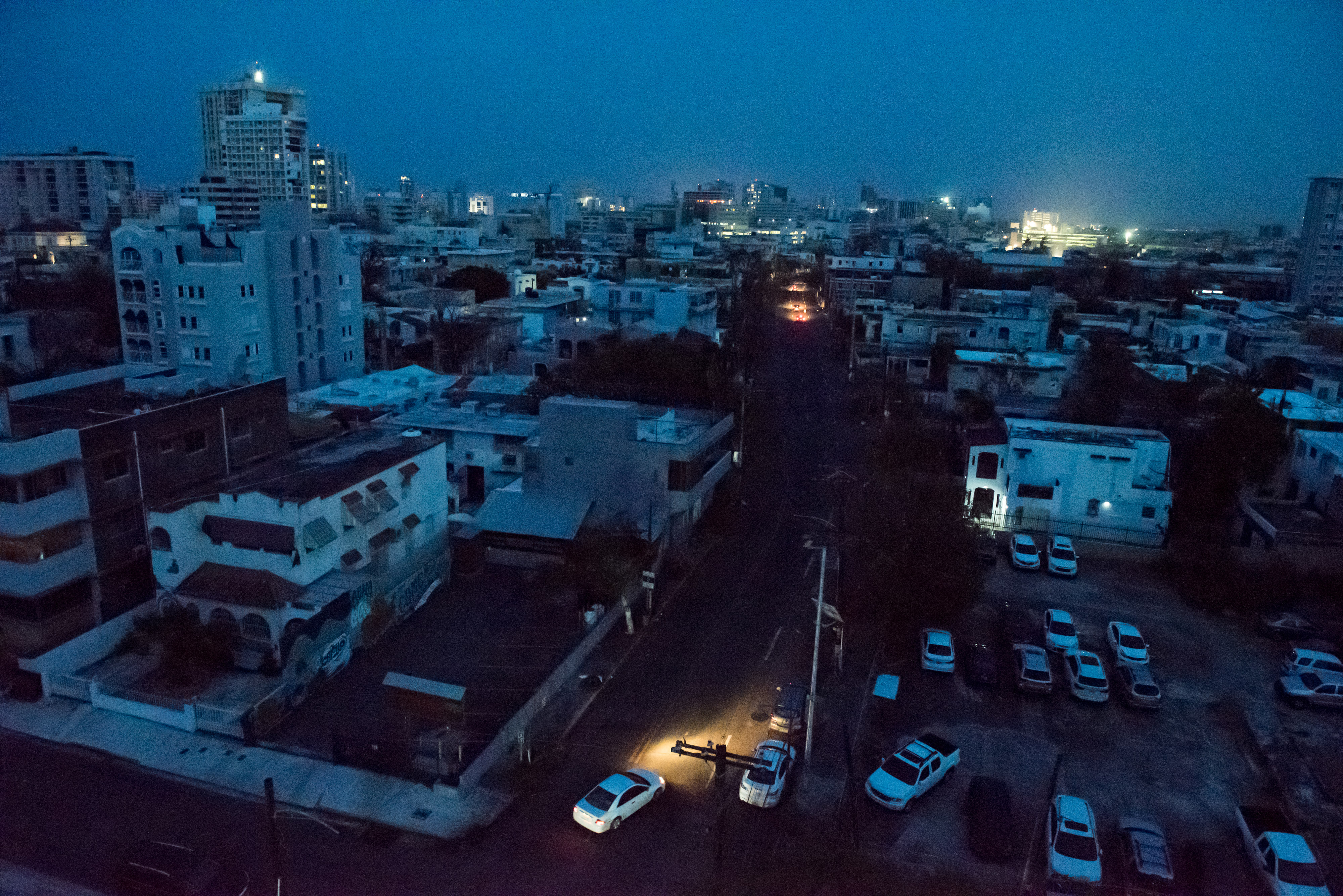 While conditions have improved, some 66 percent of the island's residents still remain without power. Photo: Ken Cedeno Photography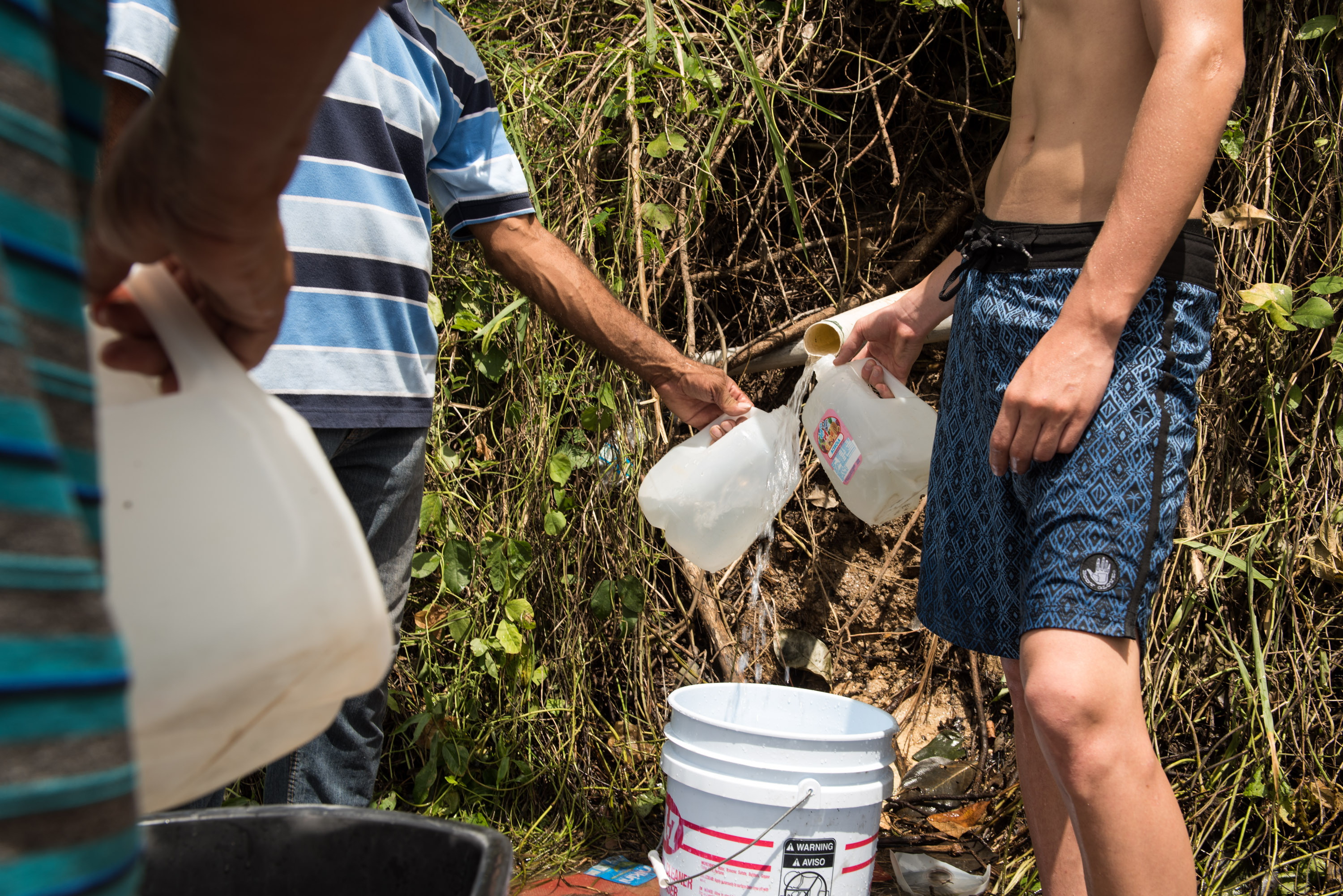 An estimated 25 percent of Puerto Ricans still do not have access to safe drinking water. Here, residents collect water at an open spring. Photo: Ken Cedeno Photography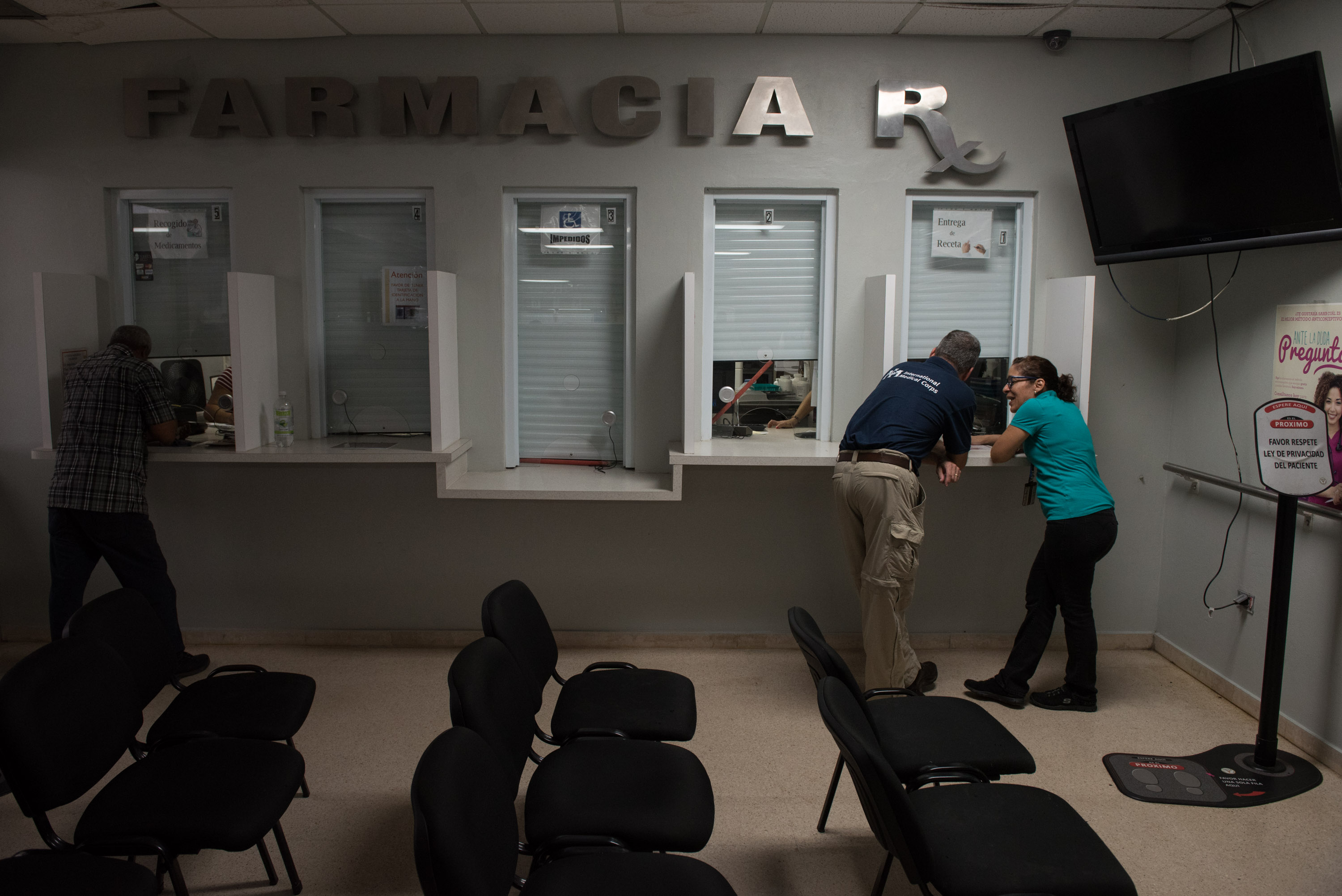 The lack of power and water continue to be tremendous challenges for health facilities across Puerto Rico. Some clinics have resorted to limiting the hours they are open or providing care in smaller spaces that can be powered by a generator. Maintaining cold chain for urgently medications has also been a challenge. Photo: Ken Cedeno Photography
Our facility in Utuado is hard to access. We have to use large, commercial trucks, which limits the supply of water and fuel – two essential inputs to safely and regularly operate the clinic there.

Señor Dionisio Medina, Project Manager, Corporacion de Servicios Medicos (CSM)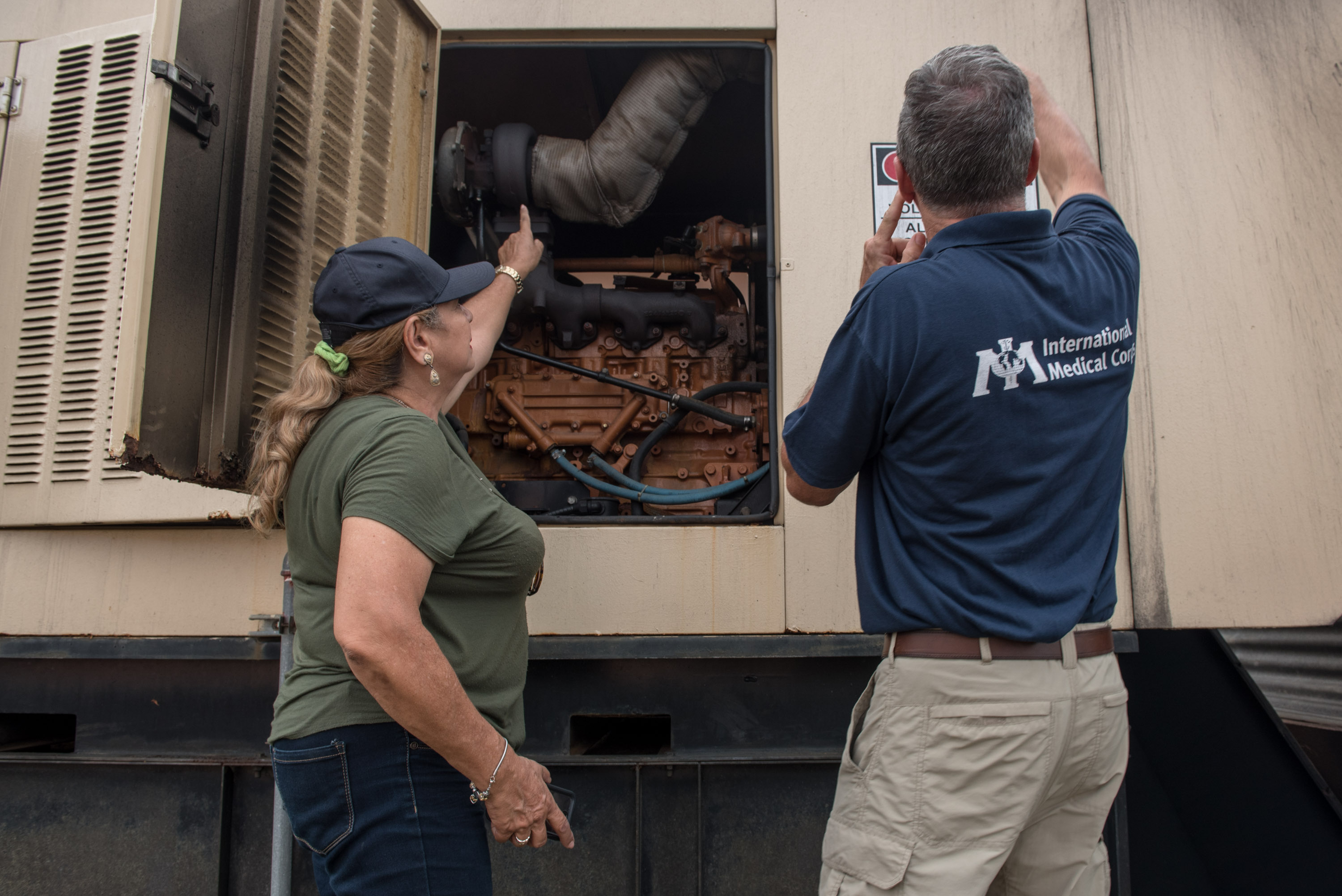 International Medical Corps partnered with the La Asociación de Salud Primaria de Puerto Rico (ASPPR), a network of nearly 70 health clinics focused on providing care to low-income families across the island. We are providing power, clean water, communications, and cash grants to 26 facilities and local clinics that serve more than 63,000 people. Credit: Ken Cedeno Photography
The damage to the solar panels has driven up electrical costs by 25 percent and stressed an unstable power grid. The diesel consumption of backup generators and increased electrical bill has consumed financial resources that would be better used providing emergency health services and community education programs. With the support of ASPPR and International Medical Corps, we can more quickly reinstate sustainable energy backups and reduce $6,000 of unexpected operating costs."

Licenciado Eddie Pérez Cabán, executive director of Camuy Health Services, Inc.
In addition to cash grants, International Medical Corps is also providing supplies to facilities such as generators, fuel, water bladders, and medicines. This support has reached communities like Villa Esperanza in northwestern Puerto Rico, a mountainous area that suffered heavy damage from Hurricane Maria. Photo: Margaret Traub/International Medical Corps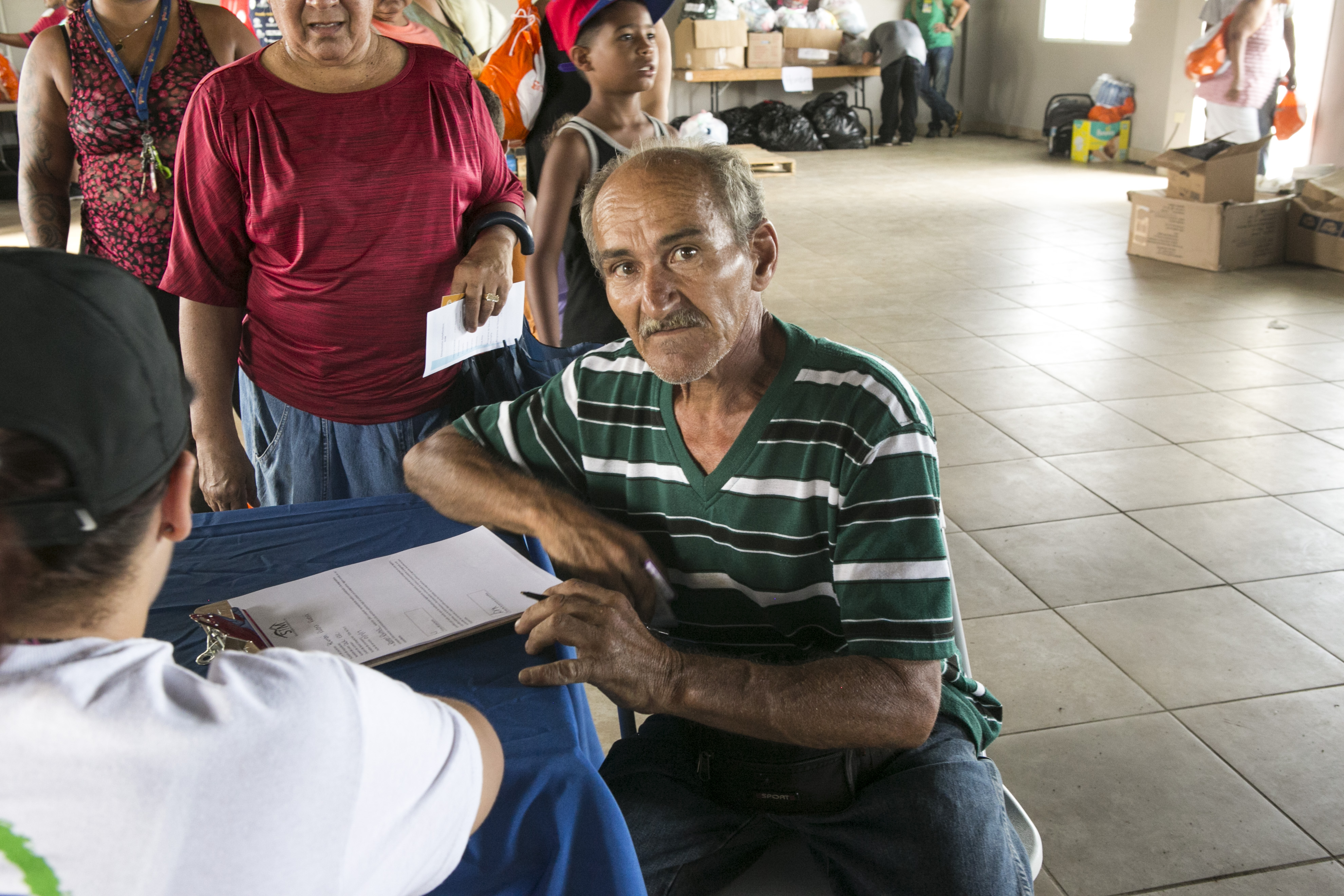 Our support has included the community center in Villa Esperanza, which is part of Saluda Integral de la Montana, a local health network that operates seven facilities that serve about 100,000 low-income people. Photo: Margaret Traub/International Medical Corps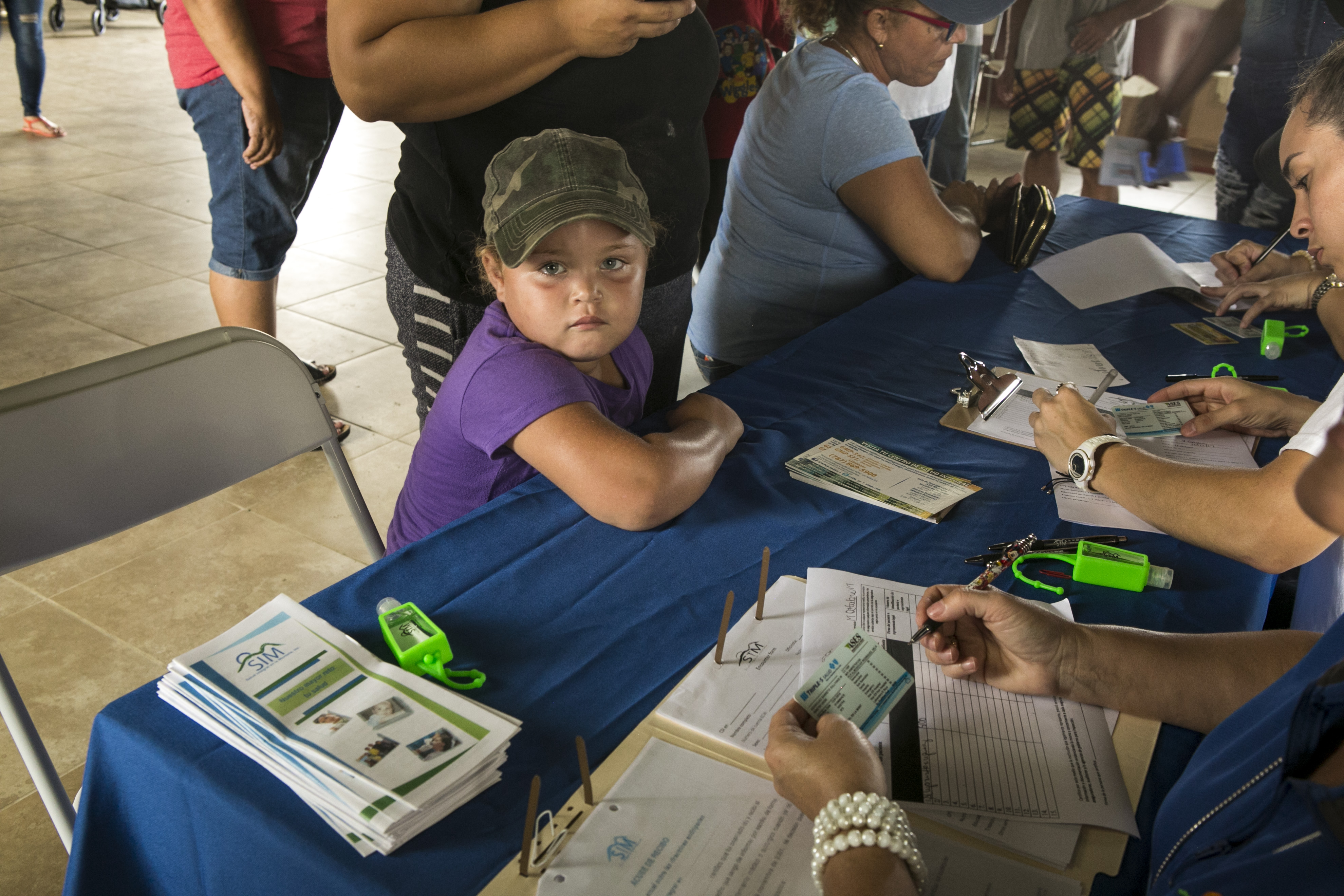 Five-year-old Sullaynis visits the clinic at the community center in Villa Esperanza with her mother, Yesulis. They lost their home in Hurricane Maria and are living with relatives. Photo: Margaret Traub/International Medical Corps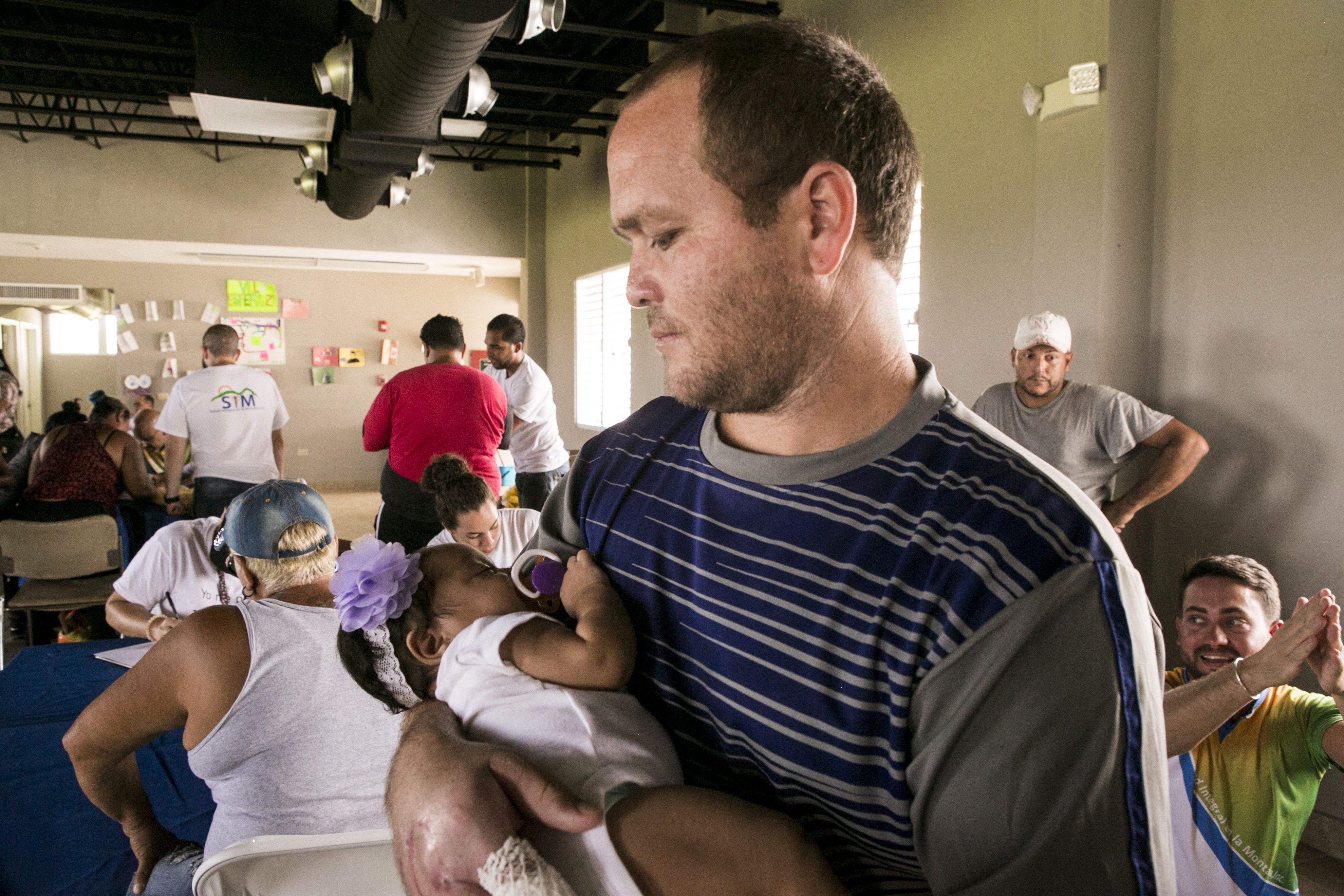 Jose holds his two-month-old daughter Joseline at the community center in Villa Esperanza. Hurricane Maria destroyed the home he shared with his wife and two children. After injuring his hand on the job, he is uncertain how he will be able to rebuild and get back to work. Photo: Margaret Traub/International Medical Corps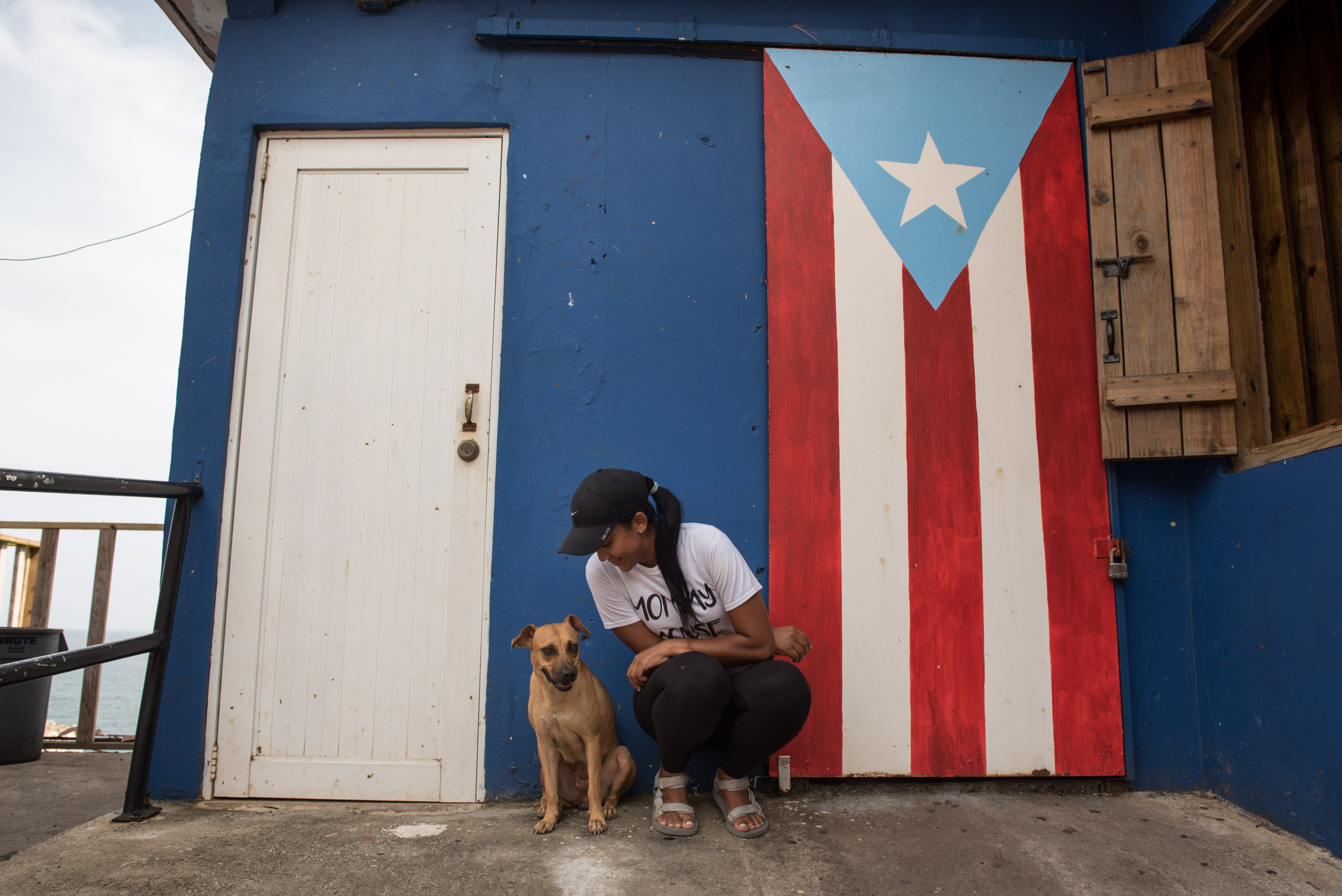 Through the small grants and other support, International Medical Corps hopes that health clinics in some of the areas hardest hit by Hurricane Maria will be able to fully recover so that people once again have the care they need and deserve. Photo: Ken Cedeno Photography