International Medical Corps Launches New Educational Tool to Support Mental Health Needs for Syrian Refugees in Lebanon
International Medical Corps has launched educational booklets about common mental health issues as part of its wider effort to promote mental health care among Syrian refugees and host communities in Lebanon.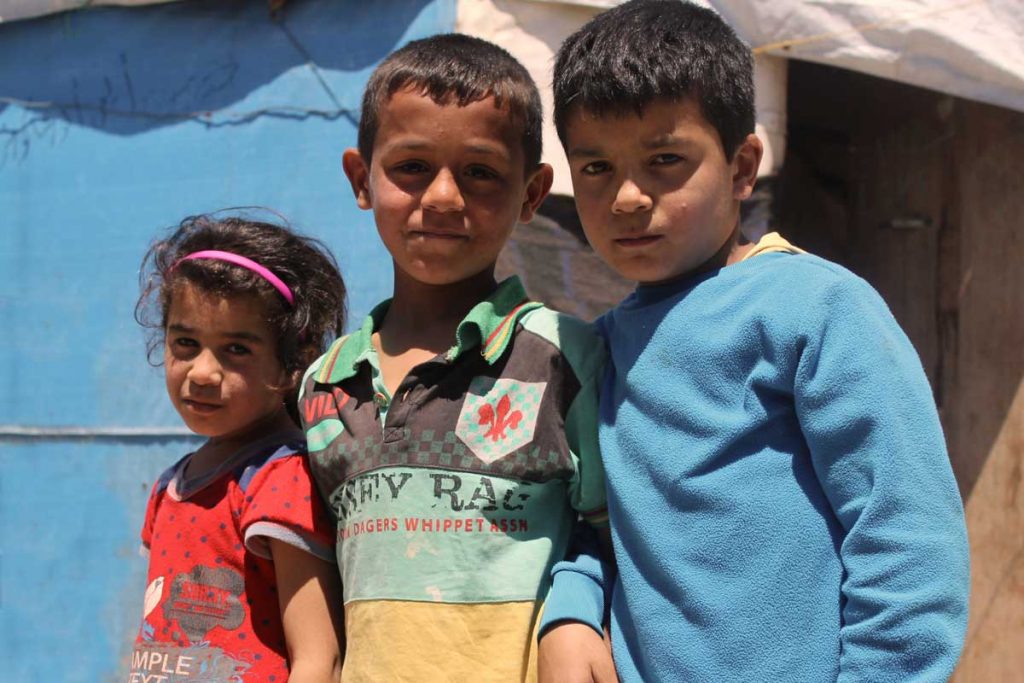 "National findings and studies show that accessing mental health services is still highly stigmatized in Lebanon," said Jihane Bou Sleiman, International Medical Corps' mental health coordinator based in Beirut. "These booklets cover the mental health issues we most commonly see in our primary health care centers and present the information in a way that is relatable and human. Our hope is that they will not only inform people of the signs and symptoms of mental health disorders, but also challenge stereotypes to reduce discrimination and encourage people to seek care."
The booklets, which took about two years to design and complete, involved dozens of International Medical Corps mental health professionals, who packaged the information as stories of real cases they have seen in the field. The booklets cover 15 topics, including mental health issues such as attention deficit/hyperactivity disorder, dementia, epilepsy, post-traumatic stress syndrome, depression, and schizophrenia. They also contain information on suicide, torture, loss and grief, and psychosocial stressors and details on where to seek care.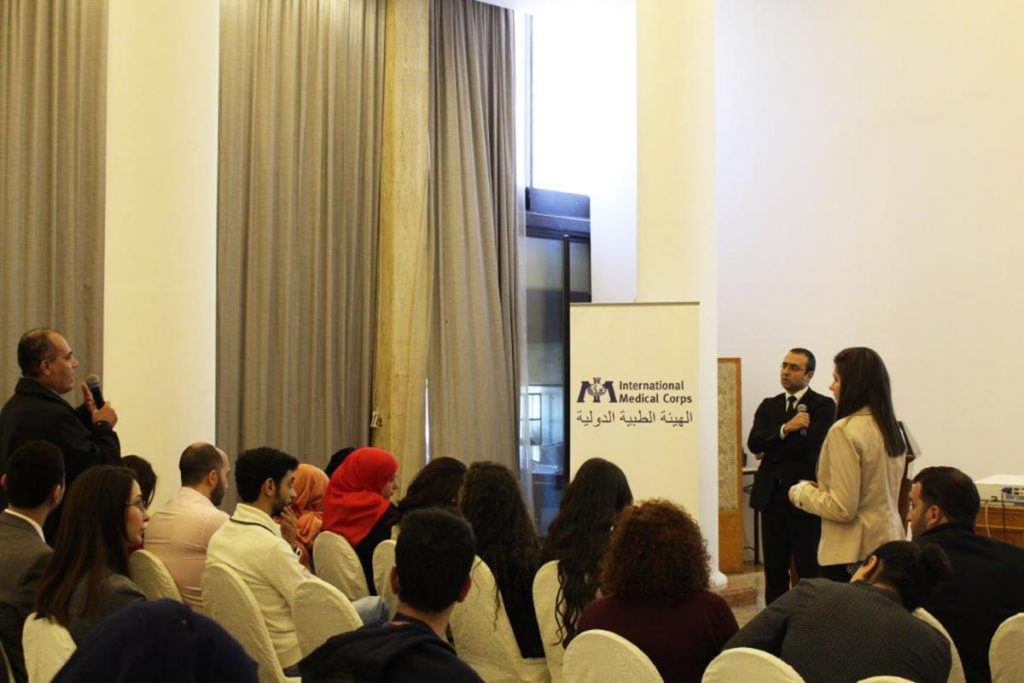 International Medical Corps is using the booklets in awareness-raising sessions on mental health issues in primary health care centers, informal tented settlements for refugees, and schools. In some areas, International Medical Corps hosts a series of short information sessions, usually about 20 minutes long, on one topic, while other areas prefer to receive one longer training. In both formats, the team tests people's awareness of mental health topics before and after the training to ensure that the information is well-received.
"With the Syrian war now on its sixth year, we cannot ignore the mental health needs of refugees in Lebanon or the strains that this crisis has had on the host community members," said Bou Sleiman. "Mental health care is a basic human right; however, it is often not seen as a priority in some areas due to lack of awareness and stigma. These booklets are one tool to help change that."