Western Europe has been devastated by flooding from heavy rains that started July 14.
Germany has been most affected, with entire towns inundated by water and at least 173 deaths. Officials note that between 60,000 and 70,000 people have been displaced—and with vast damage to homes, public buildings and utilities, recovery will be a lengthy process. The worst flooding occurred in Rhineland-Palatinate and North Rhine-Westphalia, along the Eifel mountain range, where more than four inches of rain—nearly two months' worth—fell within a few hours in areas where the soil was already saturated.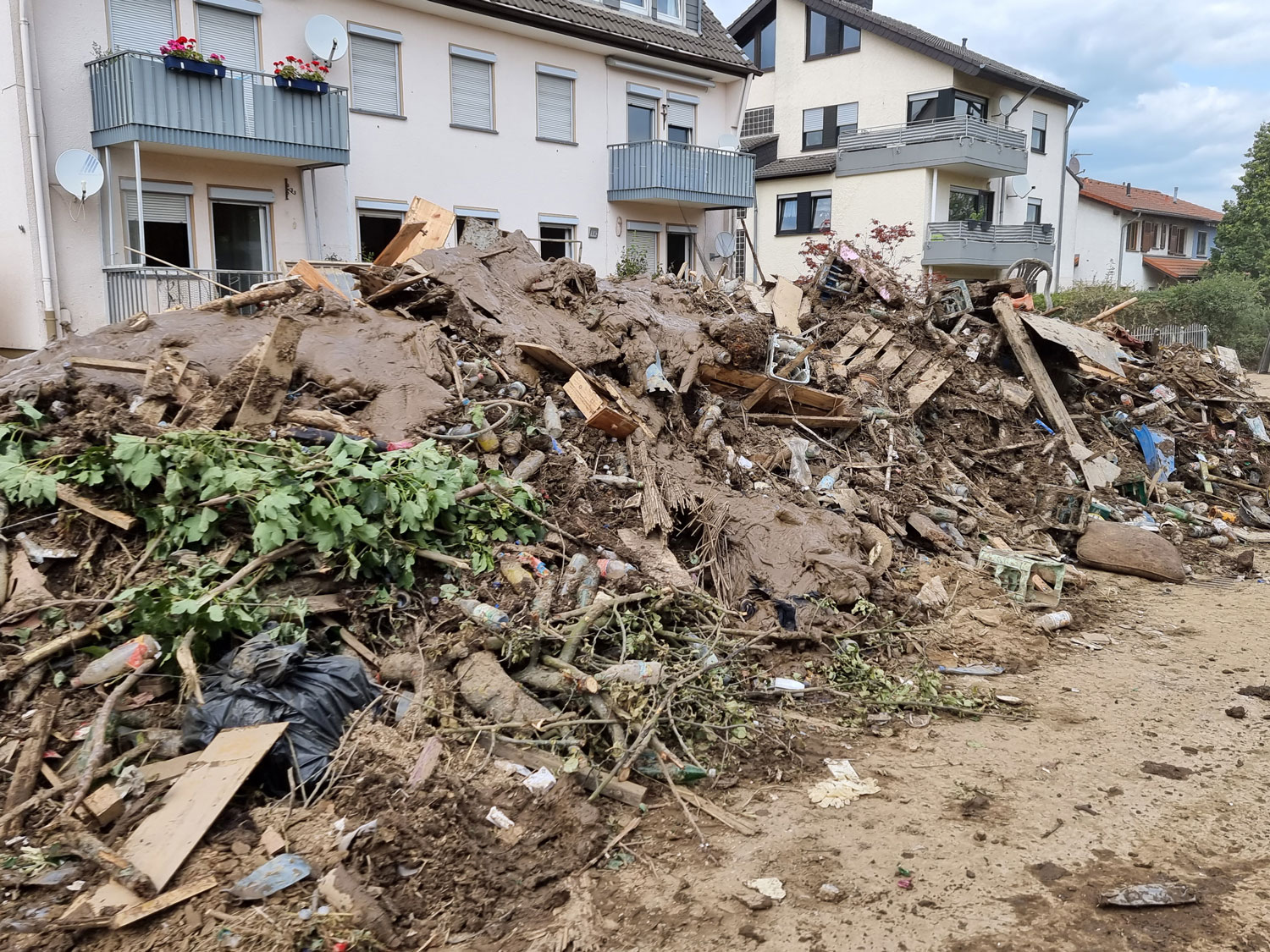 Though the full extent of the damage in Germany is not yet known, insurance companies estimate that total damages and losses in just some of the regions may exceed €5 billion. The flooding has washed away roads and transportation infrastructure; damaged homes, public buildings and vehicles; and crippled power, gas and water utilities, as well as the wastewater network. International Medical Corps' assessment team observed areas where flood waters rose as high as eight meters—or 26 feet—above ground level, destroying even the upper levels of some homes and businesses.
Belgium also has been affected, particularly the southeastern state of Wallonia—a largely French-speaking region along the German border—with at least 37 deaths reported in the country. On Saturday, July 24, heavy rains again flooded the areas. And thousands of people in the Netherlands have been forced to evacuate as a result of the flooding, though no deaths have been reported.
International Medical Corps has deployed staff to conduct assessments and provide assistance in Bad Neuenahr-Ahrweiler, Heppingen, Heimersheim, Bad Bodendorf and Sinzig City. We are working closely with long-time partner Luftfahrt ohne Grenzen (Wings of Help), a German NGO, to provide relief to affected populations.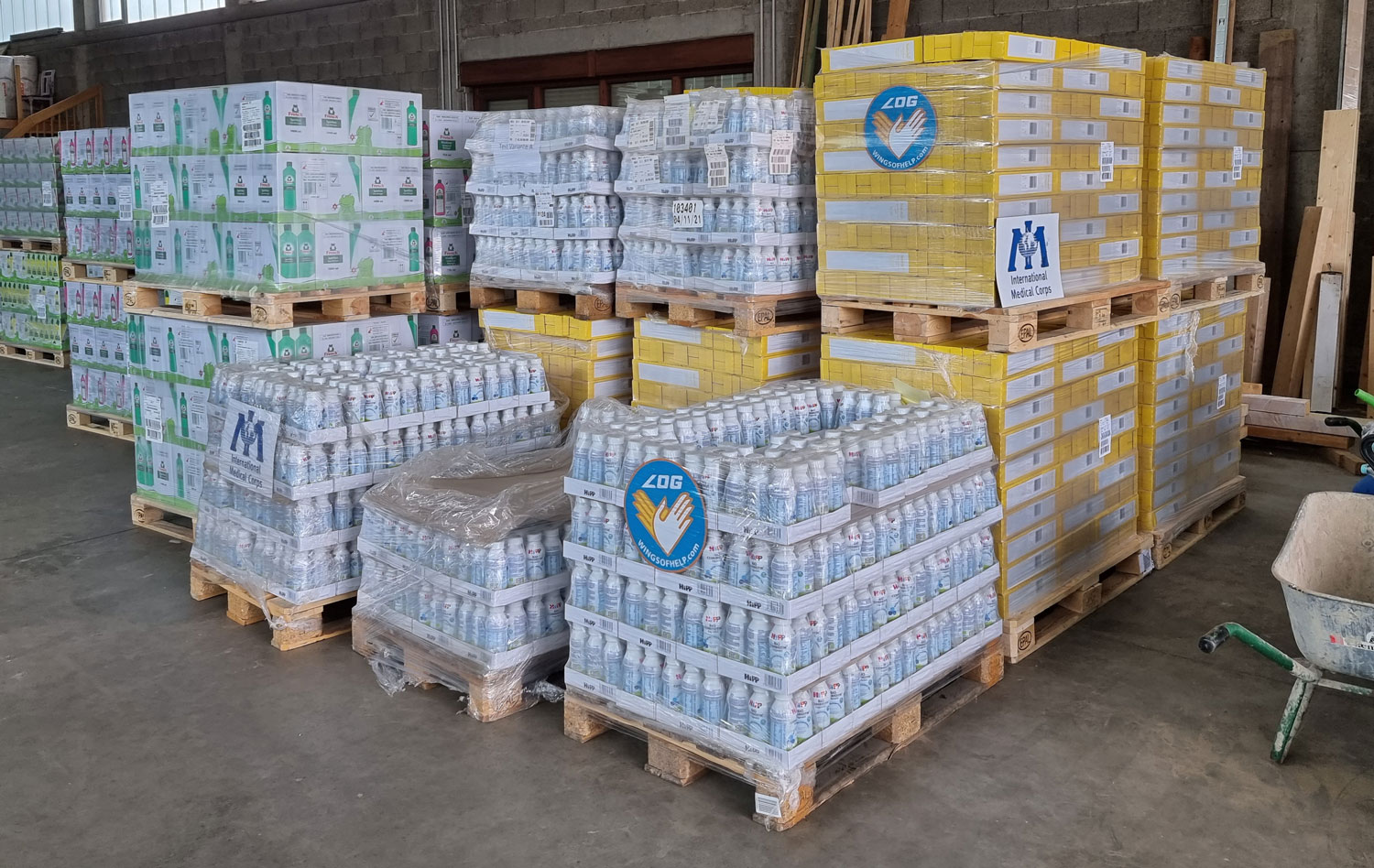 International Medical Corps and Luftfahrt ohne Grenzen have so far delivered close to 250 tons of relief supplies—including water in reusable containers, and food and hygiene supplies—and are preparing further deliveries to affected areas. The most urgent needs include supplies for safe water, tools and equipment for clean-up and recovery, and hygiene supplies to keep families healthy and prevent the spread of COVID-19. We also are launching efforts in Belgium and the Netherlands to provide similar supplies to affected communities.
The situation is changing rapidly, so be sure to check this page for updates.
Read the latest situation report >>