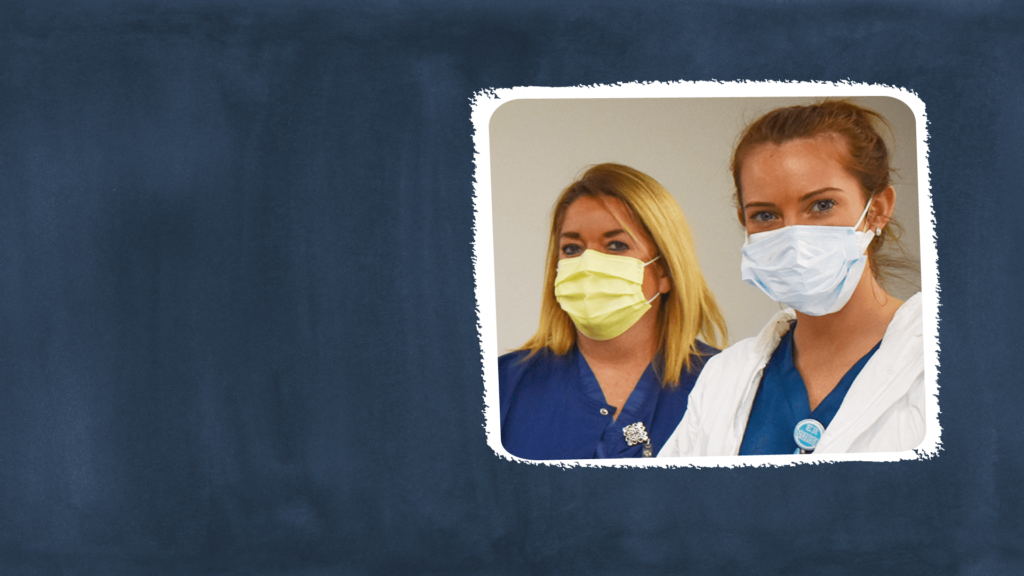 Virtual Women's Luncheon 2020
Every year, we come together as a community to celebrate International Medical Corps' efforts to provide lifesaving care on the frontlines of conflict and disaster. This year, the crisis has hit right here at home.
On May 7, 2020, we gathered together online for International Medical Corps' first ever virtual event. For the past 16 years, our Annual Women's Luncheons have provided an opportunity for supporters in Southern California to connect with International Medical Corps and receive first-hand programmatic updates from our field staff. They have included more than 4,000 guests and raised more than $25 million to support International Medical Corps' work around the world
We hope you will enjoy this recording of our online conversation from the frontline fight against COVID-19 in Los Angeles, the US and the world–with an update from our CEO Nancy Aossey, and a unique opportunity to hear from our response team, hosted by 60 Minutes producer Nicole Young.




SPECIAL THANKS TO OUR COMMITTEE MEMBERS
Jody Adair, Sussie Aller, Avery Barth, Emma Bing, Pam Brendlinger, Laurie Cappello, Linda Cappello, Julie Carmen, Anjini Desai, Gina Deutsch-Zakarin, Blair Fields, Debbie Fisher, Jac Forbes, Jennifer Kell, Ellen Lipson, Pamela Mohn, Heidi Murkoff, Michelle Richman, Heidi Schulman, Vanessa Terzian, Leslie Thurman, Christine Toretti

Share International Medical Corps' work on social media. View our toolkit.
Learn more about our Covid-19 response now >

Questions? Please contact Kathryn Williams:
310.826.7800 or KWilliams@InternationalMedicalCorps.org
Support our work around the world. Give now.