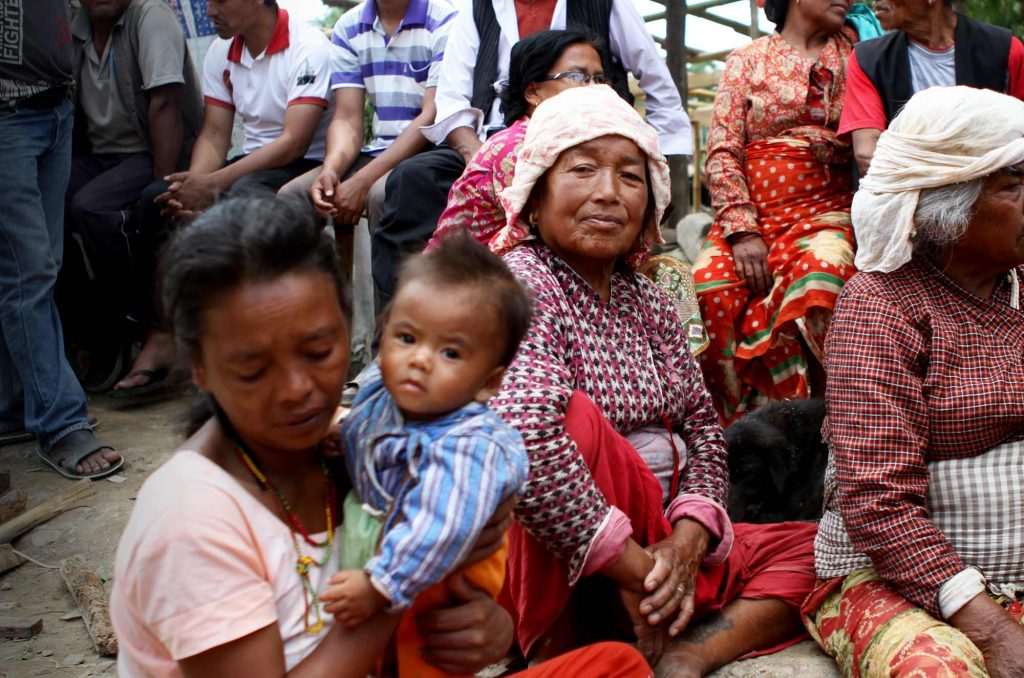 Legacy Giving
Leave a Lifesaving Legacy: You Can Provide Health and Hope for Future Generations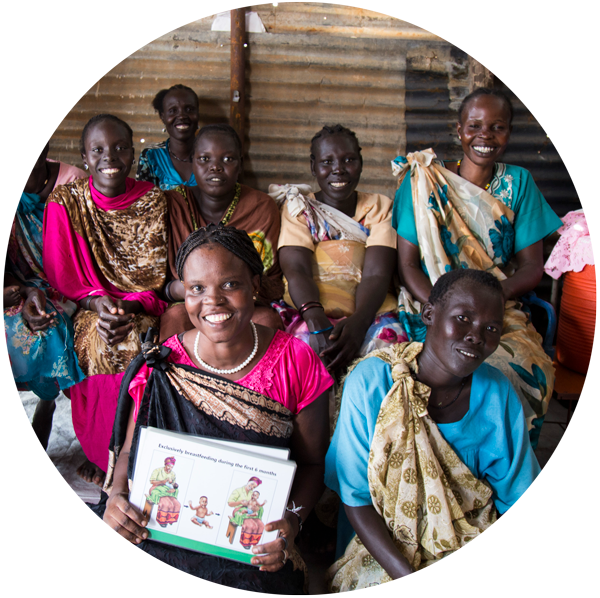 In 2020 alone, with your support, we have brought relief to more than 18 million people in need around the world. When you join our Health & Hope Legacy Society, you can help us continue this important work by making it a part of your legacy, ensuring that your commitment to helping those in need endures today and after your lifetime, and joining with others who have created lasting legacies.
It's easy to help us continue this work in the years ahead. Here are a few simple, no-cost ways you can ensure your legacy, save lives and relieve suffering for decades to come:
Create a gift in your will by setting aside a specific sum or percentage
Make a gift of life insurance by naming International Medical Corps as a beneficiary
Leave a gift of a percentage of a retirement account by naming International Medical Corps as a beneficiary
How would you like to be remembered?
Whether helping International Medical Corps respond to global crises or sustaining our efforts to help communities move from relief to self-reliance, your legacy can last beyond your lifetime and secure our future efforts.
How can we help you plan for the future?
Please call us at 310-826-7800 or email us at development@internationalmedicalcorps.org so that we might learn how we can help with your legacy plans. Your information will be strictly confidential.
Let us know!
If you already have made arrangements for your legacy that include International Medical Corps in your will, trust, IRA, insurance or through other means, please let us know. We would like to thank you for your generosity and ensure that we honor your wishes.
Sample language for legacy giving
For wills and trusts:
"I give, devise and bequeath to International Medical Corps, Federal Tax ID 95-3949646, its successors or assigns, a charitable 501(c)(3) organization, as described in Section 170(c) of the Internal Revenue Code, located at 12400 Wilshire Blvd., Suite 1500, Los Angeles, CA 90025 [enter the dollar amount or percentage you desire] to be used for [how the funds are to be used, if you choose]."
For beneficiary designations:
International Medical Corps, Federal Tax ID 95-3949646
Donor-advised funds
You can easily support International Medical Corps with a contribution recommendation from your donor-advised fund. Please click here for more information.
Individual Retirement Account rollovers
It's easy to support International Medical Corps with distributions from your individual retirement account (IRA). A qualified charitable distribution (QCD) is sometimes called an IRA charitable rollover. It can be counted toward your yearly required minimum distribution (RMD) for up to $100,000 if you are 72 or older, and is a direct transfer of funds from your IRA to a qualified charity. The QCD is excluded from your taxable income.*
*Please consult your legal and/or financial advisor for guidance on IRS rules and restrictions, and your particular circumstances.
If you are still considering what to do about your legacy, you can make an impact today by donating now — thank you!