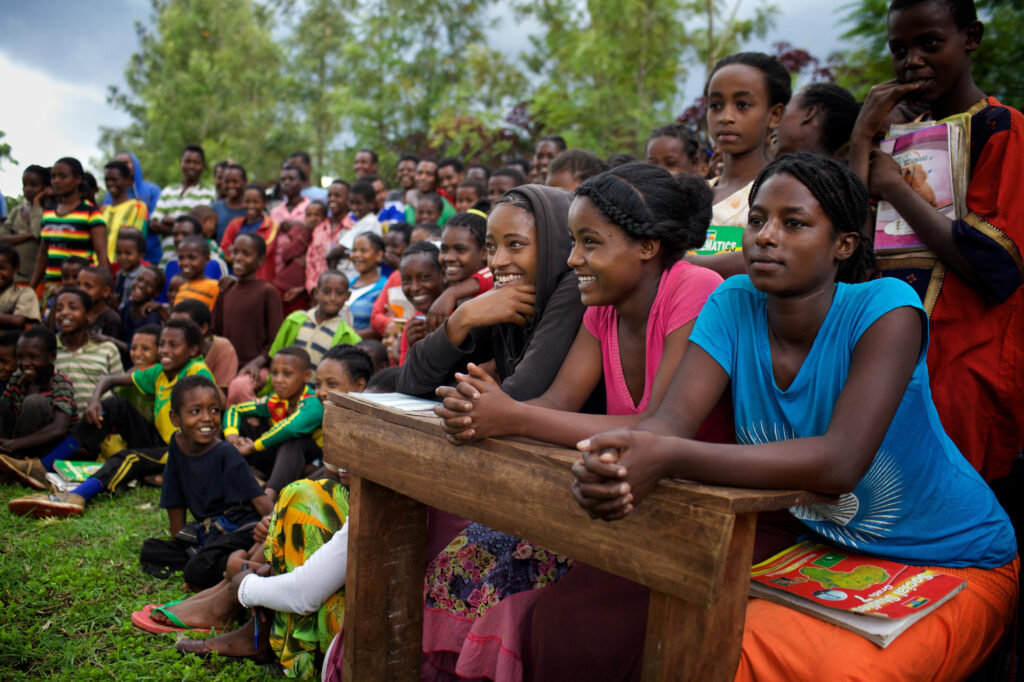 Planned Giving
There are many ways* to invest in the critical work of International Medical Corps, now and into the future, that create a legacy for your loved ones and the causes that are important to you!
IRAs and Retirement Plans
You can designate International Medical Corps as the beneficiary of all or a percentage of your IRA, and it will pass to us tax-free after your lifetime. You can also donate a qualified charitable distribution (or charitable rollover), up to a maximum of $100,000 per year, from your IRA directly to a qualified charity such as International Medical Corps without having to pay income taxes on the money.
Life Insurance Policies
You can create a legacy by designating International Medical Corps as a partial or full beneficiary of an existing life insurance policy. You will retain ownership of the policy as well as the flexibility to change your beneficiary designation later if your circumstances change, but any proceeds distributed to International Medical Corps from the policy will be exempt from estate tax and will create a lasting legacy.
Donor-Advised Funds
A donor-advised fund gives you the flexibility to recommend how much and how often money is granted to International Medical Corps and other qualified charities. You can also create a lasting legacy by naming International Medical Corps as the beneficiary of the entire account or giving it a percentage of the fund.
Learn more about donor-advised funds here >
Appreciated Stocks and Securities
You can make gifts of appreciated stocks, bonds, mutual funds or exchange-traded funds—they will benefit our mission while limiting any capital gains taxes you or your heirs may be assessed.
Real Estate
When you donate appreciated property you have held longer than one year, you qualify for a federal income-tax charitable deduction while eliminating capital gains tax. A gift of real estate through your will or living trust provides you with the flexibility to change your mind as well as the potential to support our work with a larger gift than you could make during your lifetime.
*Always consult your financial and/or legal professionals when considering your options.