International Medical Corps staff in the Democratic Republic of Congo (DRC) face great challenges in carrying out their humanitarian missions. The magnitude of the situation there is causing some of these staff members to rethink how they can best help people in the communities we serve.
Djaile Malulu Kabwe works on our Protection team in Kongolo in the Tanganyika province in eastern DRC. He has a great love of justice and law, and is a nurse by training. He joined International Medical Corps' health team as a community mobiliser in 2018, but a year later, after witnessing the violence caused by the conflict between the violent militias in Tanganyika province, asked to be reassigned to the sector that provides care for survivors of gender-based violence (GBV). Since 2016, Tanganyika has been in conflict; in addition to the many deaths that have been recorded, thousands of lives have been destroyed by rape and GBV in communities and in the dozens of camps for internally displaced persons (IDPs) in the province.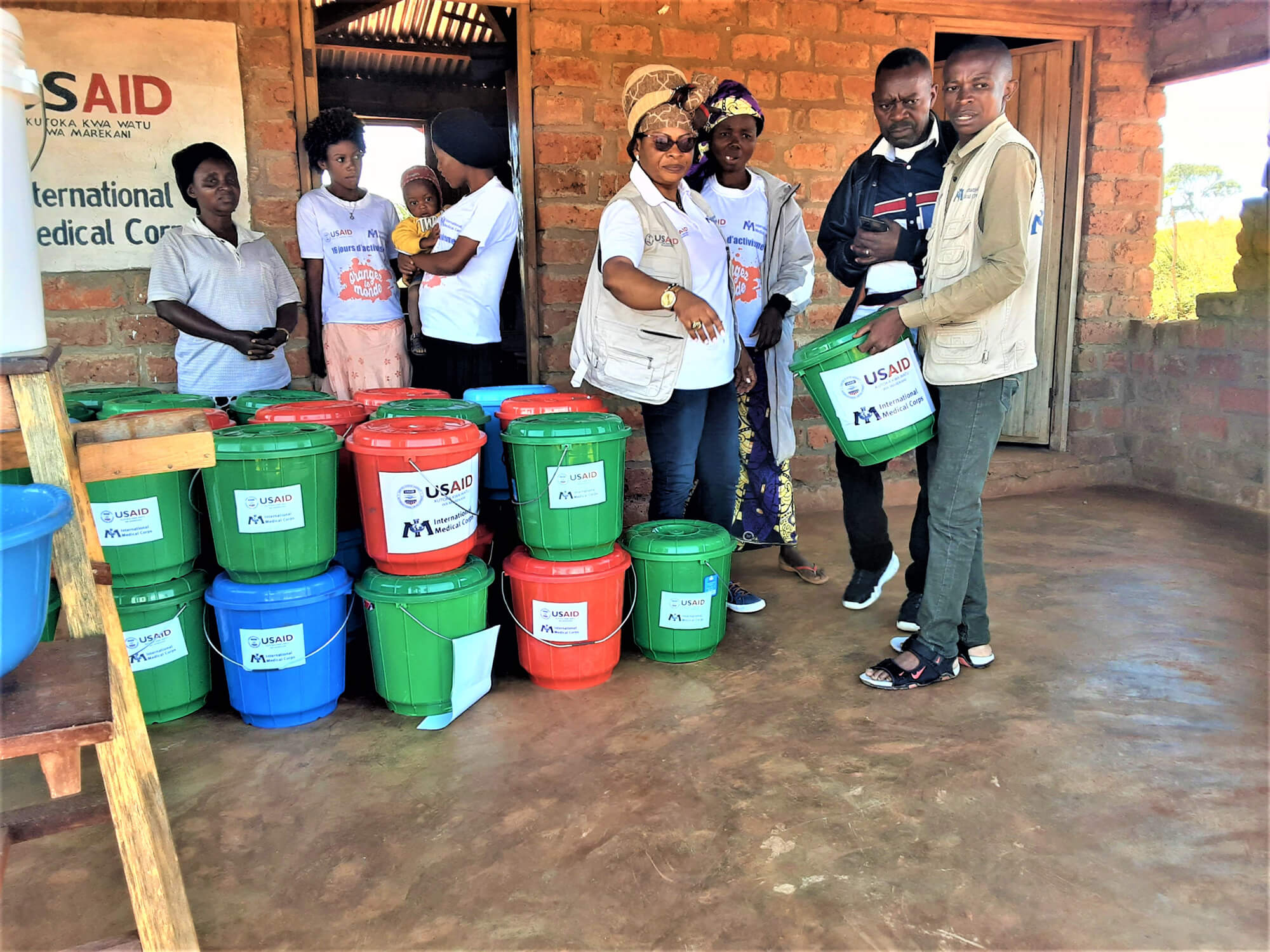 Djaile wanted to help give hope to women and girls who are survivors of rape. "I was recruited as an International Medical Corps staff member when we were counting hundreds of gender-based violence survivors in the war. The populations were concentrated in IDP camps, and I was distressed to see little girls and women who had experienced rape and other gender-based violence, which is why I asked to be assigned to our Protection team," he explains.
Djaile's dedication is so outstanding that he is more than just a nurse—he is a community mobiliser in the protection of victims of all kinds. He does not hesitate to go wherever International Medical Corps delivers humanitarian aid. On a motorcycle, in a dugout canoe or on distant roads with other means of transport, he is always ready to brave the challenges he faces, so that women and girls can receive aid. "The great difficulty that we generally have is the problem of accessibility to our different intervention sites," Djaile explains. "Our lakes often have giant waves, and dugout canoes are the means of transport—but we have to take precautions. You should not expose your life to save a life. It is a humanitarian who is alive who can be useful."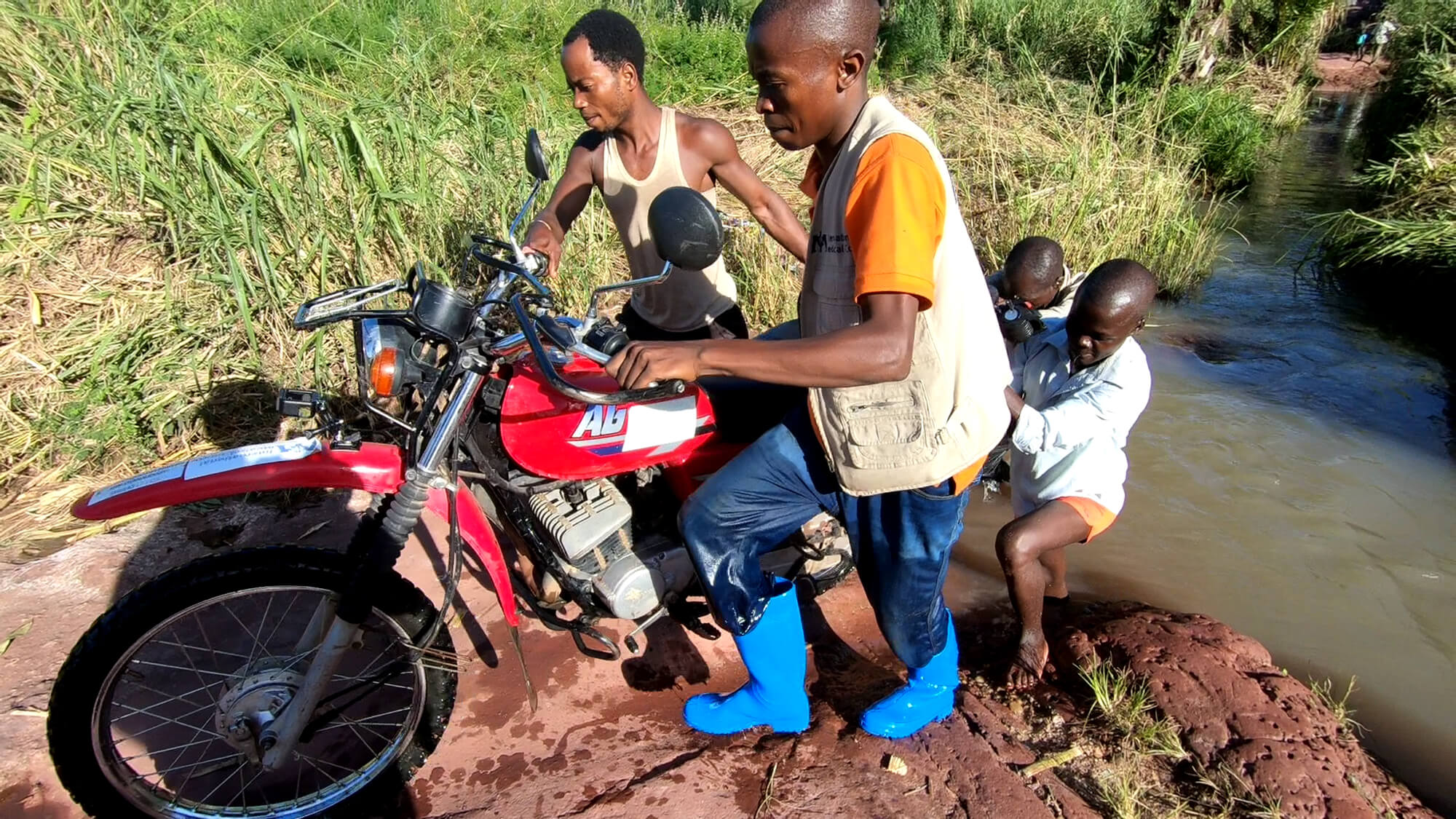 International Medical Corps' Protection team mostly helps people in Kongolo who have fled the wars between local militias. These wars have impoverished the population to the point that some parents are no longer able to provide for their families. IDPs are placed with host families, but with the meager earnings from agriculture—the main activity of Congolese people in this area—it is still difficult to provide everything necessary for children to have a fulfilling childhood. Poverty exacerbates the practice of early marriage for young girls. According to Djaile, "We already knew about problems related to gender-based violence, but because the parents are not able to feed or educate their children, they often give their little girls in marriage to very old men."
The International Medical Corps protection team in the DRC is relentlessly fighting the problem of early marriage in the province of Tanganyika with training and awareness sessions.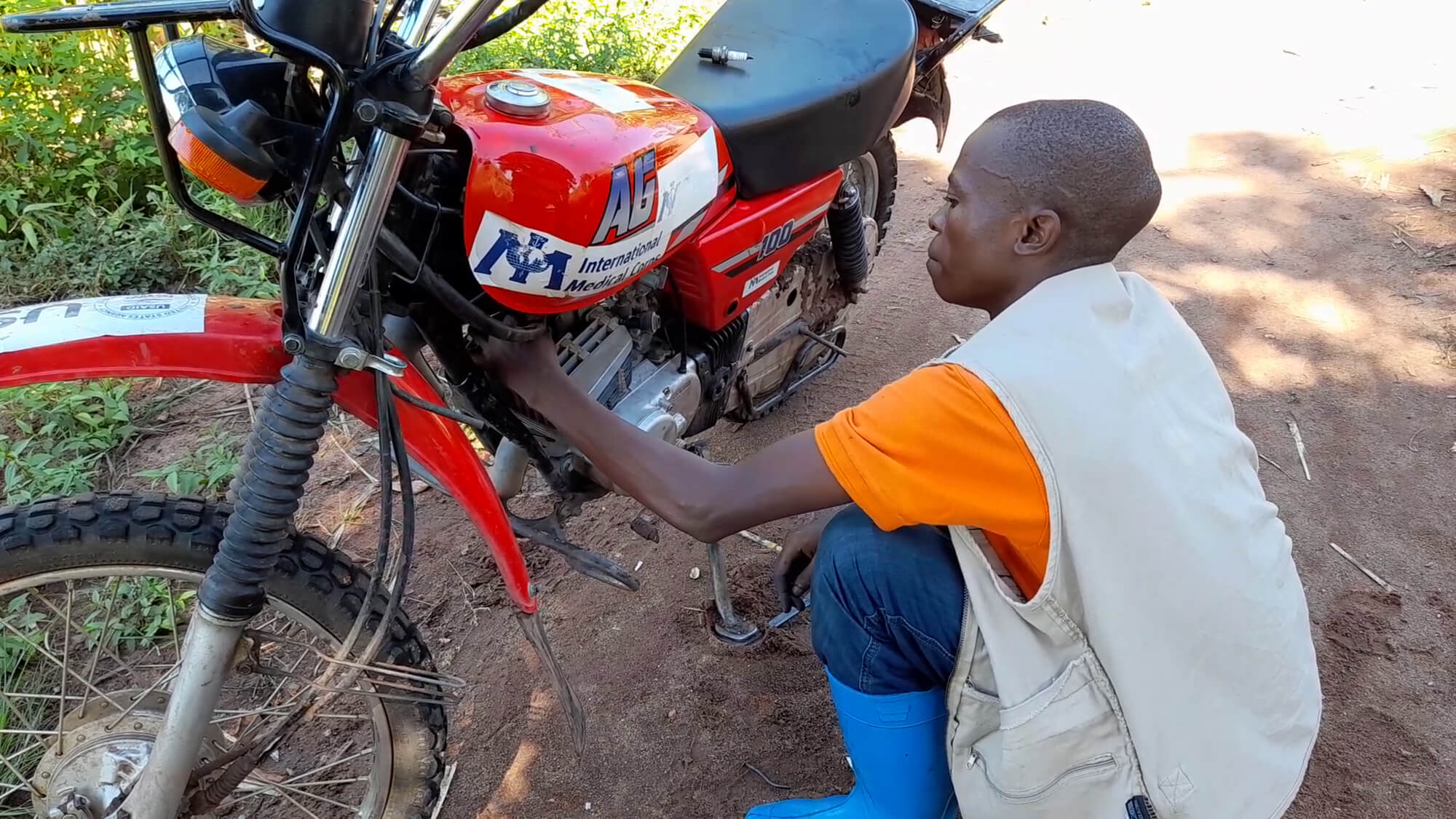 International Medical Corps' Protection staff often observe resilience among the women and girls they help. For Djaile, "our greatest satisfaction is when, through our action, there is a reduction in cases of violence against women and girls. And what's more, when we start to see the smile on the face of the survivors, that puts a smile on our faces."