Dr. Boubacar Niaré, Rapid Response Team Coordinator
Rapid Response Team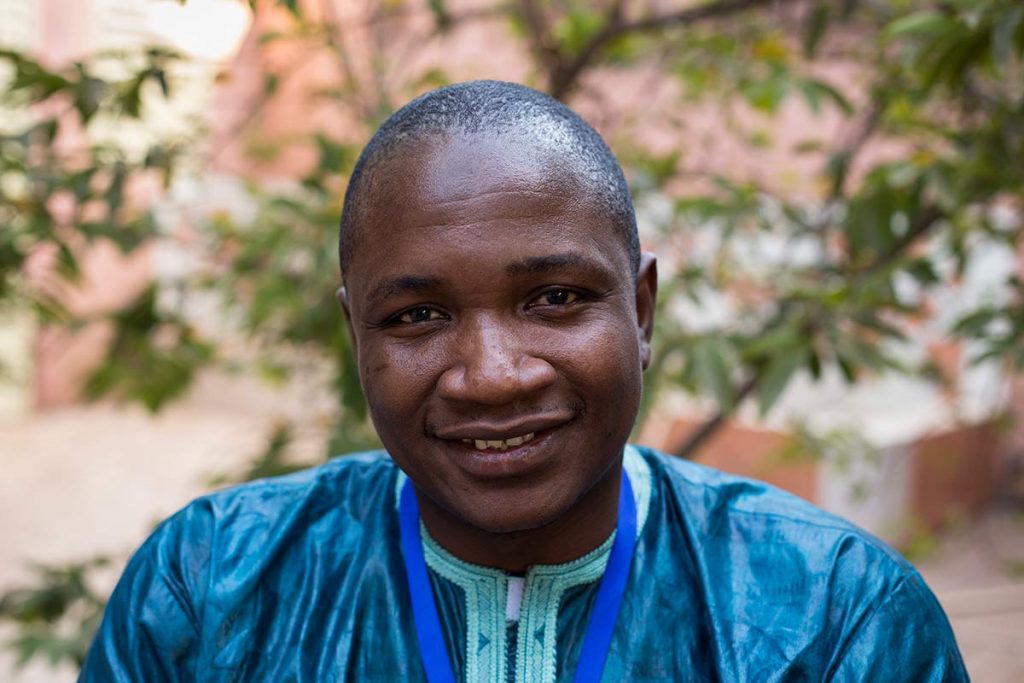 One of the biggest signals of success for Dr. Boubacar Niaré is when health centers report a suspected case. "People know the symptoms and are on alert," he says. "Now people know what Ebola is and that is a good result."
That was not the case when Dr. Niaré started his work as the Rapid Response Team leader earlier this year. While Mali managed to quickly contain the Ebola outbreak at eight cases, the country remains at high-risk, as it borders Guinea, the likely source of the epidemic. He spent much of his time visiting health facilities to teach staff about Ebola case management and make sure they were compliant with basic IPC protocols.
"The biggest challenge was to organize all the activities so people could come together and share information," he says. "We created a rapid response team and took both public and private facilities into account so the whole health system can work together."
That is why each and every call from a health center about a suspected Ebola case is a small victory for Dr. Niaré—it shows that the system is working so that if the virus does resurface it is quickly contained.
"I am proud because I brought something positive to the fight against Ebola," says Dr. Niaré. "As a Malian and a medical doctor who specializes in infectious disease, the most important thing we could do was training because Ebola was unknown. People have to know how to stop it."
Today, he is widening these efforts as part of a program funded by the CDC to help Mali establish disease surveillance and response systems. "I promised to save lives and also save people from pain," says Dr. Niaré. "This does not stop at Ebola—in the case of any disease we have to work hard to help people."
---
Ramata Traore, Training Officer
Rapid Response Team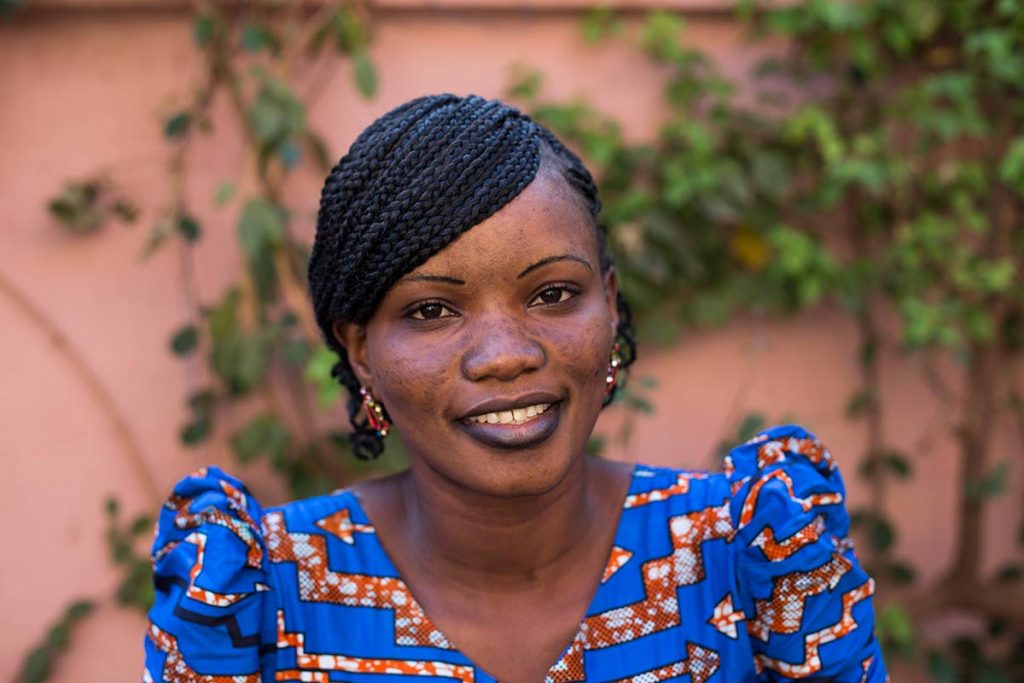 A nurse, Ramata Traore feared Ebola like so many of her health care colleagues in Bamako, Mali. She saw the virus decimate Liberia, Sierra Leone, and Guinea and worried Mali faced a similar fate.
She decided the only way forward was to face the virus head-on and join the fight with International Medical Corps as a training officer. Ramata traveled to Liberia to attend a week-long training in Ebola case management, an experience she says equipped her to not only teach others in Mali about the virus, but also be prepared to respond to any suspected cases.
"Ebola is not a disease we used to have in our country," says Ramata. "Health workers were afraid of this disease. Before I went to Liberia, me too, I was afraid. But after Liberia, I was ready to do anything against Ebola."
Once back in Mali, Ramata focused on training non-medical staff, such as drivers, security guards, and hygienists, on what symptoms to look for, how to protect themselves, and how to handle any suspected cases. "I tried to help them be ready and at ease," she says. "Before I couldn't imagine doing anything like that—so I did my best to help others do the same."
Today, Ramata is now moving to a new program funded by the CDC to help Mali establish disease surveillance and response systems not just for Ebola, but any infectious disease. "We are trying to be ready," she says. "It is very important to keep on working together and be ready for any suspected case."
On a personal level, Ramata is proud of the role she played as a trainer for so many professional in Mali. "I really learned a lot from International Medical Corps," she says. "I was nervous to talk in front of people. Now I am relaxed. I became a teacher."