Every year, an estimated 300,000 women and 3 million newborns die from complications during pregnancy, childbirth or other neonatal causes. More than 90% of these deaths occur in low- and middle-income countries, and most could be prevented with the simple, low-cost care of a skilled midwife—a profession that is tragically under-represented across the world.
Midwives can meet about 90% of essential sexual, reproductive, maternal, newborn and adolescent healthcare needs. But there is a global shortage of midwives, according to UNFPA, which projects a potential shortage of 750,000 midwives by 2030, especially in low-income countries.
Because 80% of people affected by war, conflict, and natural disaster are women and children, International Medical Corps prioritises maternal and newborn health. We work to address the challenges of providing quality training to midwives and other birth attendants, especially in crisis-affected countries.
Meet some amazing caregivers who are saving lives around the world.
---
South Sudan
Ngor Gach Arop is a registered midwife and Midwife Supervisor with International Medical Corps in South Sudan. He graduated from Juba College of Nursing and Midwifery, which was run by International Medical Corps, and joined our organization in 2019. In his role, he conducts complicated deliveries, trains and supervises midwives and other clinical staff, manages sexual and reproductive health activities, and completes monthly inventory and reporting at more than 20 health facilities, including Malakal Teaching Hospital.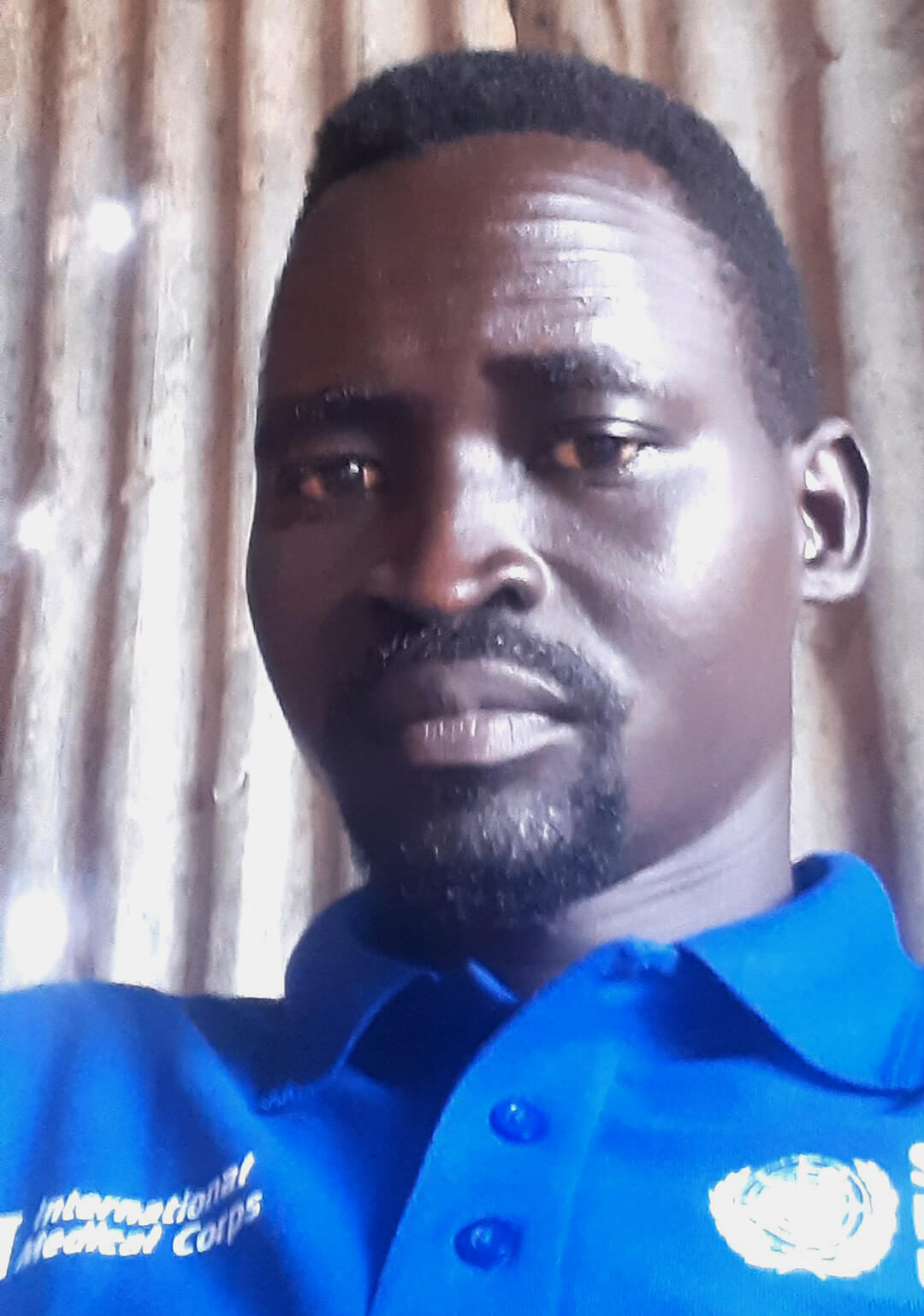 "Giving birth without a trained midwife, doctor, or nurse is incredibly dangerous. In South Sudan, which has one of the highest maternal mortality rates in the world, I'm proud to work for International Medical Corps," says Ngor. "I supervise an outstanding team of midwives across many health facilities who save the lives of mothers and their babies with prenatal care, safe deliveries and postnatal services."
---
Afghanistan
Mursal* is a midwife with an International Medical Corps mobile health team in Nangarhar province. Despite the challenges and constraints for women and girls in Afghanistan, Mursal is a champion for the healthcare needed to meet the immense needs of women in remote communities.
"It is disheartening to learn that women and children have been turned away from health facilities due to their inability to pay and other restrictions," says Mursal. "I'm glad to support my people in such a challenging time."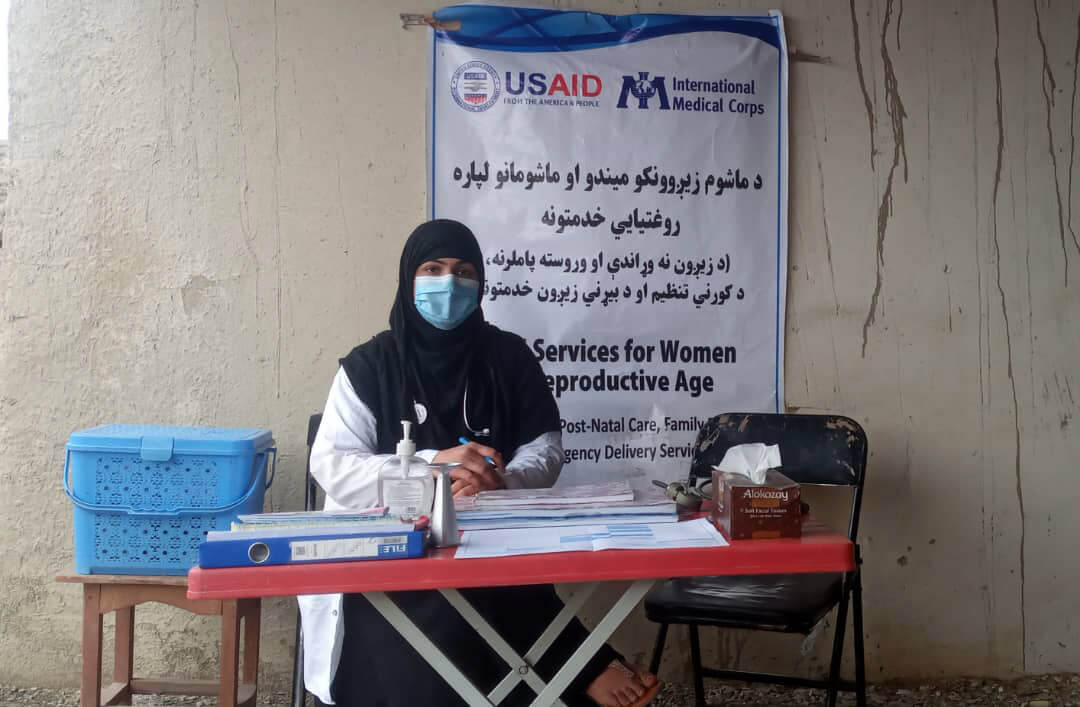 When our mobile teams in Afghanistan were first established, women in remote areas were often reluctant to visit them. Mursal notes that now when the mobile teams visit a village, women and girls come to see them for help with their health issues, a clear indicator that the communities and their leaders trust International Medical Corps.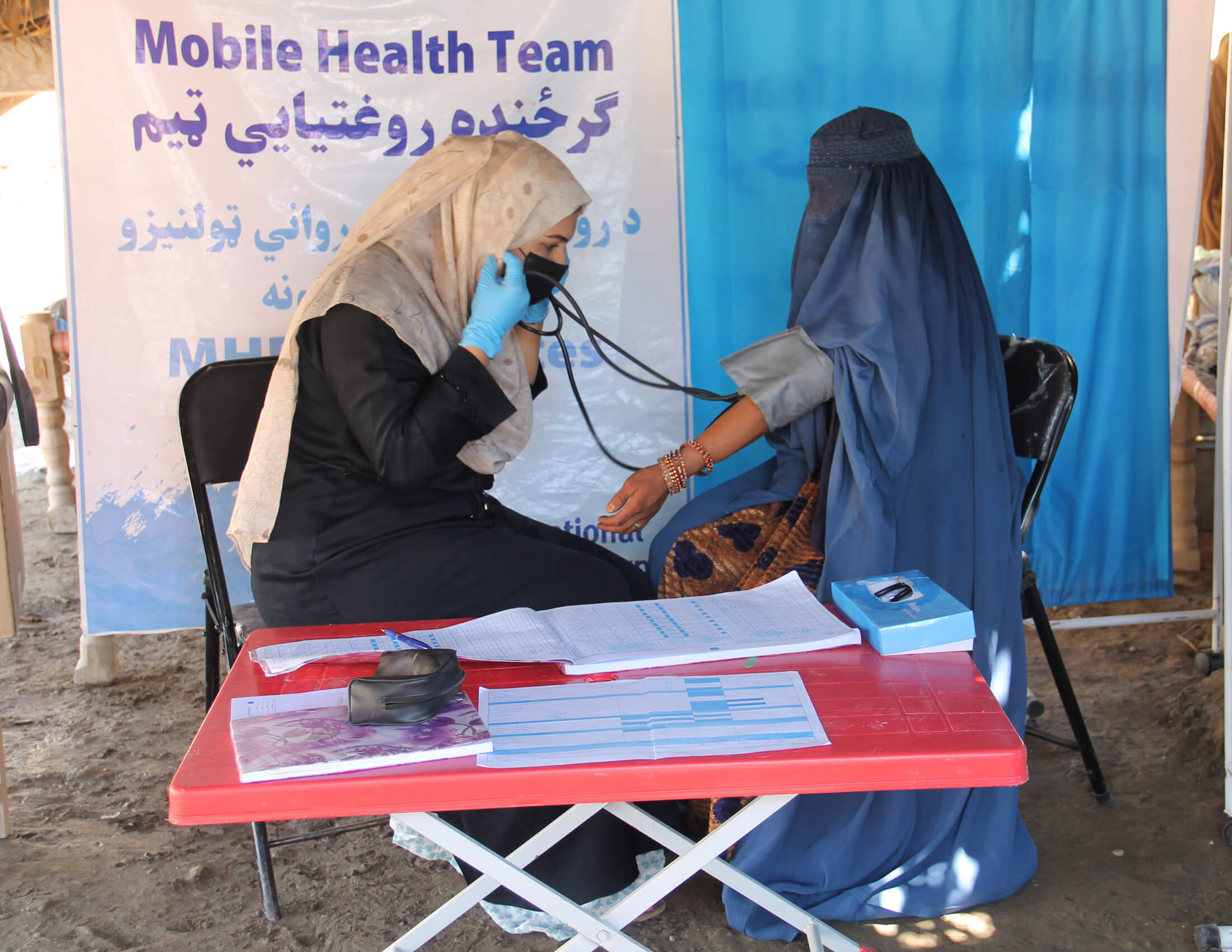 "Working in a remote area can be challenging," Mursal explains. "But it can also be rewarding for female health workers who are passionate about their work and feel a sense of fulfilment from serving the needs of these remote communities. Recently, my team and I assisted a woman who delivered a baby girl in her home in the Gosha district. We were all very happy."
*Not her real name
---
Zimbabwe
Mildred Nkomo, a registered general nurse, is in charge of the maternity ward at Binga Hospital, where she has worked for eight years. There are 11 midwives at the hospital, and they attend to an average of 200 deliveries per month. Even so, the ward is understaffed.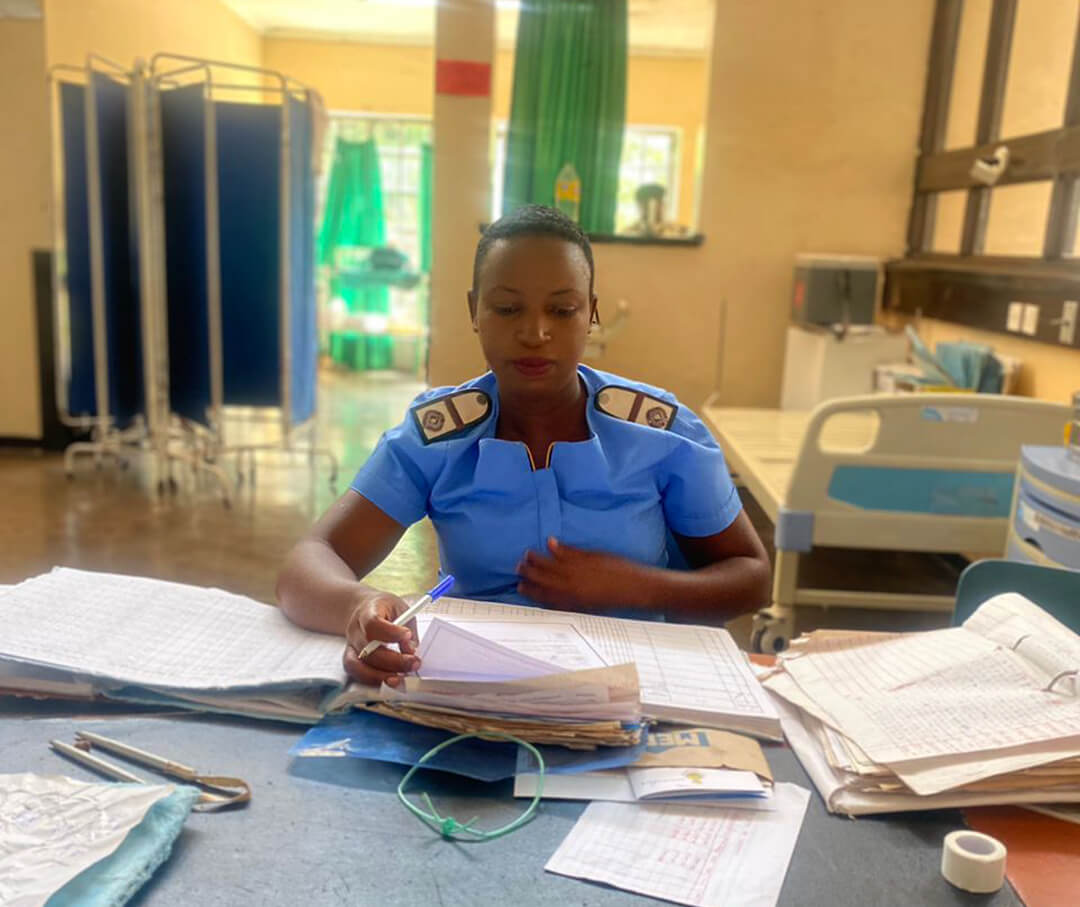 To address this challenge, Mildred's team of midwives began offering group counselling sessions at a "waiting home" about breastfeeding. The home, which was recently rehabilitated by International Medical Corps, is where women come to stay while they wait to give birth.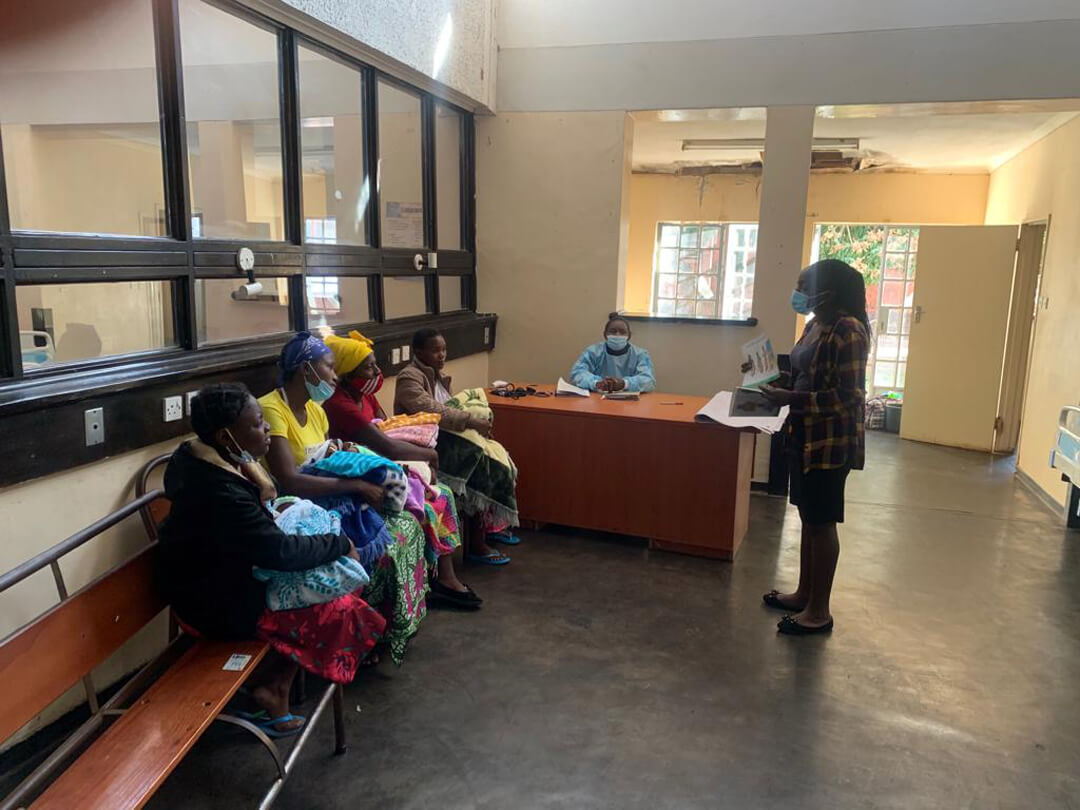 "In the past, we used to have challenges with first-time mothers who would struggle to attach and position their babies properly at the breast," explains Mildred. "But nowadays we see a lot of first-time mothers who easily do this. When you ask them, they tell you that they learned about breastfeeding at our education sessions.''