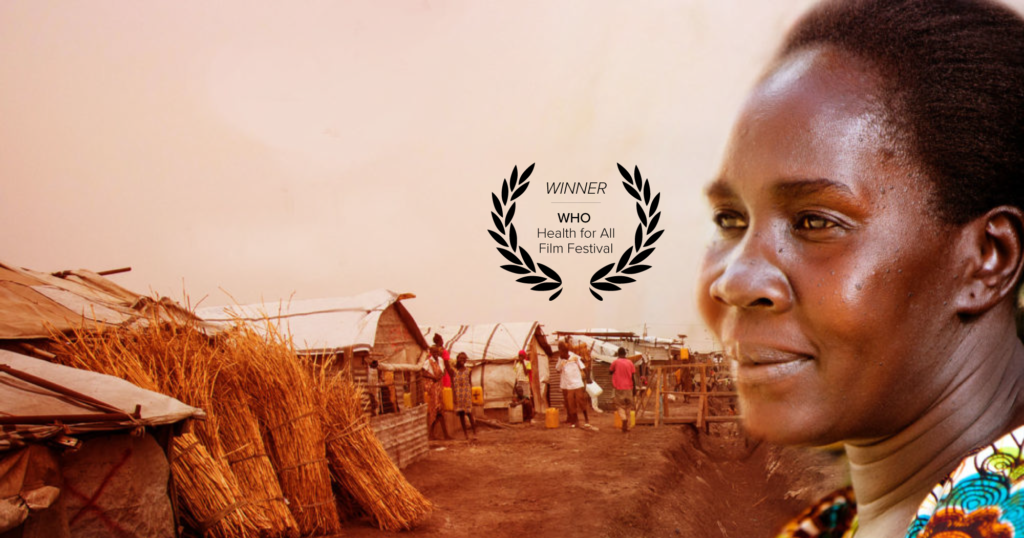 War & Grace
Narrated and produced by Sienna Miller, WAR & GRACE celebrates the courageous midwives fighting for mothers and infants in war-torn South Sudan, which has one of the highest maternal mortality rates in the world.
Watch & Share the Film

Behind the Scenes with Executive Producer Sienna Miller

A Conversation on WAR & GRACE with Producer Sienna Miller, Director Sonia Lowman and Grace Tindilo

Watch & Share the Trailer

Interested in hosting a screening event?
Contact Kathryn Williams at KWilliams@InternationalMedicalCorps.org

Media Inquiries
Contact Todd Bernhardt at TBernhardt@InternationalMedicalCorps.org
Give today
Support Grace and International Medical Corps as they work to provide vital care and improve the lives of women, girls, families and communities in the most underserved and dangerous places on earth.