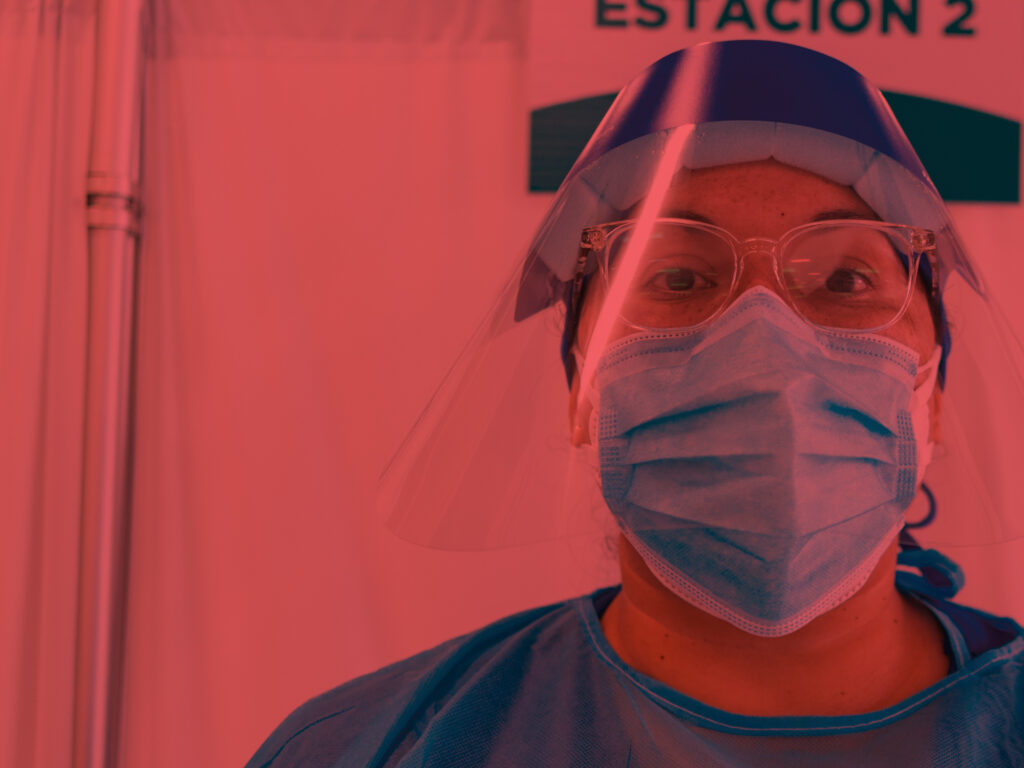 October 2021


Global Emergency Update
We Are Responding to Disasters Around the World
The world has been a troubled place lately. Louisiana was struck by one of the most powerful storms ever to hit the mainland US. Haiti was rocked by a massive earthquake. COVID-19 continues to sweep across the United States. Lebanon, already in trouble on multiple fronts, is dealing with severe shortages of medicines. And Afghanistan has been roiled by a change in government and continued conflict through the country.
As usual, International Medical Corps is responding:
We mobilized resources to respond in the wake of Hurricane Ida, which slammed into the Louisiana coast as a Category 4 storm packing sustained winds of 150 mph. We immediately sent a team to assess needs, worked with partners, and deployed supplies and equipment to support locally-led response efforts.
At the request of international aid agencies and the Haitian government, we sent an emergency medical team to Haiti, and have deployed our emergency field hospital, drawing on extensive experience from our 2010 earthquake and 2016 Hurricane Matthew responses there.
We are providing support for healthcare providers fighting COVID across the US—including in Texas, where we just concluded a vaccination campaign, and where six hospitals along the US/Mexico border are once again using our emergency field units to fight the Delta variant and treat the latest surge in patients.
As one of the largest NGOs in Lebanon, we are continuing to support a strained healthcare system by providing a range of medical and mental health services to the Lebanese people and the refugees they host, even as they face myriad political and economic challenges.
And in Afghanistan—where International Medical Corps began its work in 1984, and has continued providing medical and training services ever since—we will continue to provide lifesaving aid, even as continued conflict and uncertainty for the future grips the nation.
It's times like these when we need your support more than ever. We are there, no matter where, committed to helping survivors of disasters get urgent medical care, basic supplies and clean water, and contribute to their long-term recovery through training that builds resilience.
Could you please make a special gift today to help us provide medical care, prevent the spread of COVID-19 and deliver urgently needed supplies and training to people devastated by disasters around the world?