Though it's easy to snigger when thinking of toilets, it's a deadly serious subject. Billions of people worldwide do not have access to safe sanitation, with hundreds of millions forced to defecate in the open. That's why, since 2013, the world has celebrated World Toilet Day on November 19.
This year, International Medical Corps is highlighting the importance of toilets, and the role of our water, sanitation and hygiene (WASH) teams in helping to prevent the spread of infectious diseases—including cholera, typhoid and diarrhea—and in providing safe facilities for women and girls. Here are just a few examples of our work around the world.
Building Latrines at a Health Facility in Afghanistan
"Our primary goal is to improve access to safe drinking water, and to basic sanitation and hygiene services, in the hardest-to-reach areas," says Yousaf Mazhar, an engineer and WASH Coordinator in Afghanistan, "especially the regions that have been significantly affected by ongoing conflict and drought."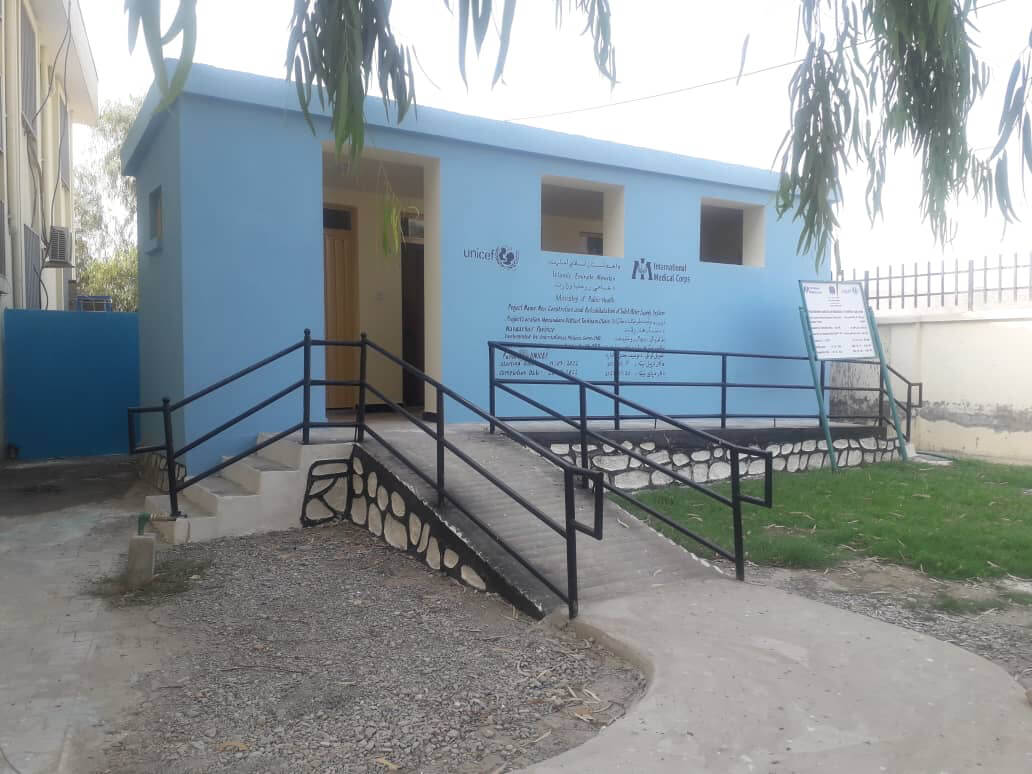 The WASH team in Afghanistan recently assessed needs in Torkham, a town on the Pakistan-Afghanistan border. The lack of modern, flushing toilets is a major issue in this area.
The team determined that the health facility in Torkham desperately needed a flushing latrine system that uses the natural force of gravity to flush the toilets, using less water than traditional systems. They built five flushing toilets at the health facility, and repaired the pipe system that provides clean water to patients, health workers and travelers.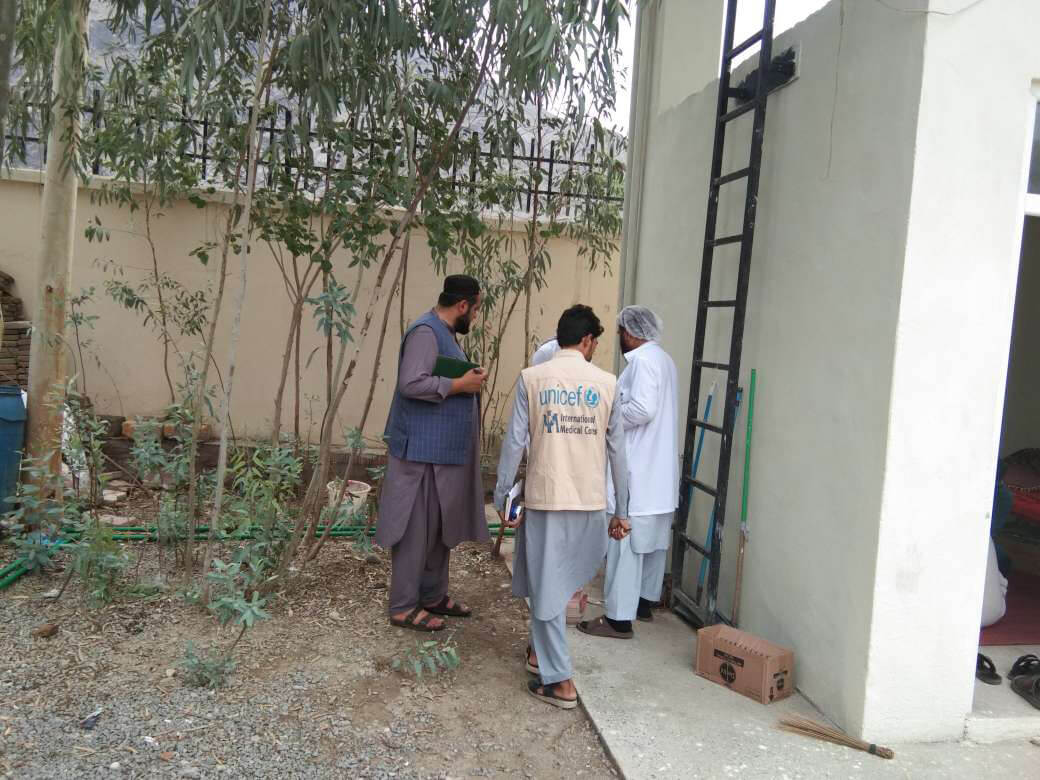 Before the flushing latrine system, people were using dry toilets—deep holes in the ground that are not as sanitary as flushing toilets. In addition, poor water quality and lack of sanitation facilities frequently contributed to patients contracting preventable illnesses, including diarrhea.
"The foundation of sustainable sanitation is a toilet that efficiently collects and disposes of human waste in a safe, convenient and respectable setting," explains Dr. Abdul Malik, head of the Torkham Health Facility. "Water scarcity and use of dry toilets, and the resulting foul order from human waste, made the operation of our health facility difficult. Now we can easily access clean water, and our patients and staff can use flushing toilets."
Providing Safety for Displaced Women and Girls in Ethiopia
After years of conflict, many displaced people in Ethiopia either reside in camps for internally displaced persons (IDPs) or return home to villages in disrepair. Many of these IDP camps and returnee sites lack sanitation systems and latrines, leaving communities vulnerable to outbreaks of infectious disease.
International Medical Corps recently helped construct two blocks (with six seats each) of communal toilets near the Walitane IDP camp and returnee site. Before the toilets, people openly defecated near bushes. Women and girls preferred to wait until night to defecate, to protect their dignity—but they were also scared of being attacked after dark.
Asha Ali, a 28-year-old mother of six children, is one of the formerly displaced people who benefited from this intervention.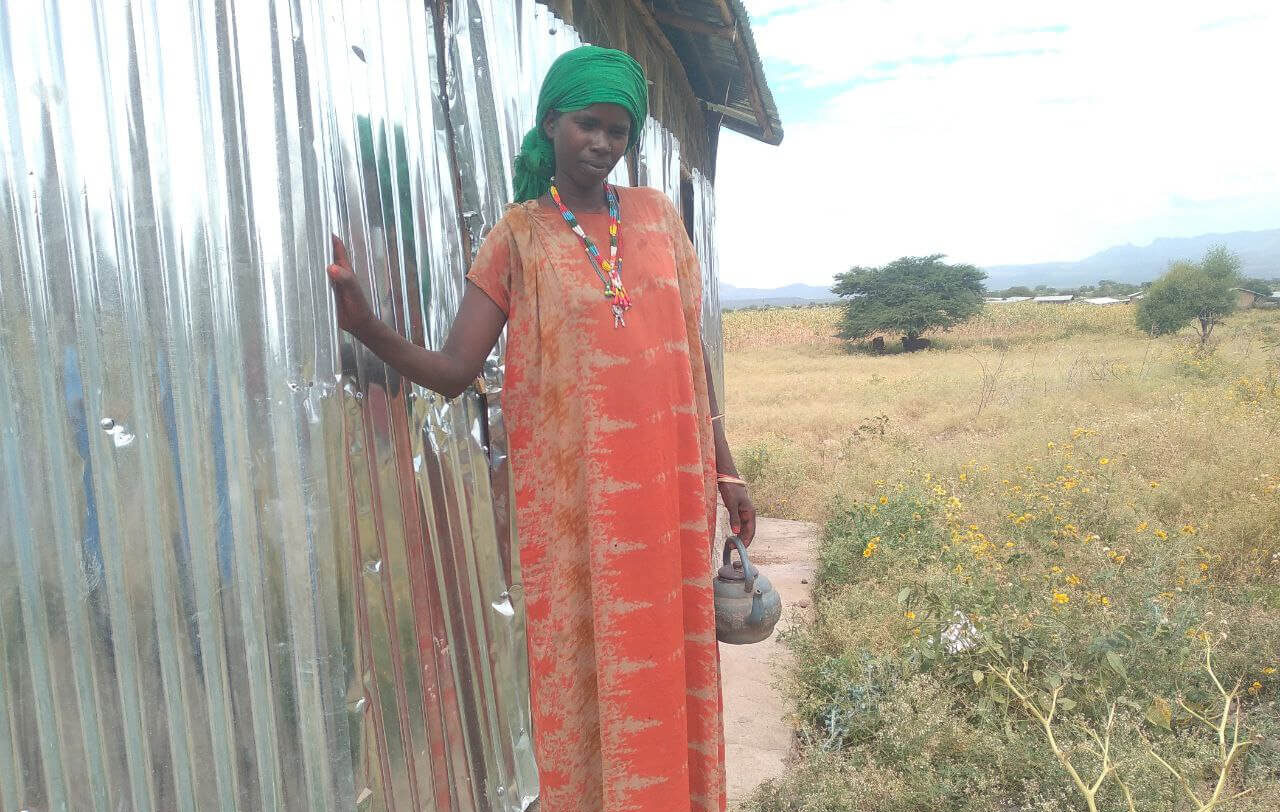 "Before the toilets were constructed in our village, I had to walk long distances from my home to the bushes, searching for a safe place to defecate—exposing myself to possible health risks, animal attacks and gender-based violence, especially at night," says Asha. "Now there are latrines close to our home, and all the community members are using them."
International Medical Corps also conducts hygiene awareness sessions to explain why using latrines instead of openly defecating is so important.
"At an awareness session, I learned that exposed fecal matter contaminates food, water and the environment, and can spread serious diseases like cholera," explains Asha. "Coupled with poor hygiene practices, exposure to fecal matter is a leading cause of childhood illnesses."
Helping Flood-Affected Communities in Pakistan
Due to recent, widespread flooding, Pakistan is struggling with damaged infrastructure, stagnant water and inadequate sanitation facilities. As a result, an estimated one-third of the flood-affected population practices open defecation.
Working with a local partner—the Association for Water, Applied Education and Renewable Energy (AWARE)—International Medical Corps supported the installation of secure latrines near Jan Muhammad Khoso village in Sindh province, an area hard-hit by the floods.
For Rajwanti, a 70-year-old widow from Jan Muhammad Khoso, the toilets restored some sense of dignity during a challenging time. The floods washed away her mud house, and now she lives in a tarpaulin shelter on the side of the road.
"We now have a facility [in which] to defecate," says Rajwanti. "We have privacy and a feeling of security. Relieving myself within these four walls ensures my dignity as well."
Before the latrines, it was a daily early morning or night ritual to defecate openly, despite the increased risk of contracting diseases. People in flood-affected communities were defecating on the road next to the tents in which they were living. In addition to increasing the risk of disease, this practice also created a foul odor and attracted flies. The new toilets solved these problems—and women and girls feel safer.
"Now that they have the latrine, local women and girls are no longer worried about privacy and the risk of sexual assault," says Muhammad Khaliq, Emergency Coordinator with International Medical Corps in Pakistan. "They are safe now."
Providing Dignity, Privacy and Protection in Yemen
Open defecation also was a common practice in Yemen's Al Qafr district, particularly in the villages of Al Ahad and Al Kharshoob, where not a single household had a toilet. In addition, families did not have easy access to water, as the nearest water sources were outside the villages.
"The situation was grave," says Dr. Esmail Al-Sabahi, our Senior Hygiene Promotion Officer in Yemen.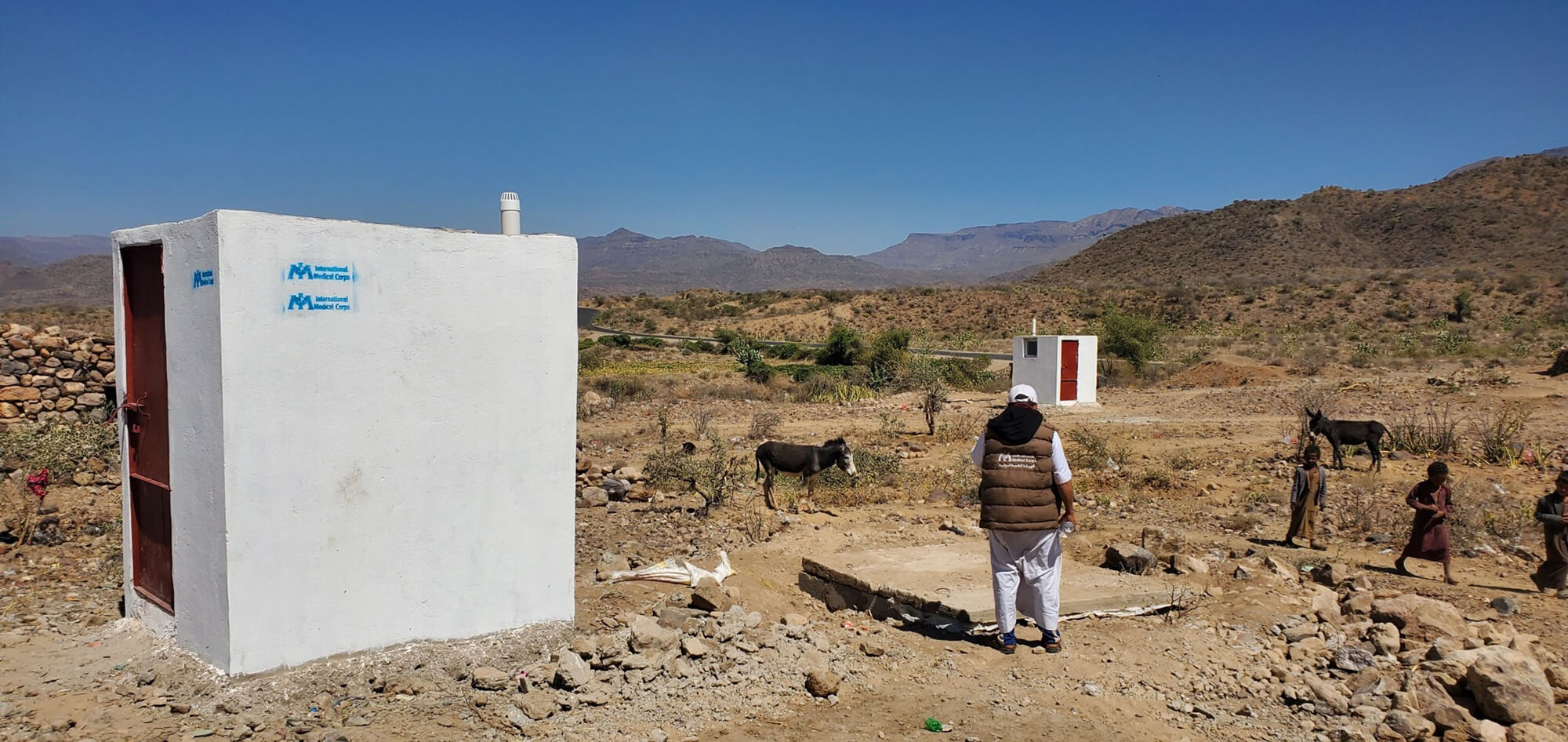 Over the next four months, the WASH team gathered the necessary materials and built 12 community toilets. The team used galvanized pipes to connect the toilets, and the households, to water sources, meaning that the toilets have handwashing facilities to help ensure proper hygiene practices.
"My family did not have a toilet in our home or the village," says Ali Mohammed Almdbaah, a resident of Al Ahad village. "I am grateful to International Medical Corps for building these toilets for us. Open defecation has stopped entirely. Every resident now uses the community toilets."
To help ensure that residents continue using the toilets, Dr. Al-Sabahi trained five community health volunteers to conduct awareness sessions on public health.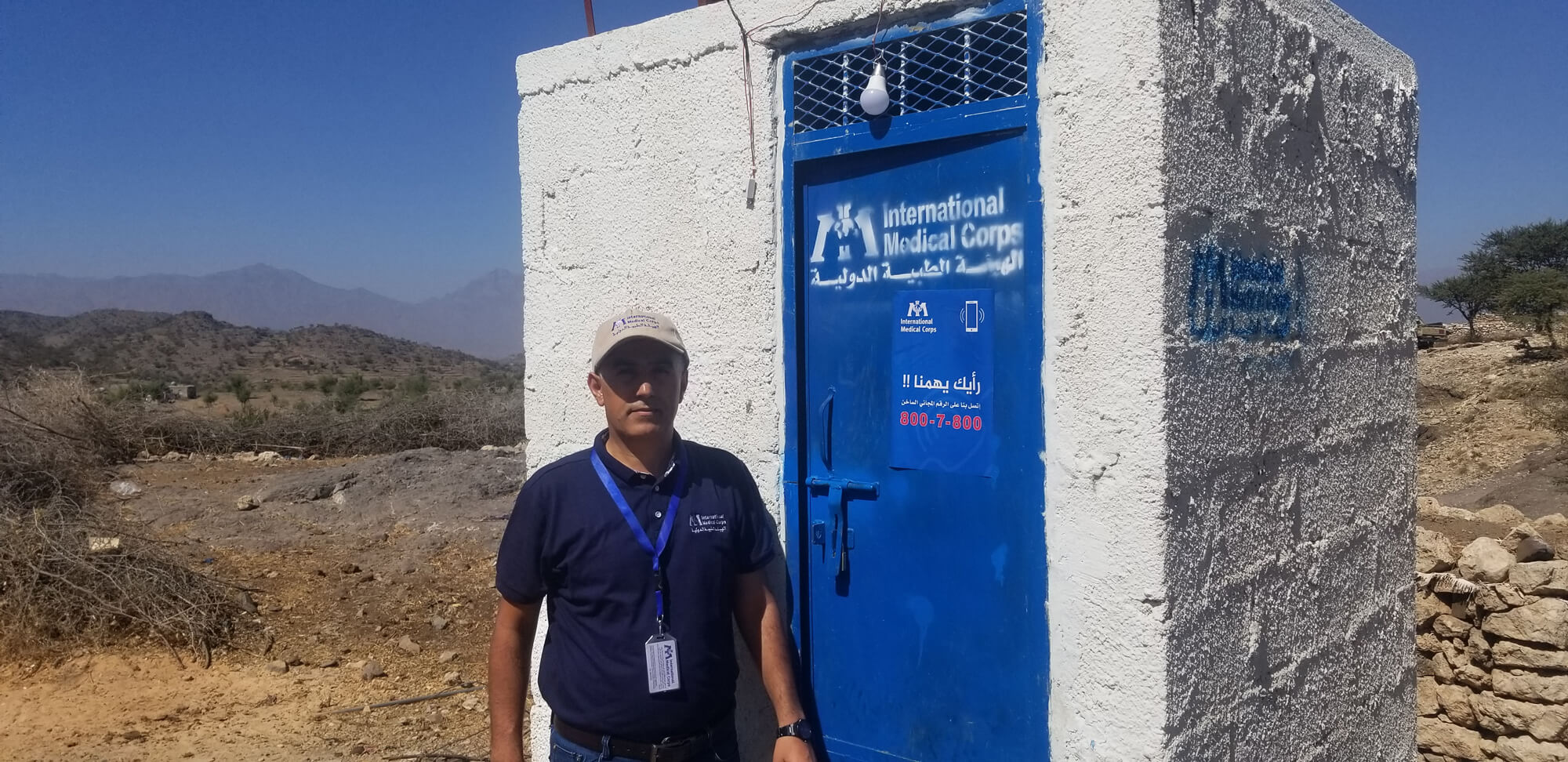 In Sanaa governate, the WASH team recently constructed 15 emergency latrines in Al-Barza IDP camp. "The aim of this project was not only to construct latrines but also to build dignity, privacy and protection," explains Hussein, an Al-Barza camp leader. "Thanks to the latrines, people, especially women and girls, will no longer be afraid to use the bathroom."
As part of World Toilet Day, the WASH team will print educational posters, distribute hygiene kits and organize awareness sessions on handwashing and the importance of using toilets. The team also plans to distribute cleaning tools so residents can keep the toilets clean.
Installing Modern Latrines in Zimbabwe
In Zimbabwe, International Medical Corps constructed eight modern latrines in Chilimbana village, where our team plans to build 10 more. Community members say the latrines have improved hygiene and cleanliness for the entire community.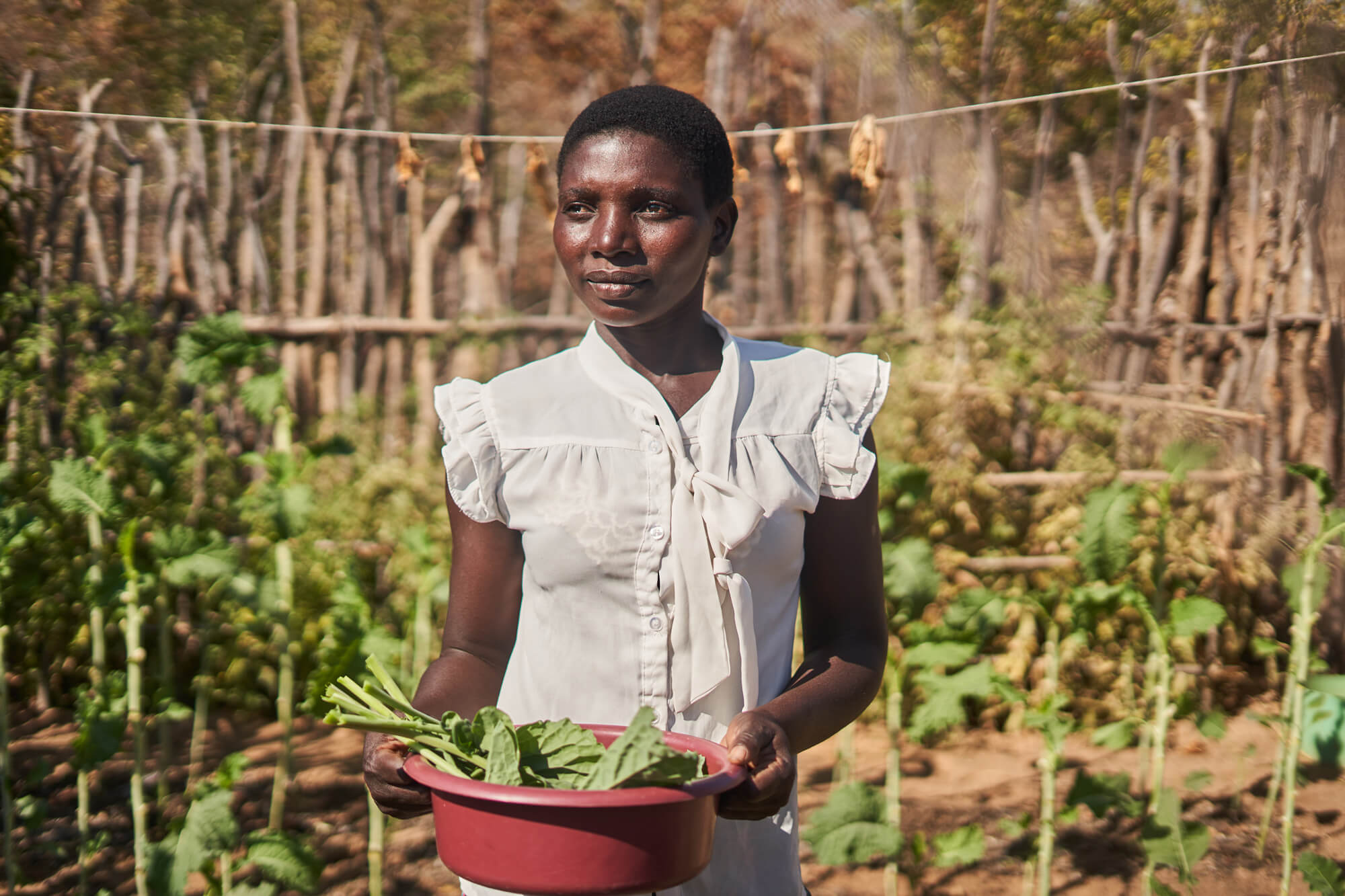 In addition to constructing new facilities, our teams trained village residents on proper hygiene practices, which helped reduce the rate of infectious disease.