Having worked in Mali since 2013 responding to myriad conflict-related humanitarian needs, International Medical Corps is now on the frontlines of the country's COVID-19 response. The first official case in Mali was confirmed on March 25, and the number of cases quickly spread to several regions of the country, including Timbuktu, one of the areas where International Medical Corps works. Here, we support more than a dozen health clinics and two health referral centers through primary and secondary healthcare, nutrition services and protection activities aimed at preventing and responding to gender-based violence (GBV).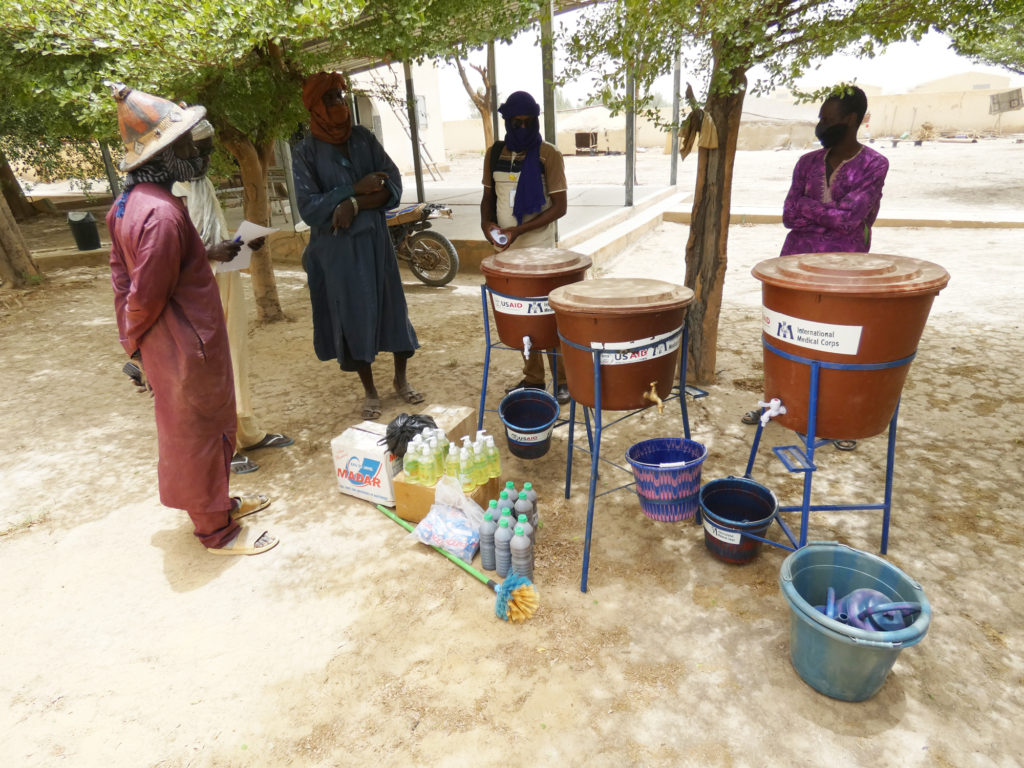 International Medical Corps has been responding to COVID-19 in Mali since late February. As part of the national COVID-19 Task Force of the Health Cluster, the team meets regularly with governmental counterparts in the capital city of Bamako to determine needs and provide technical support, collaborating with such international partners as ECHO, OFDA, WHO and UNICEF. To date, we have trained 50 health workers in the Timbuktu health district on COVID-19 prevention and response. We also have provided hygiene materials to all of the health centers that we support in Mali, as well as medications for the COVID-19 treatment center in Timbuktu.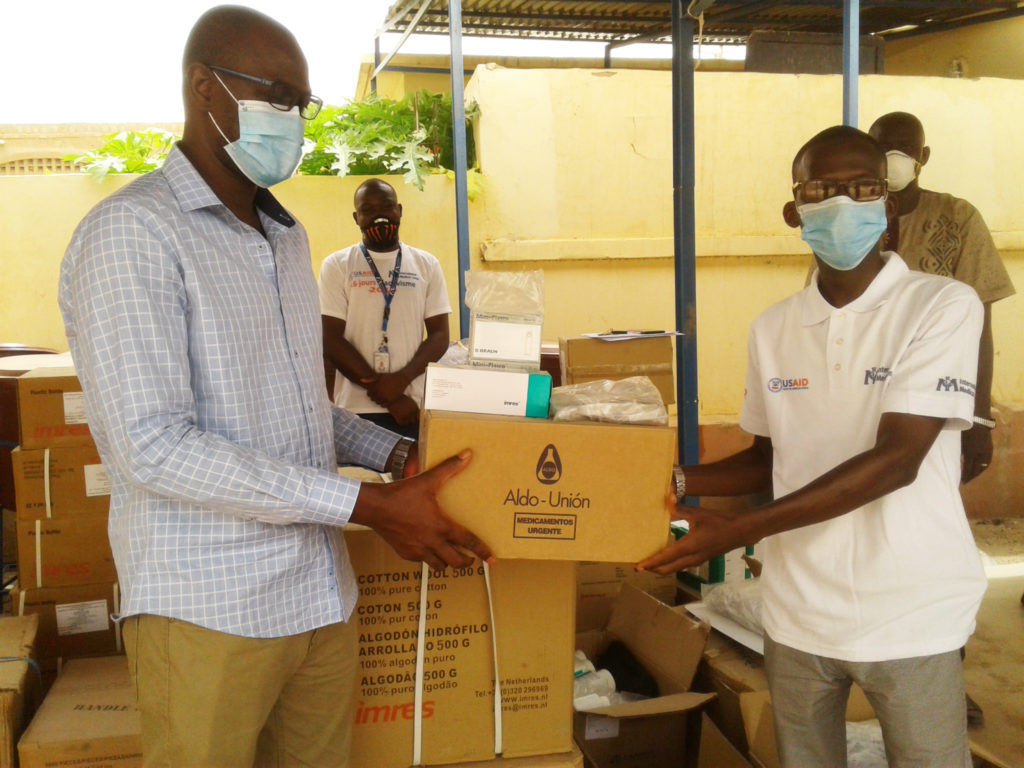 International Medical Corps also has been instrumental in a major effort to sanitize public spaces in Timbuktu, including 10 mosques and eight health facilities. We also have provided water, sanitation and hygiene (WASH) kits for each of these 18 facilities. Because these are public places with frequent daily traffic, a lack of regular disinfection could contribute to rapid spread of the virus. International Medical Corps also is working with religious leaders to disseminate education materials during religious services about how to prevent COVID-19.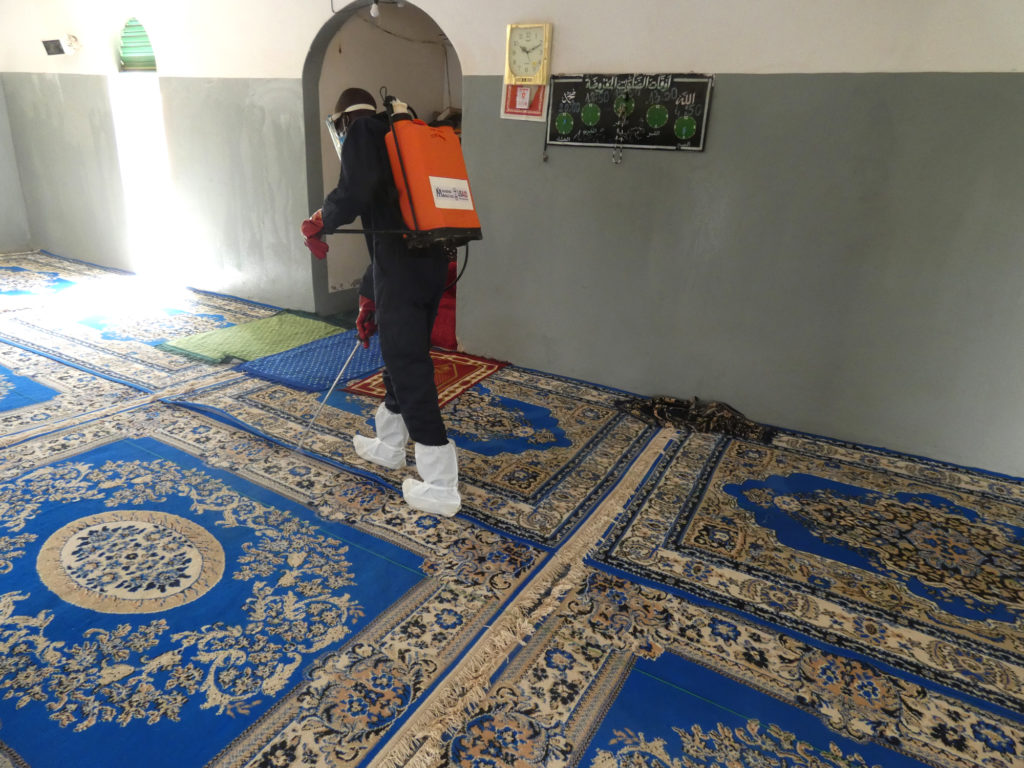 Over the coming weeks, International Medical Corps will continue to serve with partners in Mali to bring the pandemic under control, while ensuring the continuity of other essential health services for the population of Timbuktu, including free access to healthcare, nutritional support and protection against GBV.
International Medical Corps has worked in Mali since 2013, following political instability and a coup d'état that caused mass displacement and the disruption of many public systems, including healthcare. We work with the most affected communities in the Timbuktu and Gourma-Rharous districts through programs focused on health, nutrition and protection. Learn more about our work in Mali.