Fighting COVID-19 Around the World
COVID-19 cases continue to rise globally and our teams worldwide are still hard at work in the fight against the virus.
Responding in the United States
As case numbers continue to rise throughout the US, we're coordinating with partners in a number of hotspots, including California, Florida and Texas.
In California, we have deployed emergency medical field units, personal protective equipment (PPE) and other medical supplies to support Adventist Health Bakersfield and Adventist Health Tehachapi Valley.
The team also is working with other hospitals in the region, and with long-term care facilities to provide healthcare workers and residents with PPE, as well as training on the epidemiology of COVID-19, infection prevention and control (IPC) procedures, and the proper usage and management of PPE.
Highlights of Our Global Response
In Afghanistan, we continue to stress the importance of handwashing in preventing the spread of COVID-19. In early July, the team launched a new hygiene promotion program in Balkh and Faryab provinces, educating people about COVID-19.
In the Bahamas, we've responded to COVID-19 by promoting proper water, sanitation and hygiene practices. On Grand Bahama, we have provided five health facilities with handwashing stations and distributed 14,436 PPE items. To date, we've reached more than 15,000 people with awareness messaging.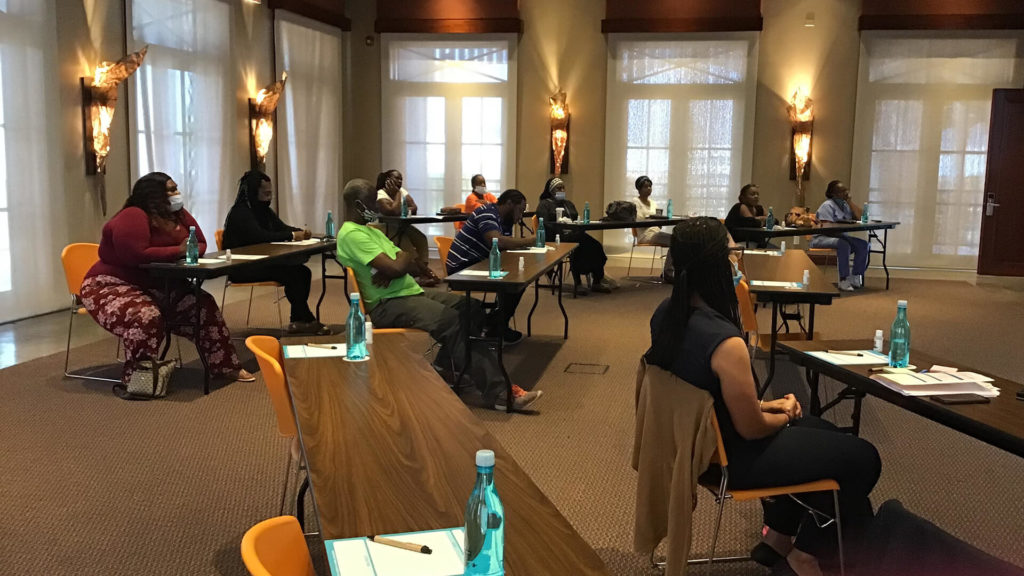 In South Sudan, we inaugurated the Dr. John Garang Infectious Disease Unit in Juba, which is now the sole COVID-19 support care facility to treat COVID-19 patients in the country. The new facility will serve approximately 200 patients per month, with 130 clinical and non-clinical staff providing care around the clock, seven days a week.
In Nigeria, as COVID-19 cases continue to rise rapidly in Kano and Borno states, our volunteers have reached more than 87,000 people with COVID-19 awareness messaging and continue to guide community leaders on infection prevention techniques.
Celebrating Moms and Babies Worldwide on #BumpDay
On #BumpDay, July 22, moms and moms-to-be highlighted the effects of disparities in maternal healthcare in the US and around the world, and advocated for equal access to maternal healthcare. Our partners and participants joined together in posting pictures of their beautiful baby bumps and sharing the message that every mom deserves a healthy pregnancy, a safe birth and a healthy, happy baby.
🤰💜 Take a look back at just a few of the beautiful baby-bump pictures posted to raise awareness about the needs of moms and babies worldwide this past week on #BumpDay. pic.twitter.com/jFWYprrDX8

— International Medical Corps (@IMC_Worldwide) July 28, 2020
Working Together to Stop Ebola in the DRC
In response to the latest outbreak of Ebola in the Democratic Republic of the Congo (DRC), our emergency response team has set up a 20-bed Ebola Treatment Center that serves Wangata and Mbandaka, two of the five health zones affected by the outbreak in the west of the country.
🇨🇩 For more than 20 years, we've provided lifesaving care to those in need in the #DRC. And today, we continue doing all we can to stop the spread of #Ebola in western DRC.

Watch below and learn more ⬇️ pic.twitter.com/OCuwuNB2qf

— International Medical Corps (@IMC_Worldwide) August 10, 2020
Providing Support in Japan
Torrential rain and landslides in Japan have damaged thousands of homes and claimed the lives of 77 people. In response, we're working with local partners to provide critical hygiene supplies in Kumamoto, the hardest-hit area.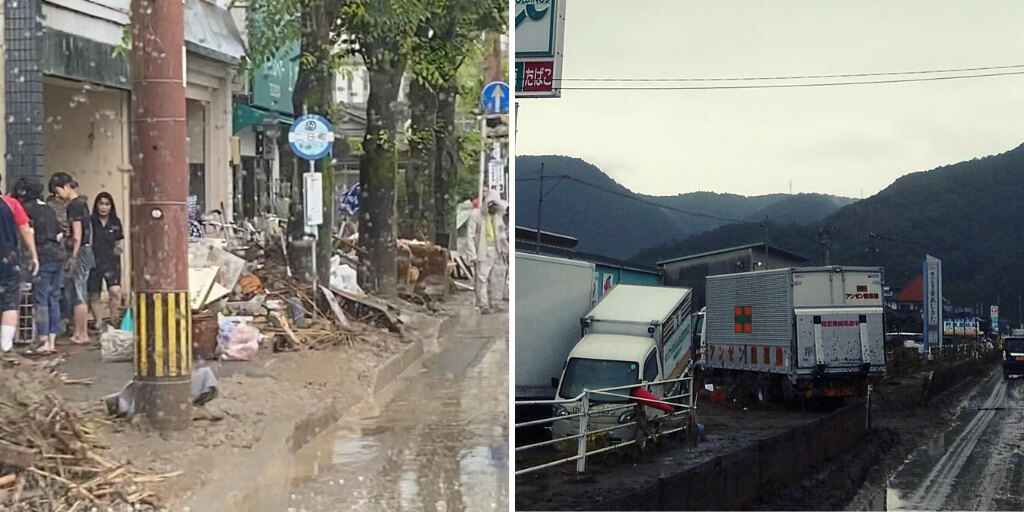 Urgent Update: Beirut Explosion in Lebanon
On Tuesday, August 4, a massive explosion tore through Beirut. Because we were already in the country providing a range of services, we responded quickly, coordinating efforts with the government and other responders to provide help to hospitals and health facilities throughout the city. We are also providing urgently needed supplies and staff to area hospitals, and deploying mobile medical units to affected communities. To find out more about how you can help the people there, visit InternationalMedicalCorps.org/beirut.