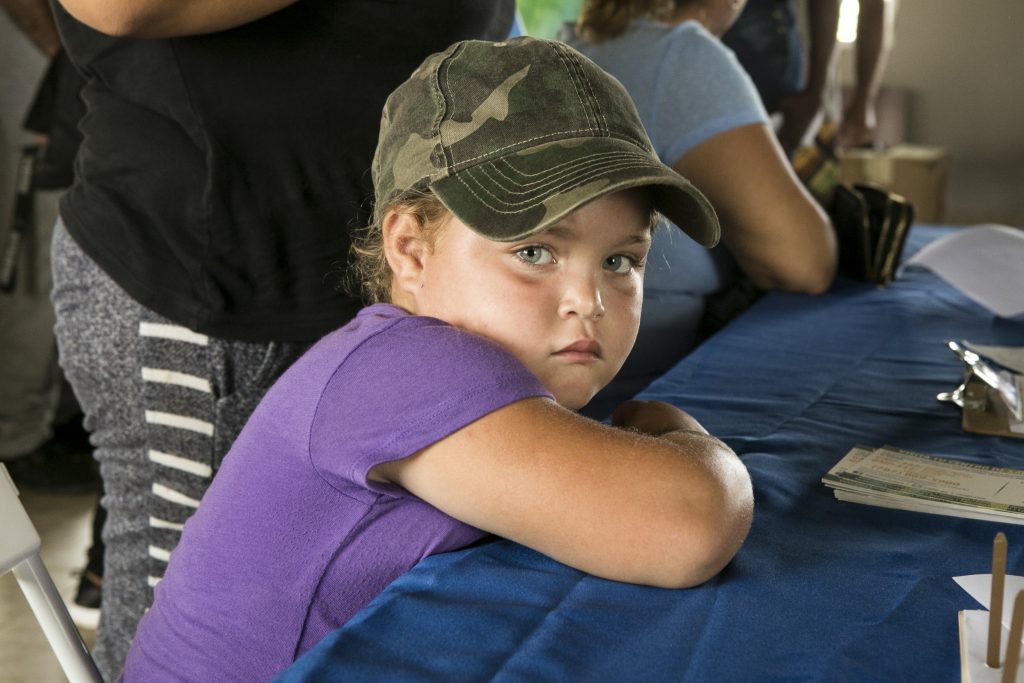 Child Health
Women's & Children's Health
Children depend on their families and their communities for well-being in all aspects of their lives—a reality that makes the health of children in every society a good proxy indicator for a functioning healthcare system that caters to all.
Globally, there has been progress in reducing the number of children who die before their 5th birthday. Despite this progress, however, the Millennium Development Goal target for reducing child deaths was not met by the 2015 target date. That fact underscores the need to do more to achieve this goal. In the majority of cases under-5 child deaths are due to diseases that are preventable or treatable using proven, affordable and cost-effective methods.
International Medical Corps works at the community level to support the sustainable delivery of proven child health practices such immunizations, growth monitoring, nutrition services, consultations for diagnosis or treatment of common diseases and integrated community-based case management of common childhood illnesses.
Our goals at International Medical Corps include:
Reducing childhood mortality through the prevention of preventable illness.
Providing every child with essential vaccinations.
Treating every child with malnutrition with a clear nutrition program.
---
Our Response
Around the world, close to 50 children per 1000 births die before the age of five, with this number reaching 100 or more per 1000 in resource-poor countries such as Afghanistan, Democratic Republic of Congo. Aware of the need to address this challenge, International Medical Corps has enacted several programs to end preventable childhood mortality. One such program focuses on proper nutrition services for breastfeeding mothers and children. Earlier this decade, refugees in Africa's Sahel region were facing a severe food shortage. Sidick, a nine month old Sudanese boy who was also a refugee in eastern Chad, was referred to a hospital staffed with International Medical Corps doctors, who determined the infant was severely malnourished. They admitted him to our outpatient therapeutic program (OTP), where severely malnourished children can receive care at home from their own families using Plumpy'Nut, a peanut-based food we provide. After this treatment, and further medical care, Sidick recovered quickly, and lived healthily. In many complex emergencies, proper resources for children are often among the first items to be cut, making it incredibly important for the international community to address.
The best food for infants is breastmilk because it carries vital nutrients, and can boost immunity.
When arriving at a refugee camp, every child receives an array of vaccinations.
International Medical Corps has administered Women's and Children's Health programs in over 70 countries on five continents since 1984.