Editor's Note: International Medical Corps' Yemen Blog presents a rare view of life on the ground in Yemen, chronicled by our first responders as they battle one of the world's worst humanitarian disasters—fueled by poverty, hunger, disease and a civil war now in its sixth year, with no end in sight. Yemen's misery has only gotten worse since COVID-19 began to spread earlier in the year.
The entry below is written by Dr. Nebras Khaled, our Health Program Manager. She is based in Yemen's capital, Sana'a, where she grew up, earned her medical degree and lived much of her life before joining International Medical Corps in 2014 as a mobile medical team leader. Her current responsibilities include helping to implement our healthcare, nutrition and water, sanitation and hygiene (WASH) programs in three districts of Sana'a Governorate that have been hit especially hard in recent years by the effects of war, crippling food shortages and high rates of cholera.
Since the war in Yemen began in 2015 and the economy collapsed, many families who in earlier years migrated to urban areas in search of better jobs and more comfortable lives have had no choice but to return to their villages. As a senior community health officer working in villages within a few hours' drive from the country's largest city and capital, Sana'a, I have personally witnessed the crushing disappointment of these families as they return to uncertain futures on the edge of hunger and despair.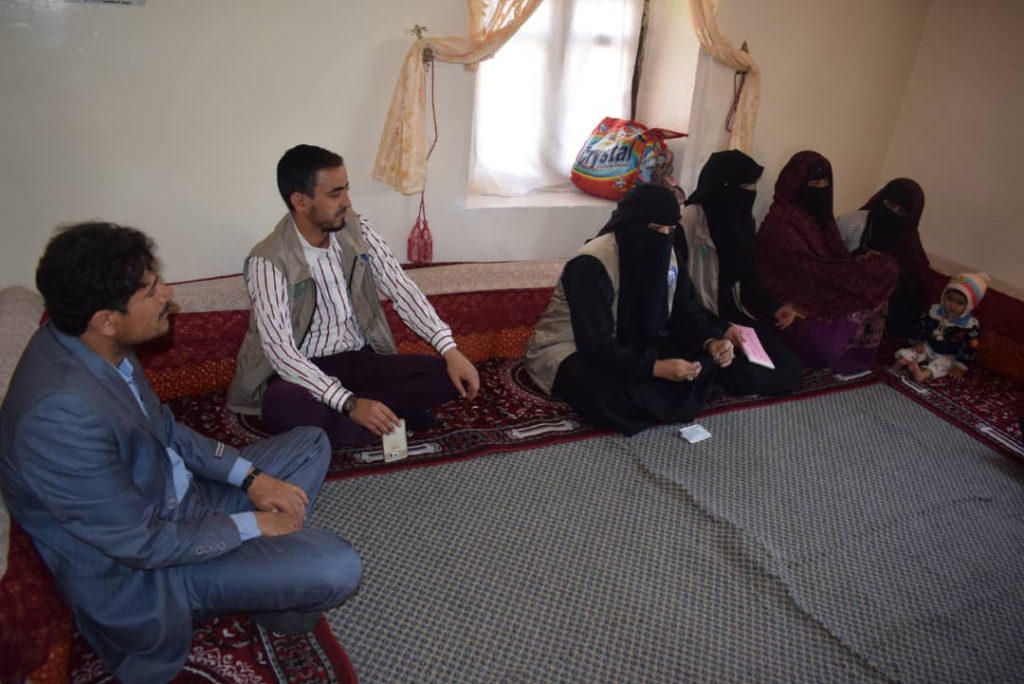 Among those hardest-hit have been families of government employees. As war crushed economic activity, damaged infrastructure and snuffed out new business opportunities, government income fell and payments to state employees were either sharply reduced or stopped altogether.
Since starting with International Medical Corp two-and-a-half years ago, I watched many of these families return home, unable to survive with little or no incomes. This reverse migration has strained the already meager resources of poor rural communities. In this environment, we've done our best to provide returnees—and all village residents—with good-quality medical and nutrition services. We also have worked to raise awareness about the importance of good health, in villages that are hours by car from the nearest medical facility.
I still recall my first visit to such a community. It was in September 2018, to the village of Dayan, about two hours by car from Sana'a. By any measure, the public heath conditions we faced were alarming. Malaria was rampant, fueled by the many swamps surrounding the village, which provided ideal mosquito breeding grounds. In one house, every resident showed signs of the disease—including three children under 5, all of them suffering convulsions.
As a senior community health officer, I realized that we had to move fast if we were going to save lives—not just in Dayan, but in other villages in the area facing similar crisis conditions. But with the nearest medical assistance hours away, we realized there was only one option: work with village leaders to establish their own healthcare systems to treat and manage the outbreak. I'm proud to say that we succeeded.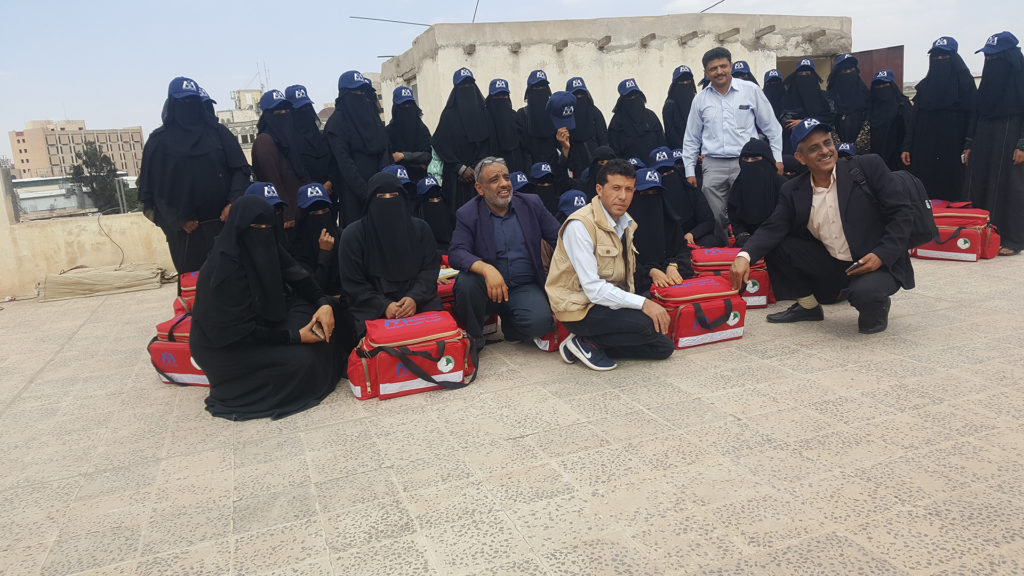 In the one-and-a-half years since that first visit, our team helped recruit community health volunteers and trained 48 of them, providing basic medical knowledge as well as the equipment and supplies needed to implement such a system. Known in global health circles as integrated community case management (ICCM), we have also used this approach to help the community deal with two other diseases considered potential killers for young children: anemia and diarrhea.
In addition to a well-trained, homegrown healthcare staff, we have implemented and supervise an around-the-clock ambulance service, to enable the transfer of urgent cases requiring special attention to the hospital. We also organize community awareness campaigns about the importance of strong healthcare practices, and gather feedback via a telephone hotline from village residents about the care they receive.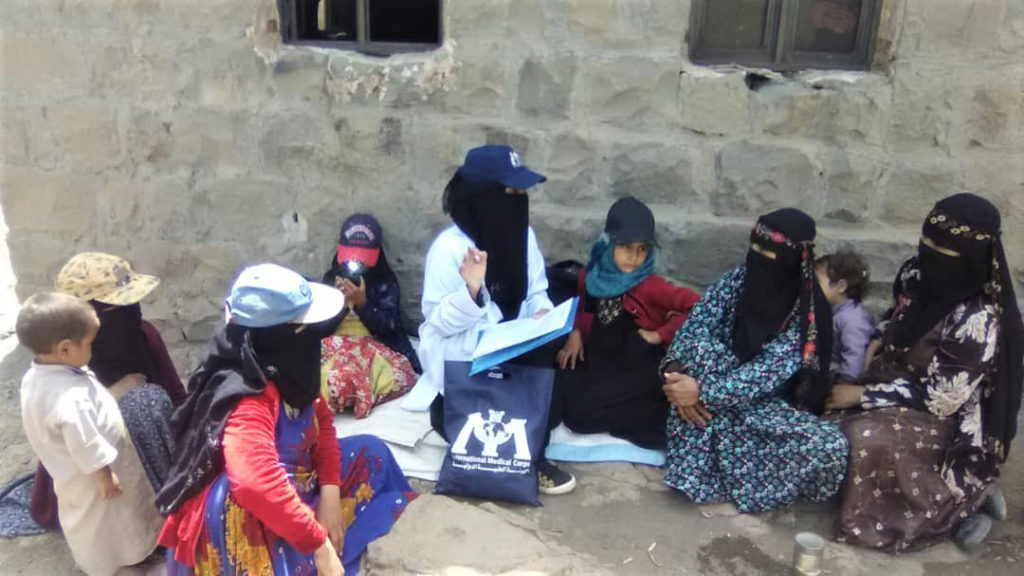 The results have been impressive. We've treated more than 13,000 children and transported more than 500 people from Dayan and surrounding villages to medical facilities hours away. Most have been small children and pregnant women. Malaria case numbers are down, and because of this experience, we are participating in the development of the national strategy for malaria control.
None of this has been easy—especially as the war continues and economic conditions remain bleak. But we have made a difference. We know it's going to take time before peace and real change comes to Yemen. But with many small steps, we're making progress.
---
View next blog:
A Beacon of Optimism and Resilience Shines in Dark Times
View previous blog:
Blog: Inside Yemen's Tragedy